Content marketing is a form of marketing that includes optimization of content, products or information services designed for a targeted audience online. In other words, content marketing is focused on producing high-quality and relevant content aimed to drive more customers and traffic to get your website ranked higher in the SERPs. The better the content, the more it is viewed, read and discussed, you get more clicks on links, publication shares and brand mentions.
In this article, you will learn how to find websites interesting for a target audience, understand which formats are useful for guest-posting and outreach, improve the company's search engine reputation, and get more SEO benefits from placements.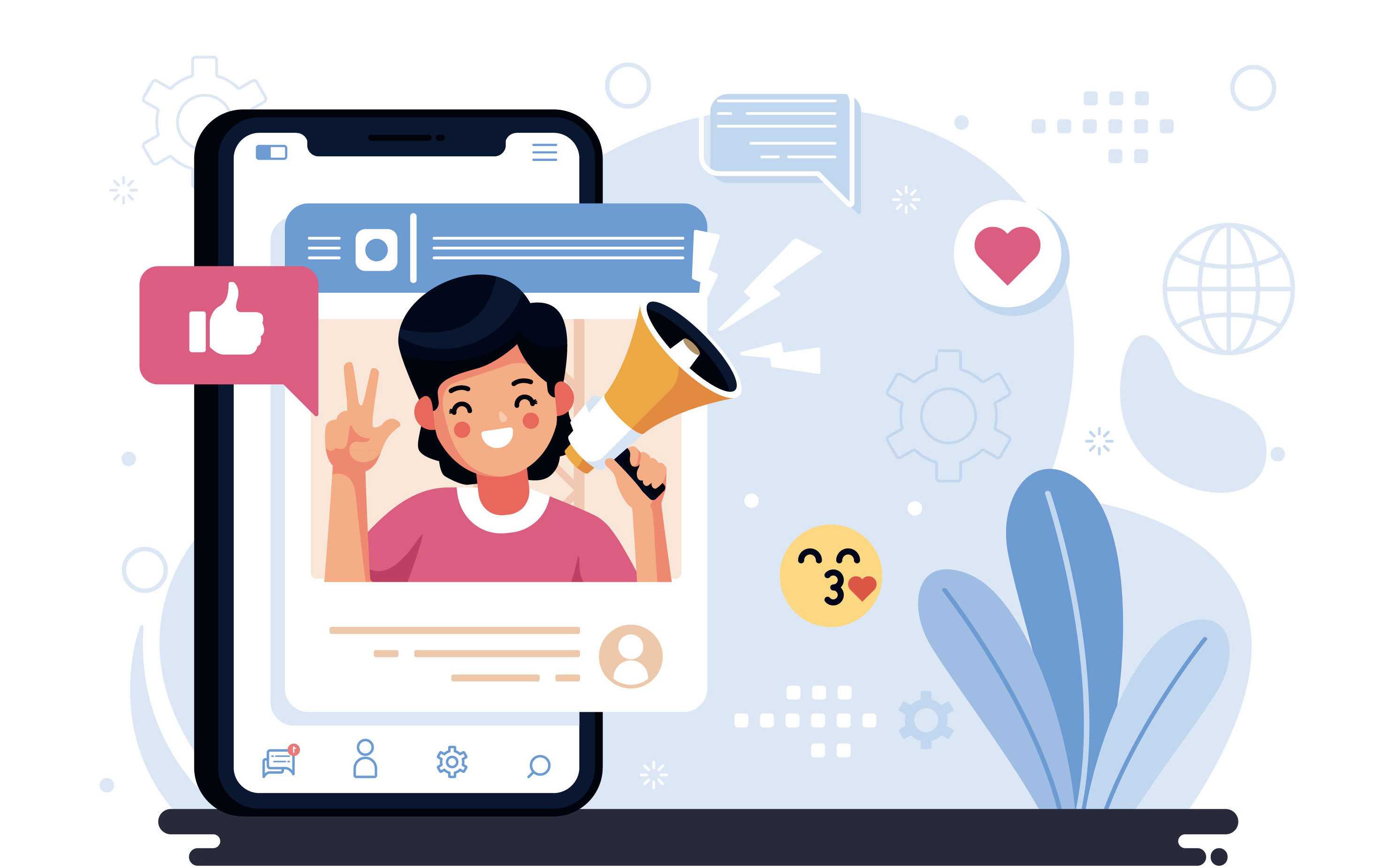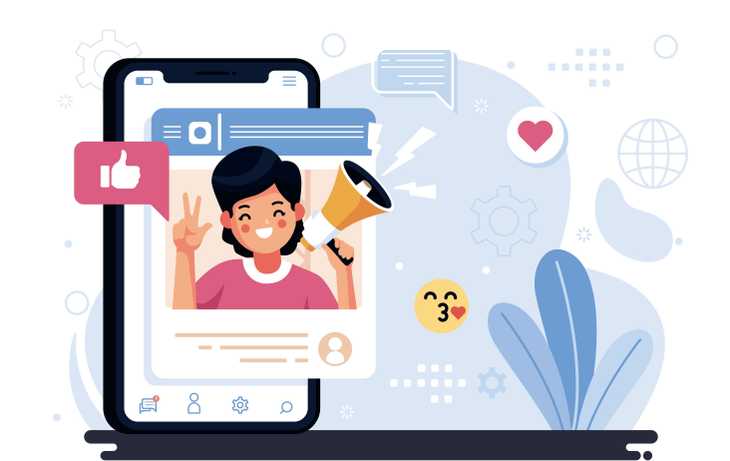 Content marketing can be used to pursuit different goals, such as, for example, PR-performance, HR-branding, increasing loyalty, sales growth and SEO-optimization. Content Marketing plays an important role in the website promotion, helping to increase its organic search engine traffic.
Now we'll take a look at KPIs that every Content Marketing strategy should include:
Audience reach, which is a number of people who read the material, including views, shares and comments.
Brand awareness that is manifested in more brand search queries, increased direct traffic.
External link transitions (including quantity, quality, conversions or leads).
Backlink profile strength. Here you need to control the quality of the websites on which you are being published, monitor the number of such publications, and keep track of your target audience reactions. You should be aware of changes in the brand mentions after the publication is done (tone-of-voice - positive, neutral, negative) to manage search engine reputation of your company and your customer experience.
The results of content marketing are usually long-term, so you should not expect rapid growth. Although, of course, you need to measure everything with clear understanding that these are just intermediate steps.
From our own experience, we see that content marketing is effective: the materials continue to be useful even several months after they had been published, if they are interesting for users, and can easily be found in the SERPs using different search queries.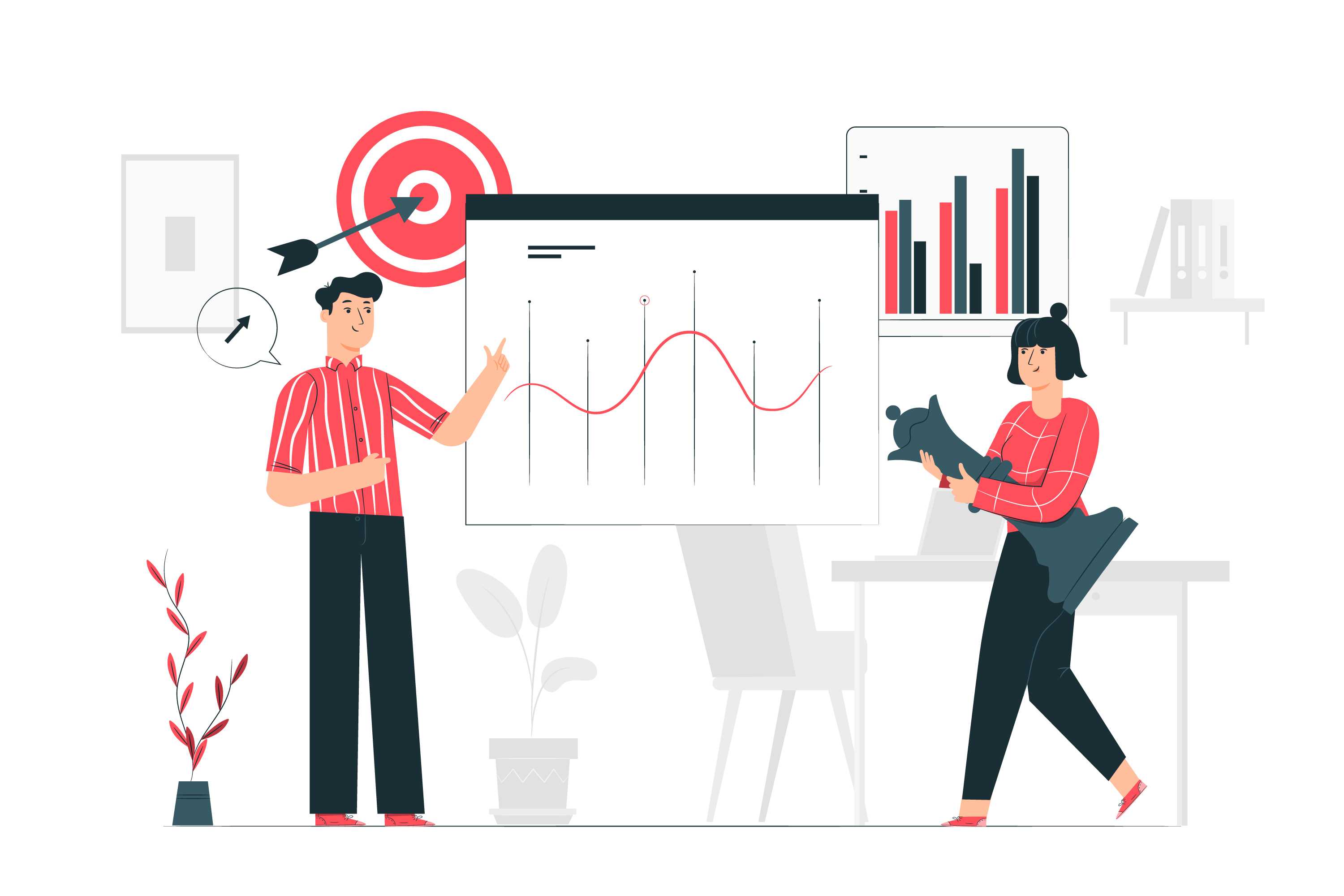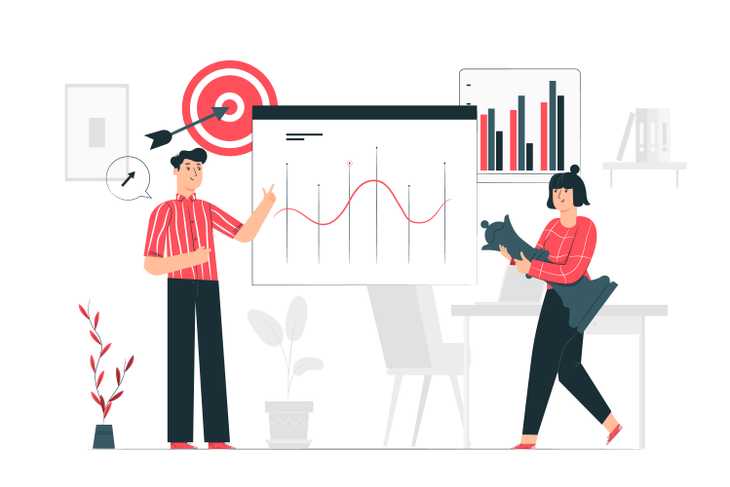 Competitor Analysis for Content Marketing Strategy
When performing outreach or link building strategy, you should pay attention to the quality of websites and content. Without a proven way to analyze your competitors, your link building efforts won't be as efficient as they could be.
These common criterias are critical to consider at any point in your content marketing strategy:
1. Сompetitor traffic. We look for the websites that bring our competitors the most traffic and fix them in our list of potential placements (in addition to those that were selected earlier - thematic, industry, news).
2. Dynamics of references: website addresses and company names in comparison with thematic leaders (competitors) using monitoring tools.
3. Selected sites: we ensure the number of unique website visitors is more than a thousand, and that it is not in our black list.
4. Communication formats. Here we analyze social engagement signals: coverage, number of comments, likes and shares of the most popular materials can illustrate which formats work best for the target audience. This also include types of materials (interviews, case studies, reviews) and the content formats - article, video, infographics, etc.
By tracking the dynamics of brand mentions growth, you will find out at what pace it's better to increase brand recognition and make third-party publications. Once that you have a ready-made list of websites on hand and know the types of content that your target audience likes, you can draw up a content plan, start negotiating with donors and start drawing up a publication schedule.
As you can see, SEO optimization and content strategy are not disparate departments, they should go side-by-side and support each other. When you break it down, content marketing is really just a bunch of pieces of collateral, filled with pictures and text. On the other hand, SEO is also strategized around content marketing since every website needs words, articles, keywords, etc. In order to fuel success, both must go hand in hand. While working together, content marketing and SEO bring explosive results.