Many marketers around the world are convinced that the number of visits to a web resource is a critical metric in measuring its effectiveness. Having hundreds or even thousands of unique visitors every day is, of course, a significant achievement in itself, but what is the point if we can't convert them into buyers?
And although marketers know that conversions are the primary goal of their website, it's pretty much hard to make it work as effectively as it should be. Success is usually achieved by someone who plunges headlong into statistics, communicates with customers, and steadily continue to experiment. But not everyone has enough time to deal so carefully with this area of ​​Internet marketing. Therefore, marketers prefer to invest in automation tools for the CRO process. They allow to free up the schedule and, as the creators of various services promise, helps to improve the quality of optimization.
However, it's essential to understand that technology can never do all the work for you. No matter what kind of conversion optimization products appear on the market in the foreseeable future, the value of CRO specialists will not disappear. Still don't believe it? Read on!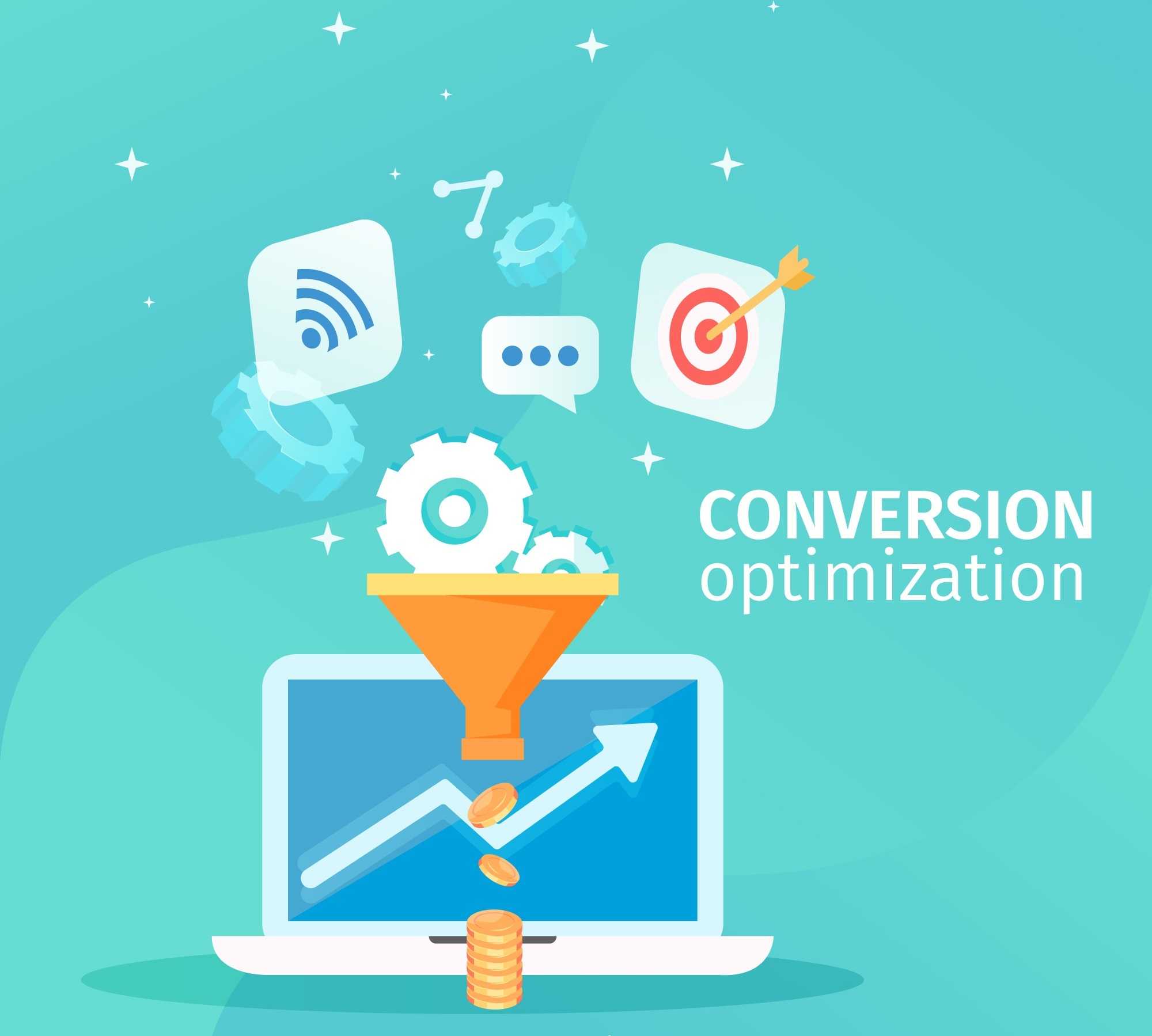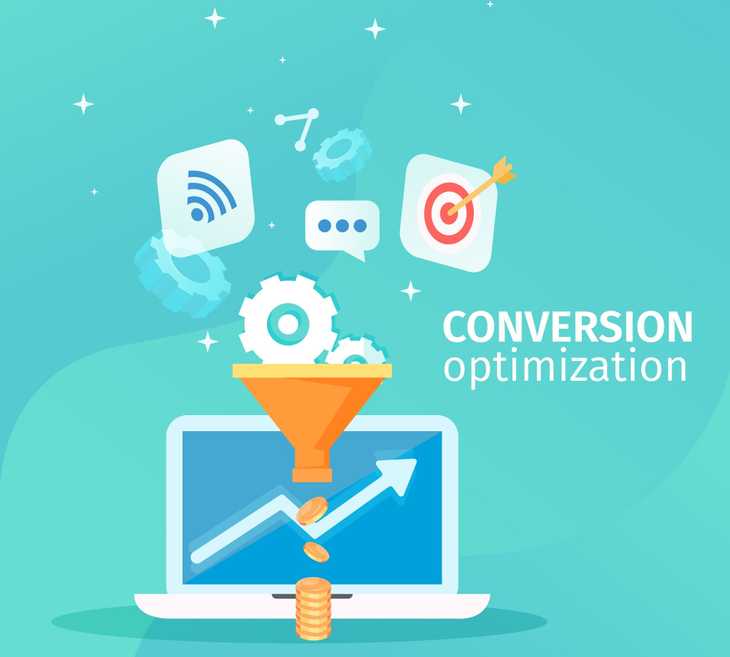 What is Conversion Rate Optimization?
Usually, by conversion rate optimization, we mean a set of specific actions and techniques aimed at increasing the percentage of visitors to a website, convert them into customers, or, more generally, make them take any desired action on a webpage.
What can these targeted actions be?
Click on an advertisement;
Email opening;
Application install;
Filling out an online form;
Purchase.
The marketer should use the data from market studies and analysis to understand how to increase the number of targeted actions by applying changes to website design to improve user experience. In Internet Marketing, even changes that might seem minor at first glance can lead to an explosive increase in conversion. It explains why CRO can be such a profitable investment, regardless of the size of your company or occupied niche.
The purpose of CRO is to improve the situation on the lower tiers of the sales funnel. Optimization allows you to reduce the cost of attracting a client, maximizing the value that he already represents for the company. By increasing the conversion rate, you solve two problems at once: increase the amount of income received from each visitor, and the total number of customers. It is easy to understand that all this leads to the growth of your business.
How is the CRO process organized?
For example, you have a landing page with a monthly attendance of 2,000 unique visitors, and the conversion rate is 10%. It means that the page generates 200 customers every month. If you increased this indicator to 15% with CRO techniques, the number of monthly conversions would increase by a hundred, that is, by 50%. In other words, even small changes (improvements) on the landing page can lead to significant results.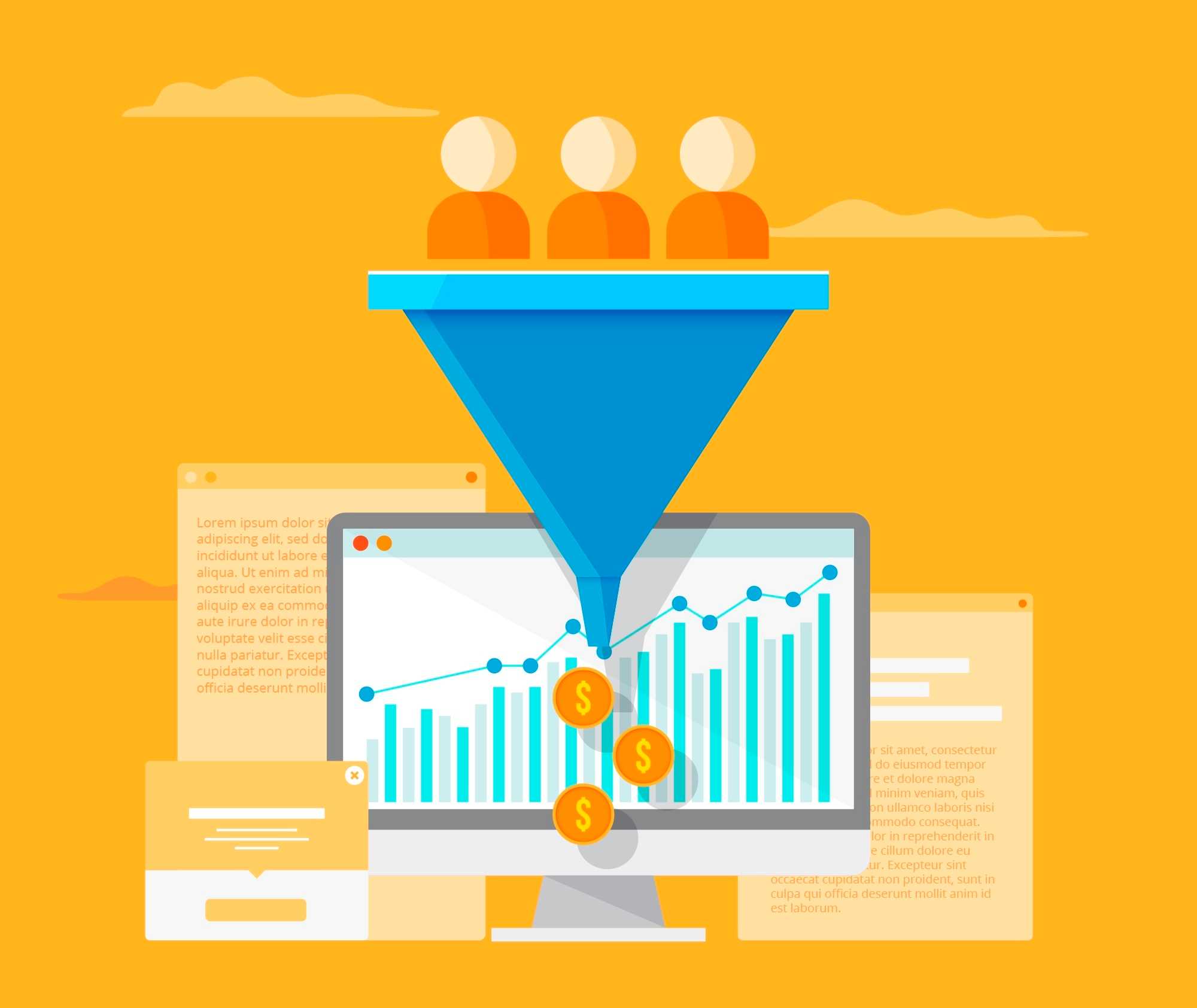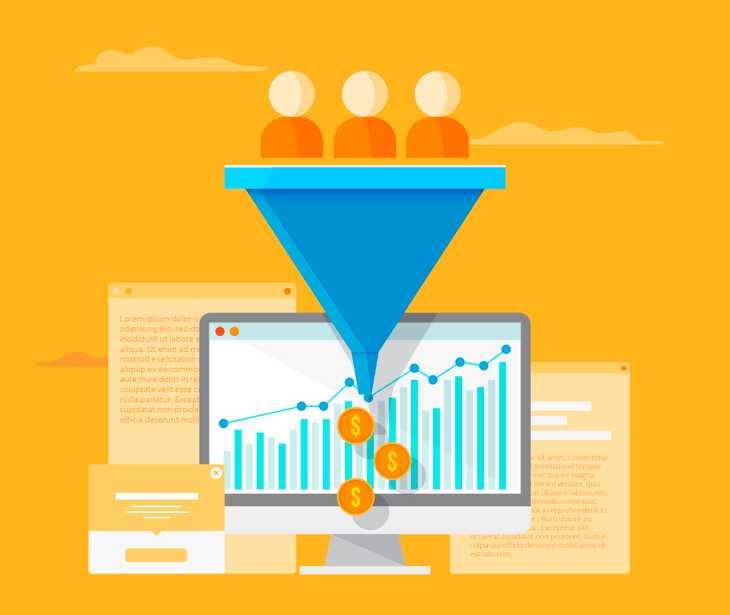 Importance of using CRO services and automation tools
CRO tools play an important role in the optimization process, allowing you to achieve fantastic performance.
First, conversion optimization tools are incredibly useful and boast a high ROI;
Secondly, the more people use these tools and services today, the better they will become tomorrow;
Thirdly, there may come a time when these tools can become so smart that they will make the person's intervention in the optimization process redundant and unnecessary.
However, there is one problem: CRO consists of many various operations and actions, many of which cannot be optimized using online services and software products. Some processes cannot be automated at all.
Do not be afraid that automation tools will replace people. Qualitative conversion optimization is not possible without your personal contribution. What exactly does it consist of - read on.
Determining the target audience
Correct identification of the target audience is an extremely important step in the CRO process. Without it, you will walk in circles, not having the slightest idea of ​​whether you are sending your messages to people interested in your product or not. It is important to start optimization with a portrait of the target customer:
When drawing portraits of target customers, answer the following questions:
Why do people come to your site?
What do they need?
How can you satisfy their needs?
With what elements can you demonstrate to customers the value of your product?
By answering these questions, you can better understand which changes on the page will bring real benefits to your conversion.
SEO and content optimization
The role of SEO is to drive traffic to the website; the purpose of CRO is to increase the conversion rate, conclude deals. SEO and CRO are two sides of the same coin, and no online project can realize its full potential until it properly organizes work in both areas. SEO and conversion optimization should work side by side because this is the only way they can maximize the number of customers, increase the conversion rate and income.
What are the similarities between SEO and CRO?
continuous process;
both are heavily dependent on data analysis;
long website loading time negatively affects the result of SEO, and the number of conversions;
hard-to-understand product presentation reduces the effectiveness of both SEO and CRO.
Without traffic, you won't get conversions, and the best way to drive traffic is SEO.
Any constructive conversation about CRO should certainly begin with SEO. Here are a few questions that need to be answered first:
Do you have a problem with conversion, traffic attraction?
What are your traffic sources - search engines, PPC ads?
What do visitors do on the site: browse page by page or immediately leave it, just by loading?
If they are surfing on your website, you need CRO, if they are leaving, then you need SEO.
To summarize: CRO tools and applications will help you increase conversions, but they are entirely useless if you have no one to convert.
In other words, traffic first, then optimization.
Understanding and interpreting conversion goals
Optimization tools will help you collect information about traffic sources, the number of unique users, failure rates, etc.
But this information will be useful only if you know what to do with it.
Some marketers are so keen on monitoring incoming traffic, as well as scrupulously counting likes and retweets, that they ignore everything else. This is because they rely on the data that CRO tools provide them.
Try to focus only on what relates to your optimization strategy. Ask yourself what transformations are most important for your business? Do you need to increase the number of subscribers to your newsletter? Sales revenue? The number of registrations?
When building a holistic CRO strategy, determine what kind of changes play the most significant role for you. Focus on them and go ahead.
Composing texts that sell
Сopywriting is one of the most challenging skills to master. This is also one of the most important aspects of conversion rate optimization. The first step in creating a selling text is to develop a unique selling proposition that is attractive for the target visitor.
UTP explains:
how your product can solve customer problems;
what specific advantages he has;
what is its main advantage over competitors.
USP is not a slogan or positioning element. A unique selling proposition is a definition of what your business is doing and what is unique about your product. Each organization has something to stand out from the rest. It's just that not everyone is able to formulate this and convey it to the audience correctly.
CRO tools and services can look very attractive when it comes to automating the optimization process and increasing its efficiency. This is mainly due to their popularity.
However, despite all their advantages, these tools must be used wisely if you want to increase the conversion rate with as few problems as possible. In terms of SEO, websites often lose their hard-earned positions only because the program created duplicate pages or put in the wrong tag values.
CRO tools will help you test or measure something, but the analysis of data received is exclusively upon the responsibility of the marketer. If you have a deep understanding of your customers and market logic, any of the existing automation CRO tools cannot surpass you.