Digital marketing and SEO realm can't be running without the term SERP. Of course, SEOs are eager to raise site-positions and make company ranks as high as possible. Site-positions display its credibility in regard to corresponding search engine. Google SERPs is the most important for lots web-site owners, but we shouldn't depreciate all other systems.
The search engine builds its results page on the basis of different peculiarities, including location, search history, the thing the user is looking for and lots of other factors. Due to the search engine the algorithm should be relevant and maximum timely.
If you're a webmaster, it's naturally that you are optimizing your website for search engines, but your competitors are doing the same, so your pages ranking is frequently in flux. To keep up to speed you need to make SERP analysis using professional tools. This analysis displays you a real picture of your web-site pages and the key-words on these pages.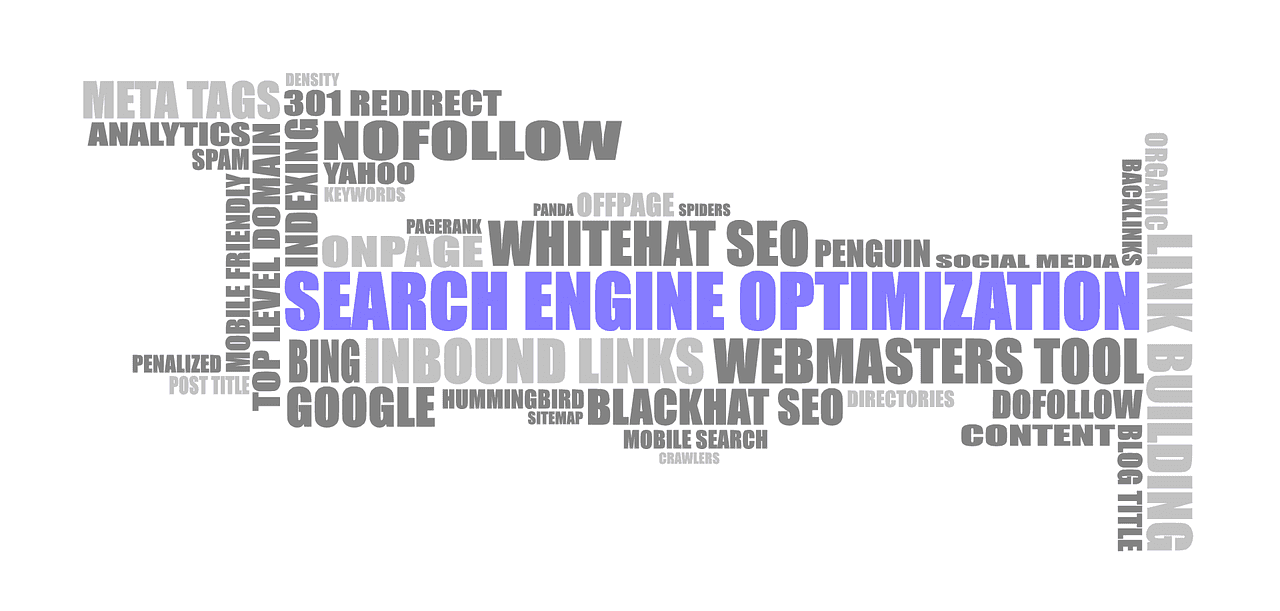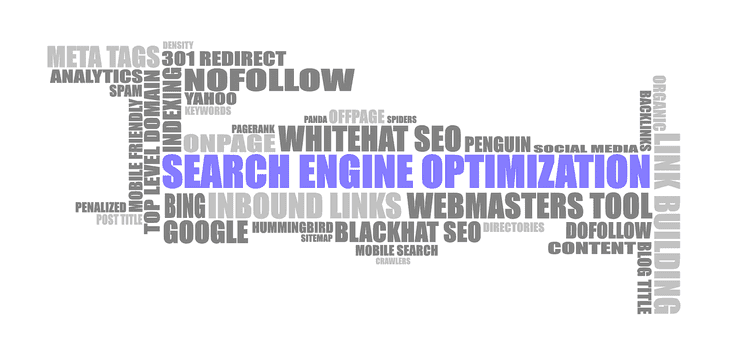 The term is standing for "Search Engine Results Page". It works by such a way: the user types a needful phrase into some search engine, and on the basis of key-word ranking, search engine chooses the relevant list of web-pages. Strong and thoughtful keyword strategy helps reaching high organic positions.
Business notwithstanding its sphere, is digitized, so to implement SEO strategy is important in a proper way. SERP results are necessary part of it and easy SEO tracking Google SERP checker is a competitive advantage.
How Can I Improve My SERP Ranking?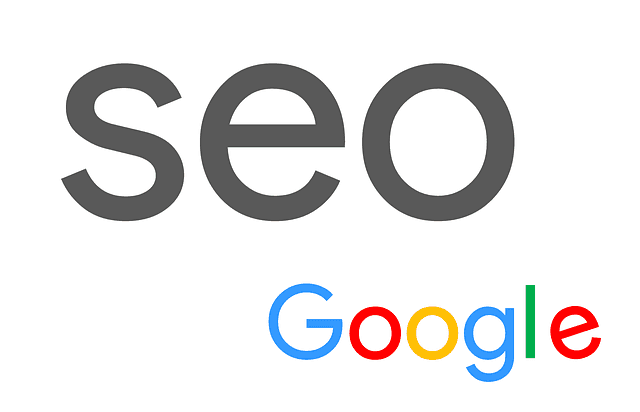 We have top 5 tips for you to improve your SERP ranking:
Make only relevant posts. Unique content of high quality is necessary point. It increases traffic and gives target audience. As the result your site authority also increases. Think over key-phrases and words for each page! The target audience should easily find your web-page, for that you should consider what users think when typing the needful for them phrase into search engine. Use different keywords, but don't overdo with them.
Don't forget to update the content consistently. Search engines are feeling pretty strongly about the content. If you update the content they indicate your web-site as relevant and useful. SERPs search engine show considering the regularity of updating your content.
Proper Metadata. Every site should have place for inserting such metadata as Title, Meta Description, sub titles, keywords. Give a proper option to all of them!
Build strong link strategy. We often submit external links "click here". The credibility of such a link isn't strong enough. You may add the destination and several keywords to your link. Use descriptive links – they would be useful for the readers and improve the optimization of your site. SERP listing is one of the main components, for which all webmasters are fighting, so link strategy should work properly to achieve high positions.
Consider alt tags. Alt tags should be used while you're describing video media and images. Search engines will locate the page where you use images and video, so your alternative text descriptions and alt tags should be done in a proper way.


It refers to Google result page. This result page appears when the users type their phrase or word into search box. Most of the users rely on when they need to find something in the Internet. That's why discussing SERPs in general, we consider Google SERP most of all.
The unique regularly updated content and its quality is very important for the search engine. If the users visiting you site, find the answers for their questions and even give positive feed backs you may reckon on high positions but there are lots of other factors which are also considered by all other search engines.
SERP report is a deep analysis on the bases of which the user receives top ten URLs corresponding to the targeted key-phrase. The system displays these URLs in an easy format for the user. Serp report is needful for SEOs to compare and research the factors that tip them off about the site rank in search engine. Format and metrics of this report are done on the basis of this analysis.
Every search engine offers only unique individual SERP. It considers lots of individual factors of each user, so two different users with different location and search history typing one and the same key-phrase into one and the same search box can receive different results. Search engines regularly offer updated visual interfaces which are always technologically to their users.
SERP Informative Components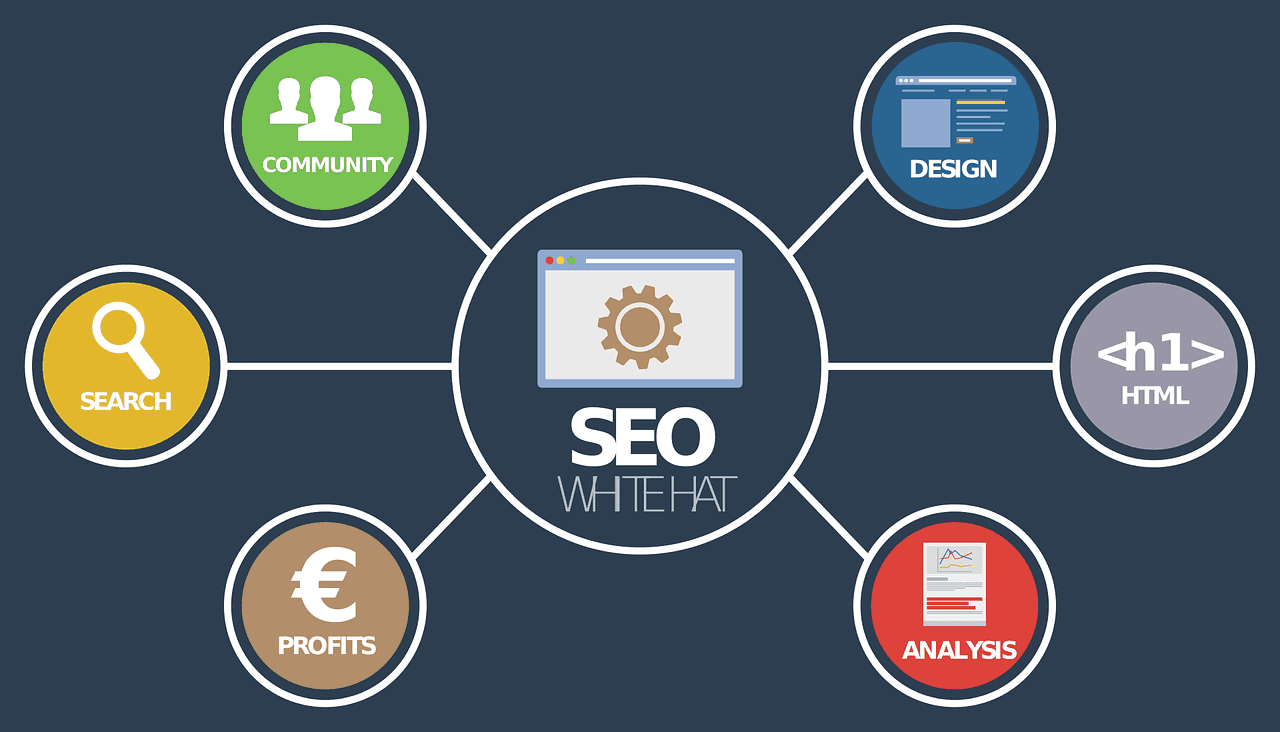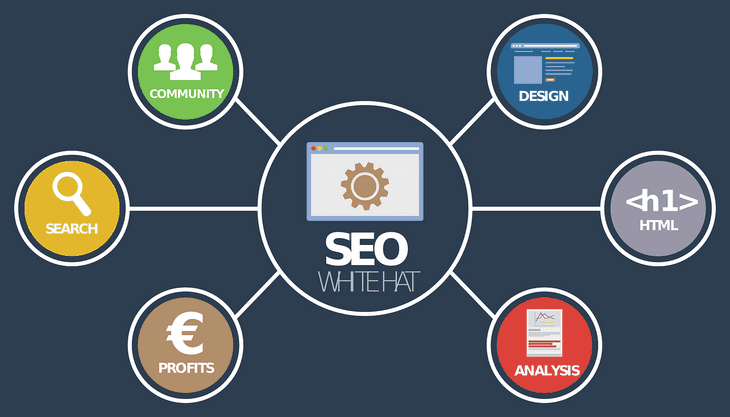 Core components include valuable for users information. The results of each system include organic page listings, query box, and paid advertisements. Organic pages (due to the search engine) are providing the most beneficial information for the user that applies to his key-phrase. If talk about Google and some other systems, they also offer page title, meta description, and if it is necessary maps, videos and some other definitions. The topic, the users are typing into query box influences on the selections of the components.
Of course the main goal is to take the highest positions in Google rank and other systems. It makes your web-site more visible for target audience.
Page rankings are on the front burner for digital marketers. Companies need to check their positions and use professional tools to keep up to speed the rankings. Using organic search techniques you can improve your site positions and increase the target audience of your web-site. Organic search displays the credibility for your web-site and brand on the side of search engine. Build strong marketing strategy and observe your site at the top of search engines.