Getting a good placement in Google search results may seem tough. And if you think that it's true… You're absolutely right! It's really hard to get in TOP-10 for the high-competitive search query (nothing to say about TOP-3). It's very hard, but… Not impossible. What does it mean for you?
It means that you CAN increase your website visibility on Google, whether you have a simple personal blog or e-commerce website. We found the best 4 ways (recommendations) which could increase your visibility in SERP very fast.
You said like "What are you talking about?". Ok, let's play cards up. What do you need for that?
The next best tactics used by various professionals will help you increase your Google ranking and in turn increase traffic to your site in 2018.
Create A Link Building Strategy.
Increase Your Site Speed.
Increase Your Content.
Don't Forget About Keywords.
Now, let's figure out how you can do all of these things in a right way.
1. Create A Perfect Link Building Strategy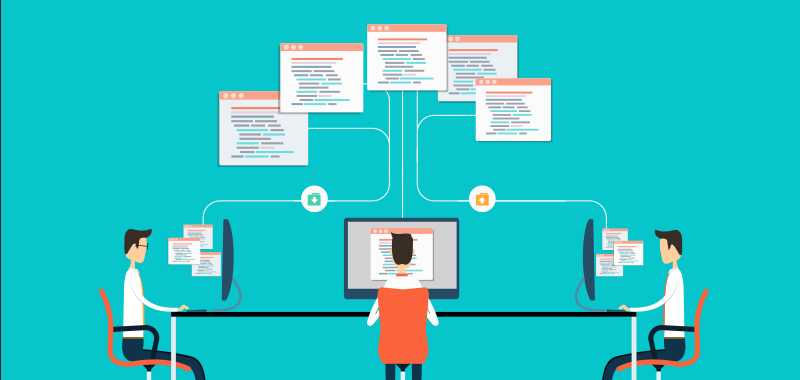 There are many great link building strategies that you can implement in your SEO strategy. We don't pretend to be the most authoritative source that could provide you with a 100% workable strategy (as well as others). Did you ask why? Because there is no "one-size-fits-all" link building technique that would fit for all types of e-commerce websites, personal blogs, SaaS, etc. But we have a lot of various techniques that may have a good fit for you.
For example, SEMRush says that the next 5 link building strategies are the best for the website visibility:
Creating Cornerstone Assets Such as Data and Research;

Paying for (relatively) Legitimate Links;

Sharing Content on Social Media;

Link building with Videos;

Publishing Industry-Specific Interviews.
Neil Patel recommends to implement the next 4 link building tips in your SEO strategy:

Guest blogging;
Mention influencers in your post;
Prospecting for broken links;
Use infographics for link bait.
Another example provided by Nathan Gotch based on seven fundamental approaches to link building principles:
Fix technical errors;
Develop a strong website architecture;
Produce valuable content;
Keep only relevant backlinks;
Focus on real websites with real traffic;
Fix broken external links;
404 link reclamation.
...And there are a LOT of other methods and techniques that may be used for improving your high visibility in Google. But what exactly should you choose?
Here is the best recommendation in this case: if you asked yourself how to make a website visible on Google search using link building, then you should choose the best methods from several guides or lists and, in case of need, try to do A/B-testing.
2. Increase Your Site Speed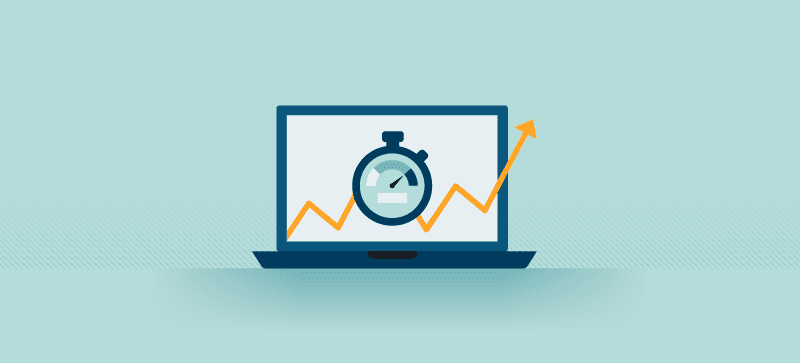 Ok-ok, you saw it about bazillions times, we know. Everyone says "You should improve your page speed if you want to increase Google ranking for free" and blah-blah-blah… Well… Do you know, why they all telling about it?
It's simple: because it's true. You NEED to increase your website speed for higher visibility in Google SERP.
It was important even in 2013, and in 2018 it's crucial.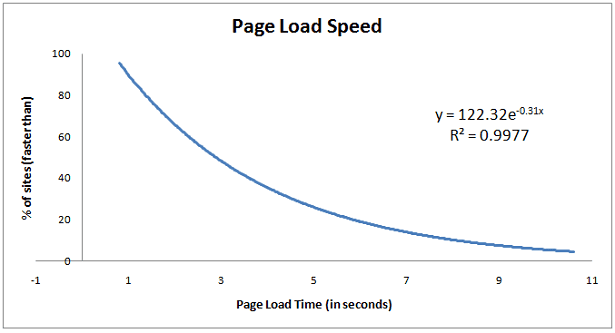 Another one study of 1 million Google search results shows a strong correlation between website speed and Google ranking: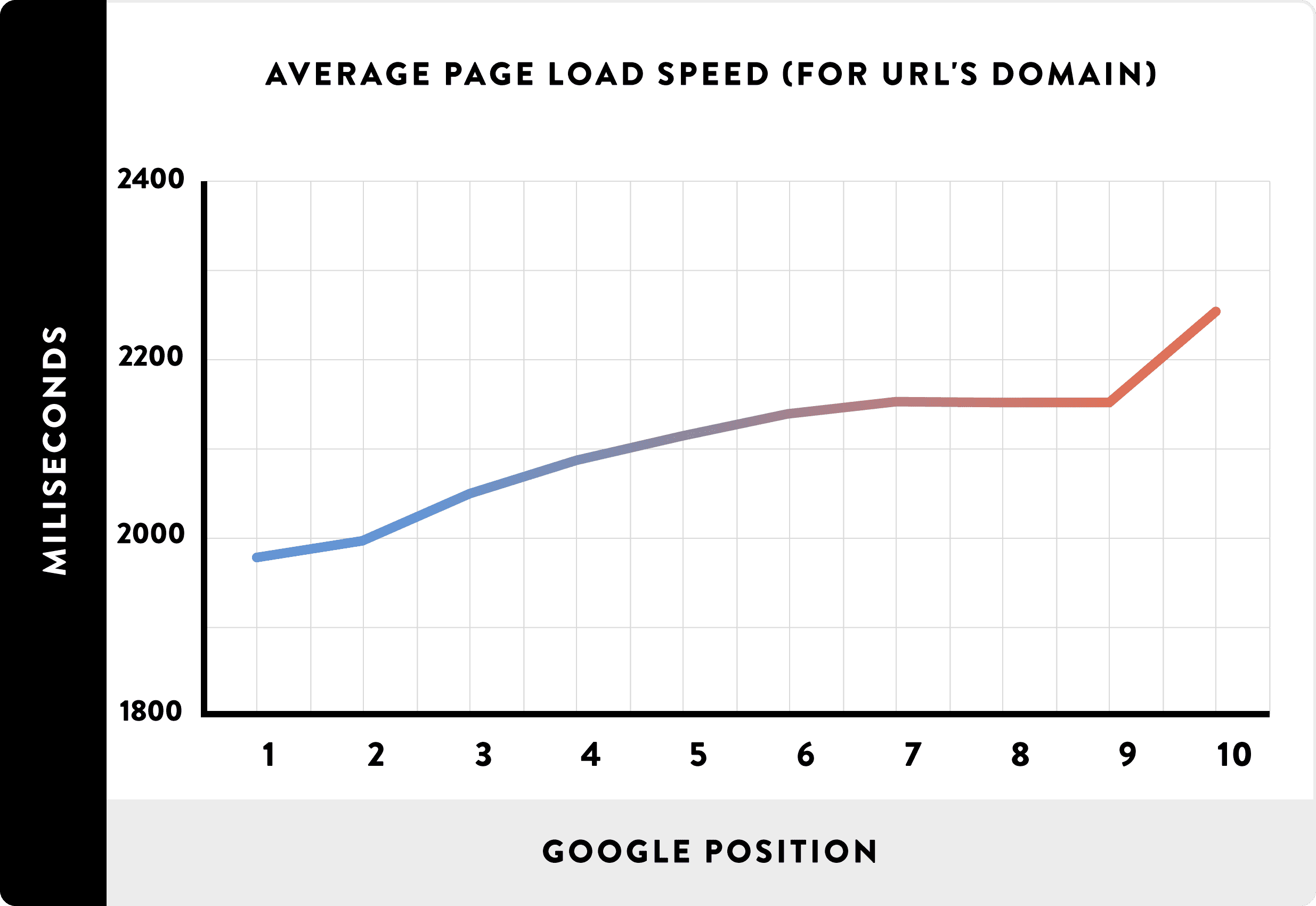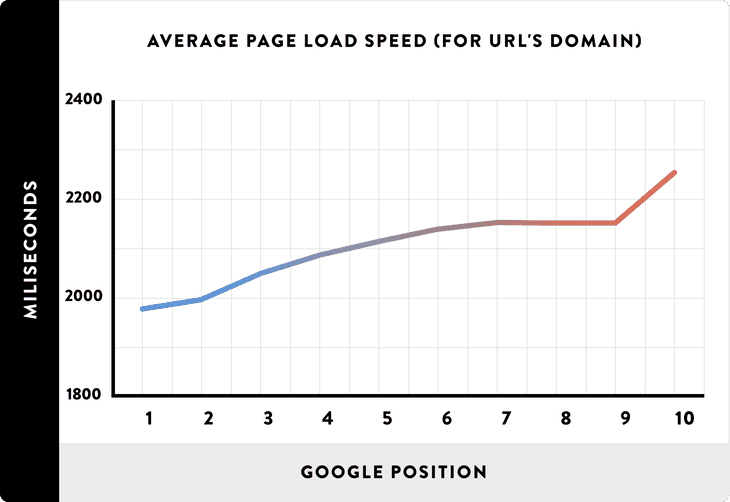 So how can you increase your site speed, find some problems with speed and fix it? It's simple! Just use Google PageSpeed Insights - it's an incredible tool that shows you all the aforementioned information. If you have any problems, then this tool will find it and give you recommendations.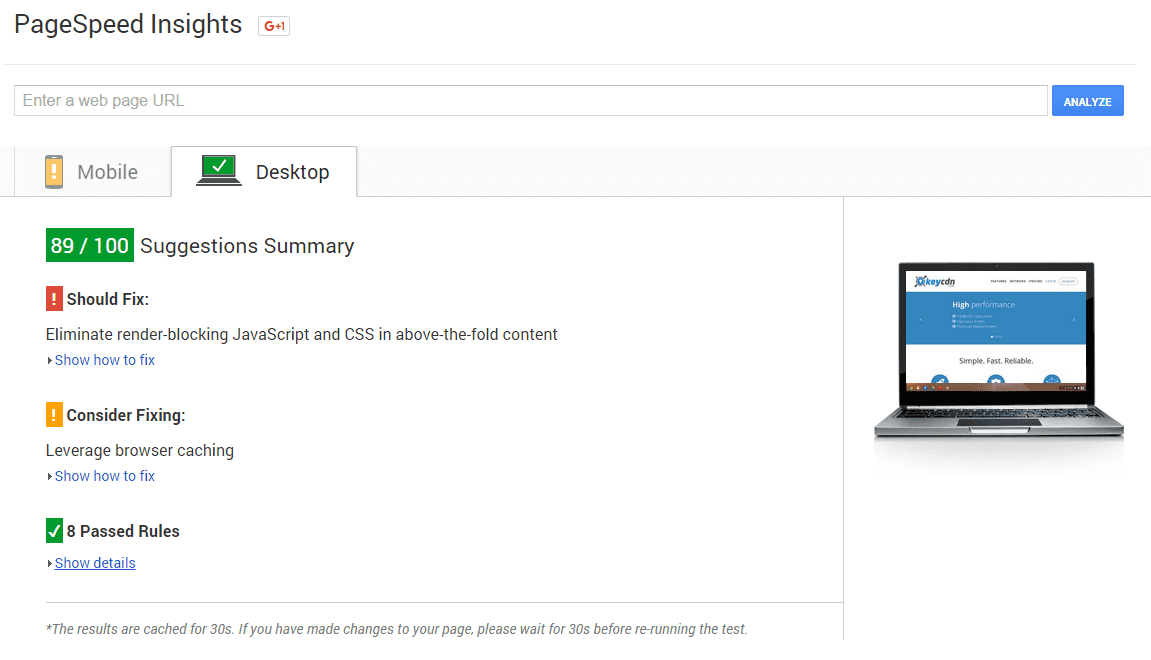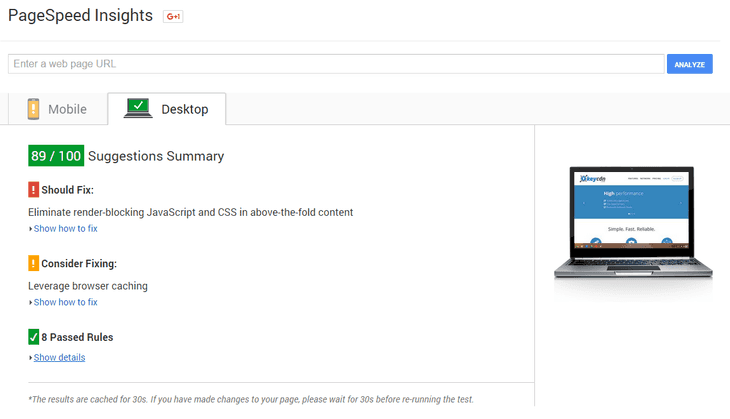 Additionally, you can use PageSpeed Modules - just run the open source PageSpeed Modules on your Apache or Nginx server to automatically rewrite and optimize resources on your website.
3. Increase Your Content Strategy
One of the newest Ahrefs research demonstrates to us that 91% of content gets no traffic from Google. Here is a traffic chart for about 1 billion web pages by their (monthly) search traffic: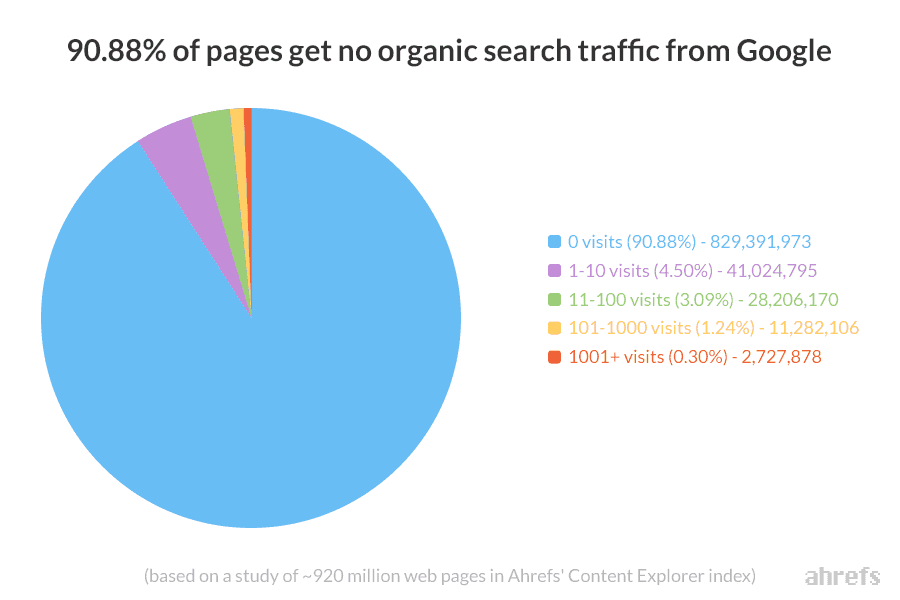 Nearly 91% of ALL web pages don't get even 1 visit from Google!
As you can see, their visibility in Google SERP is about zero.
Do you want to be in 9% web pages that get search engine visits? If you do, then you need to find out, WHY you don't get any visits. Generally, there are 3 common reasons:
Your content is a King without Kingdom
In other words, you've created a perfect blog, but nobody knows about it. Thus, you need to promote your content using 5 perfect sources.
The page doesn't have any backlinks
Given the Ahrefs study, about 56% of all pages have zero referring domains pointing to them.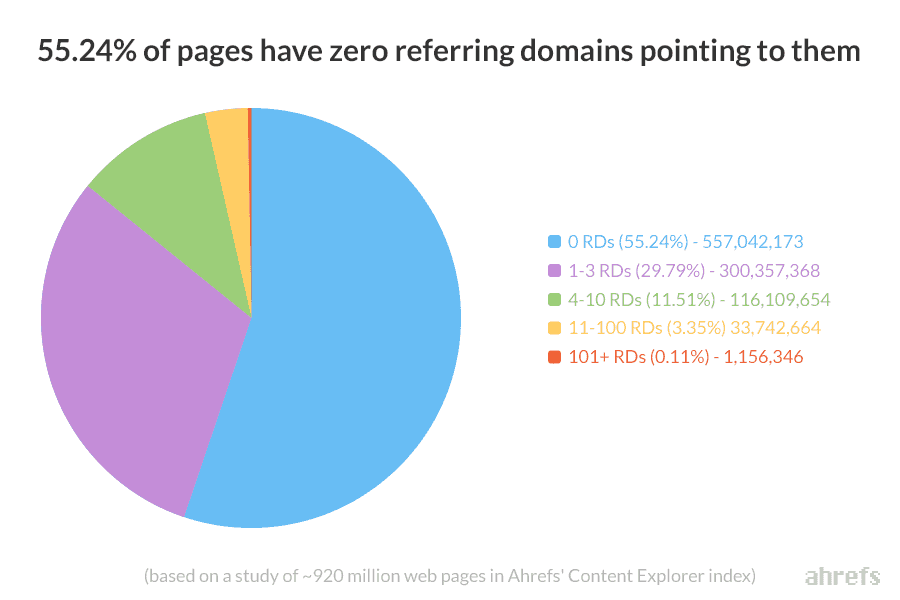 But does it correlate with search traffic? Yes. As you may know, the more domains linking to your pages, the higher positions you'll get, and the more traffic you'll get from the TOP.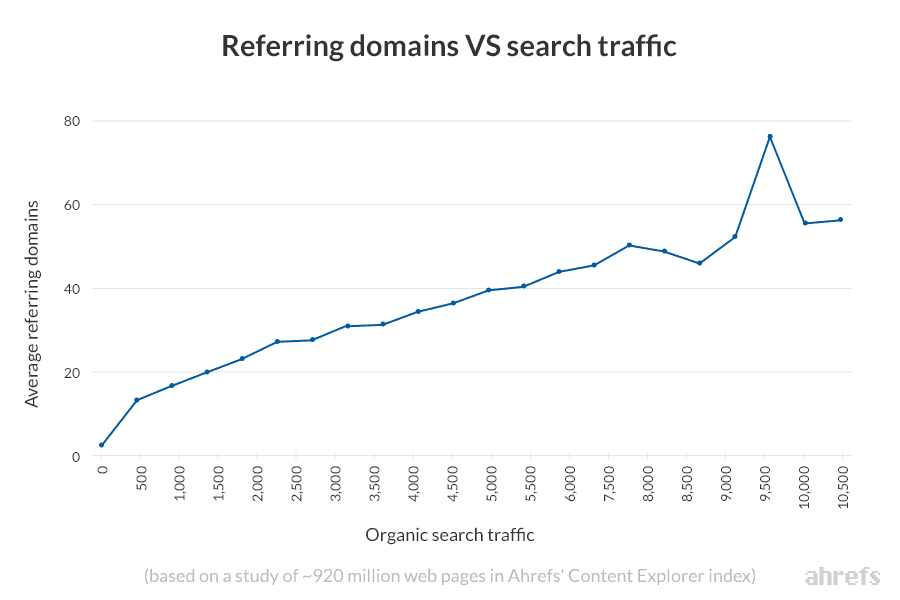 The page doesn't target a topic with enough search traffic potential
Let's say, you want to create an article about some stuff that knows a very small amount of Google's visitors. For example, about Understanding the Photochemical Transformation of the Ligands. Yes, it may be interesting for someone, but not for all. You've created a stellar blog and… You got about 10-15 searches from Google.
In another side, you want to write about Donald Trump (nearly 5.5 million searches/month). Again, you've created a stellar blog and you got about… thousands and thousands of searches from Google.
You can make a small conclusion: if you want to increase your visibility in Google SERP, you need to create the pages that target a topic with enough SE traffic.
4. Don't forget about keywords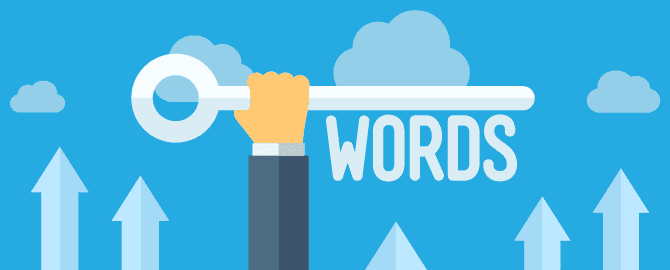 At last, but not at least, don't forget to work with your keywords. Keywords are still relevant and usable to SEO in 2018, but not as 4-5 years ago. If your content is user-centric, your keyword (and related phrases) will more than likely occur naturally.
You may have to play a bit of a balancing act to make sure that you don't up on 'Side Two' mentioned at the beginning of this article. Google is a very clever algorithm, but in the end, it is still a machine.
If your content is a bit too weird and wonderful, it can have a negative impact on your ability to attract the appropriate traffic due to the fact that it is simply too complex for Google to understand which search terms to rank your website for.
As we said in the article header, increasing of your visibility in search engine is tough, but using the 4 aforementioned ways, you can achieve the main goals - boost your positions, increase your visibility and get traffic.