Getting listed in search engines is not a difficult task but what matters how have your site been listed in a search engine. Your site can get higher ranking in all search engines if you follow ethical SEO strategies. In this article you can find some important SEO tips which can help you to get higher Search engine rankings.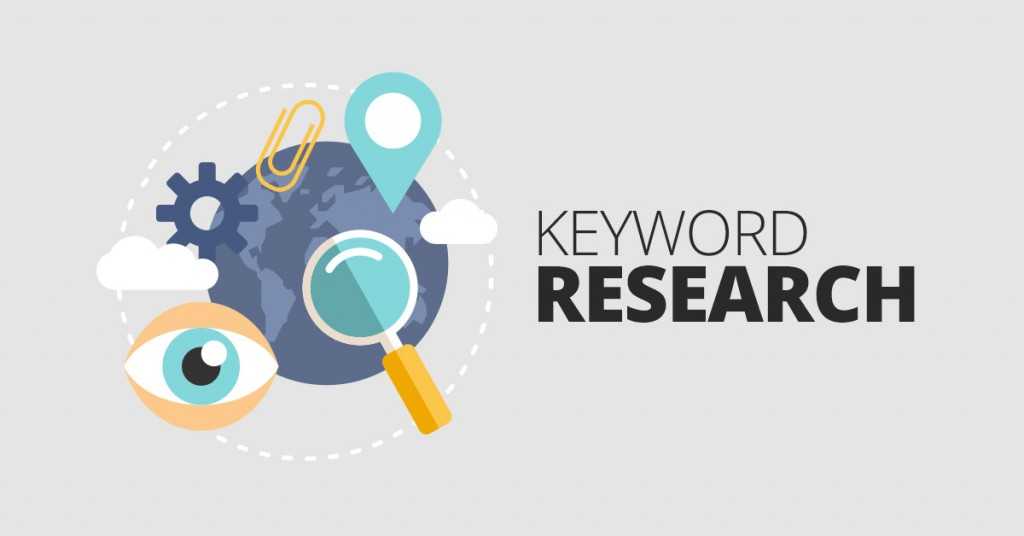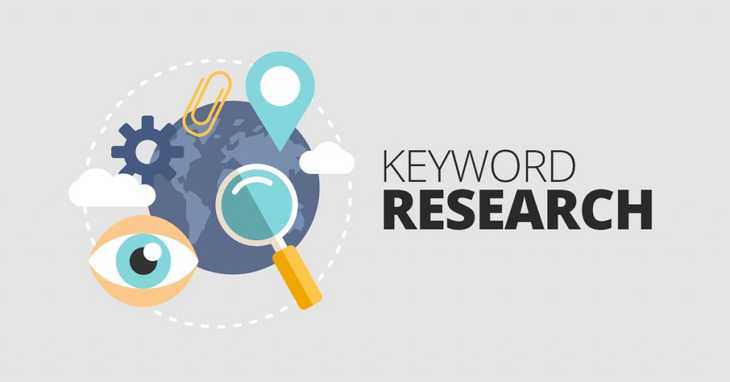 Keyword being the weapon of your success in SEO as search engines work as per your keywords hence be careful while selecting right keywords. It is widely advisable to use Overture or Wordtracker tools to select right Keyword.
Also you must always be aware of using the right tools for that. We recommend to use the next SEO tools for the Keyword research:

It is widely said that for websites 'Content is King'. So concentrate on your web content and make sure that the content provides some unique information to your visitor and not duplicated from elsewhere. While writing content for your web pages, insert vital keywords which relate to the products and services that your company offers.
So what about content tools? Yes, we has some useful tools for that:
BuzzSumo. Do you know what kind of content is the most popular among key influencers and niche specialists? Would you like to know the article which will be circulated among thousands people in the social networks? You know the drill.

Copyscape. Undoubtedly, a good content has a high uniqueness. So this tool allows to check content uniqueness - not for free but with 100% accuracy. You can also check uniqueness with some free tools like Plagiarisma, EduBirdie, Grammarly and so on.

Grammarly. You should eliminate grammar errors or spelling mistakes, so these writing-enhancement platform is one of the best proofreading tools for SEO. Of course, you can use another grammar checkers, for example - Grammarcheck.net and many others.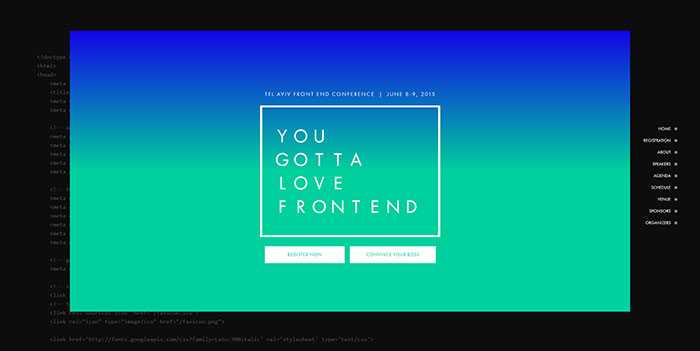 Design your site that clearly represent your business and make an easy navigation based on your keyword research. Your overall web design should be simple, nice and user friendly. Make web pages that are easy to load. Don't make pages with large images, if images are necessary; make a thumbnail and must add a description of the image.
Of course, you can use a bunch of tools for the web design. We could recommend you Adobe XD, Figma, Canva, Google Web Designer and other web-designers' holy grails. But if you haven't special skills and experience, these tools would be like a thrash for you, thought. So that's why we recommend you to use the high-quality themes created for your website's CMS. So here you can find awesome website templates:
Wordpress: ThemeForest, free WP themes, Template Monster.

Joomla: Shape5, ThemeForest.

Magento: Envato, Magento Marketplace.
There are a lot of other CMS which you can use - OpenCart, Presta Shop, WooCommerce, MotoCMS and about few dozens other. So if you're looking for themes for your CMS, we'll glad to see your questions under this article!
Be Search Engine Spider Friendly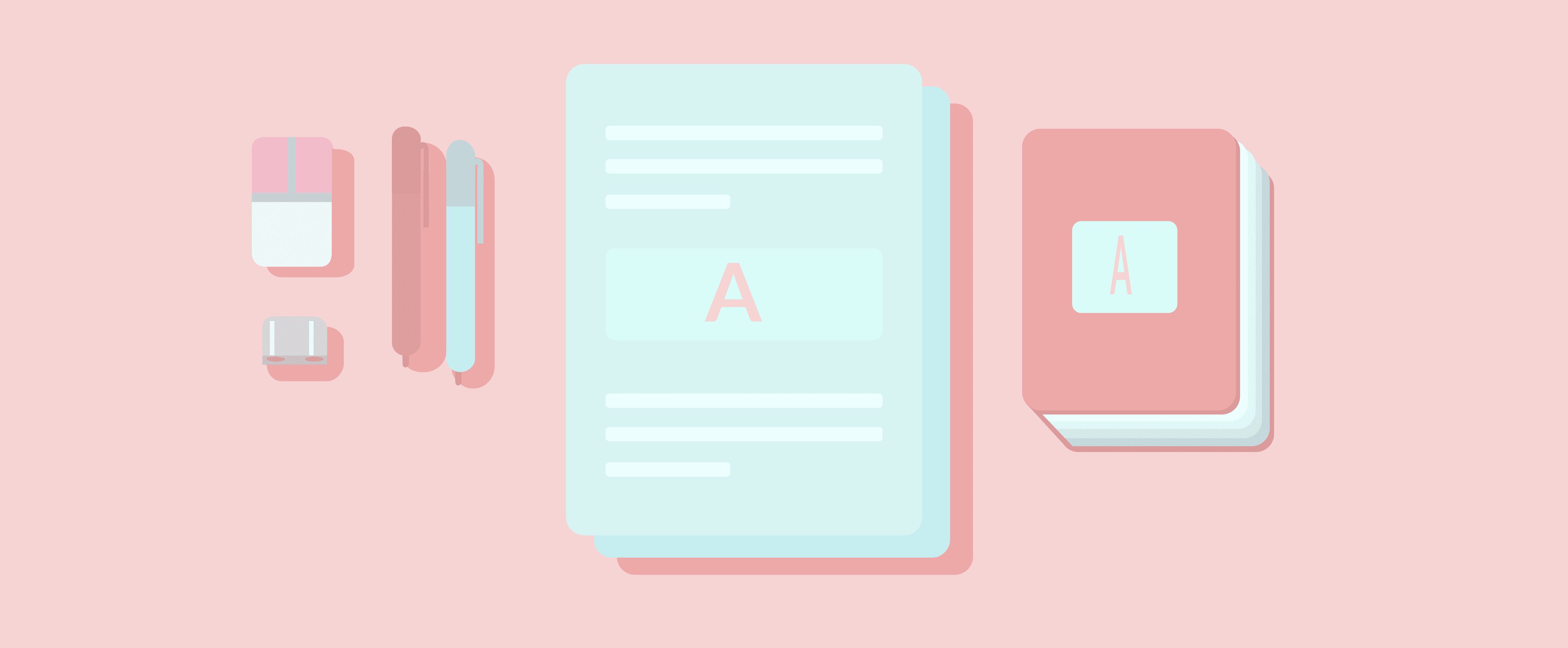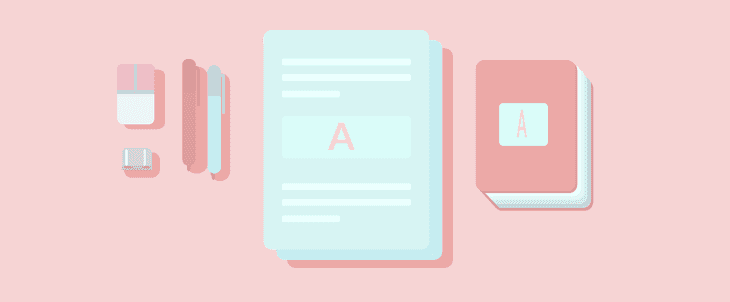 Search Engines read the websites content through its spiders or crawler. These spiders go through the site and categorized them as per the need of searchers. Always make sure that you have HTML link in your main navigation on each page. Avoid javascript link and menus, flash, graphics as search engine spider's can not read them.
Build incoming links to your site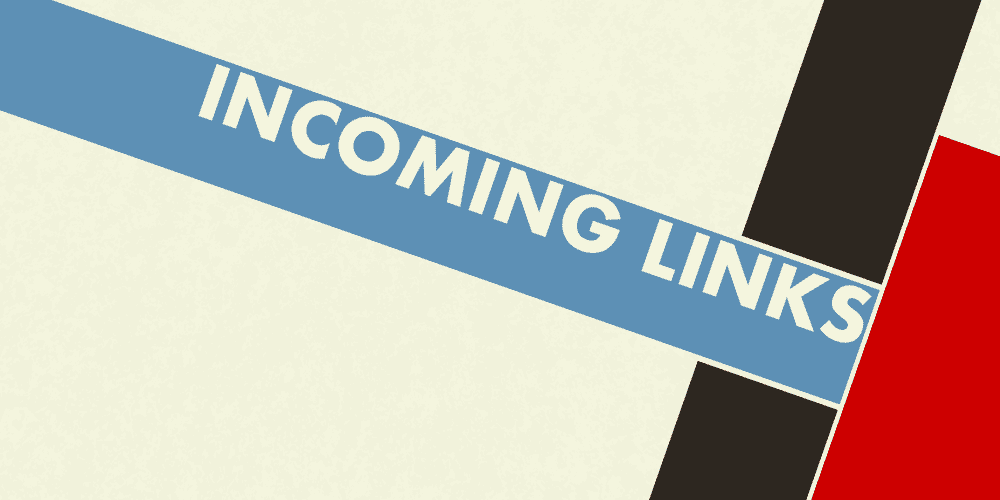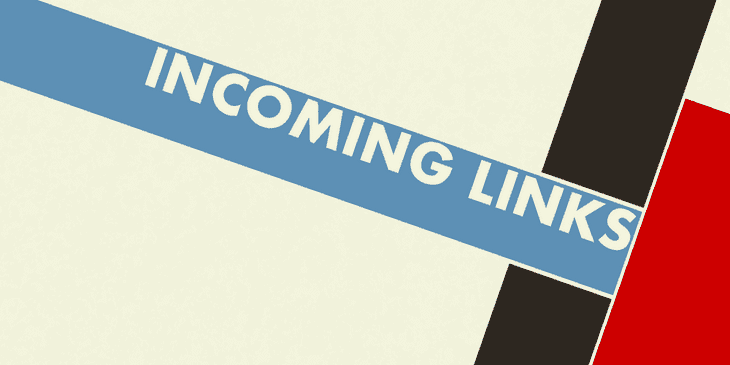 Incoming links are very, very important for SEO and also possibly the hardest part of SEO to implement. One way Incoming Links always have more importance than reciprocal links. Avoid link farms and try to get links from authority websites, edu and gov sites as they have more weightage than others and also preferable by search engines. Writing articles and submitting them to various article directories is also a better way to get free one-way incoming links and it also build a good reputation at the same time.
Here is how you can find links for your website:
Check website positions and find your competitors.

Check the competitors backlink profile using Ahrefs, Majestic or SEMrush and try to use the same resources for the backlinks.

Use various footprints for the guest posts resources. For example, if you need a SEO-oriented website accepting guest posts, you can use the footprint like SEO inurl:/submit-guest-post or SEO inurl:/write-for-us and so on.
Don't try to fool the search engines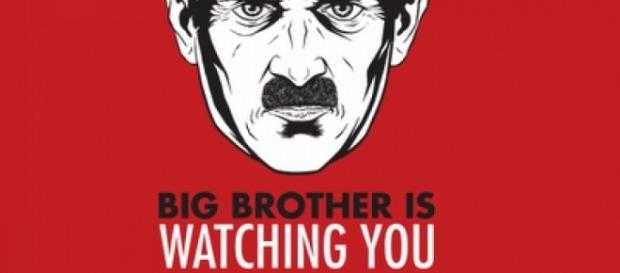 Search Engine spiders are now more clever than you think and Search Engines update their algorithm time to time so don't try to make them fool otherwise your site will be banned from search engines. So avoid cloaking, link farms, keyword stuffing, alt text spamming or other and unethical methods.
Have a little patience and follow the Ethical methods of SEO. It will surely give you your desired results. If you have any suggestions or comments feel free to share with me.