Let me guess your first question: what we are talking about saying "The King Without Kingdom"? Which King might that be and what sort of Kingdom you're talking about?
Well, it's a fair question. So let me explain the meaning.
As you may know (and as you heard a thousands of time), content is a king. Yes, that's correct. The content quality is the one of the most authoritative metrics and Google values good content. According to the Backlinko research, long-form ranks higher in Google's search results than short-form content.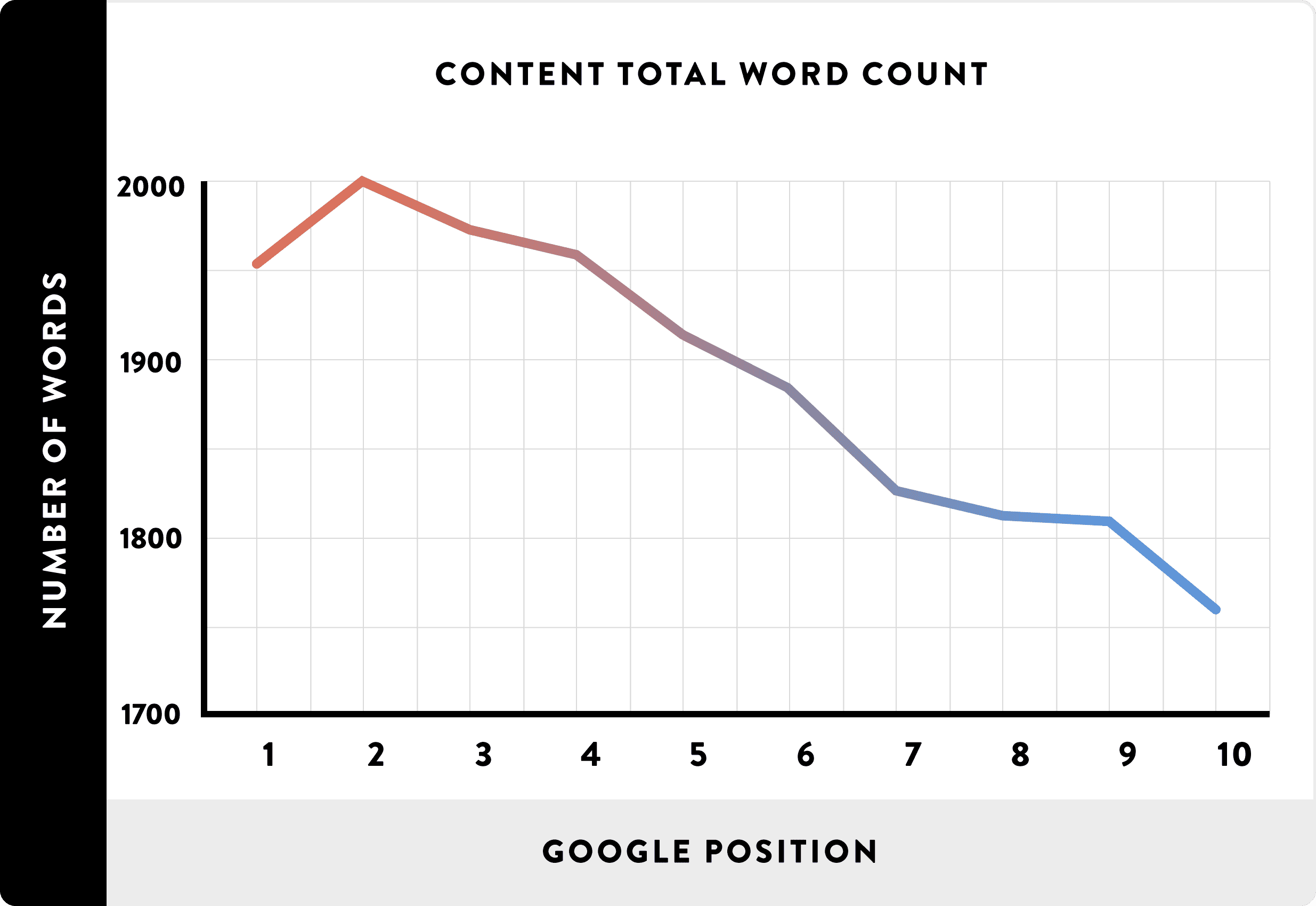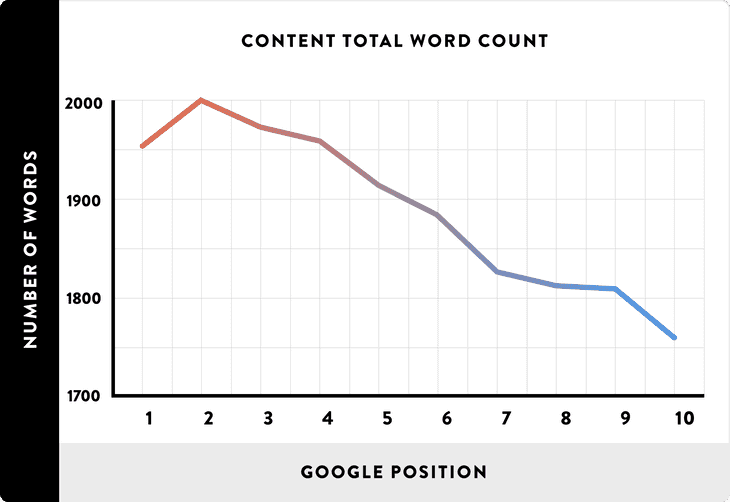 The average word count for the first TOP-10 SERP results is about 1900 words.
Given the CognitiveSEO study, the optimal number of words one page should use in order to rank high is somewhere around 1700 words.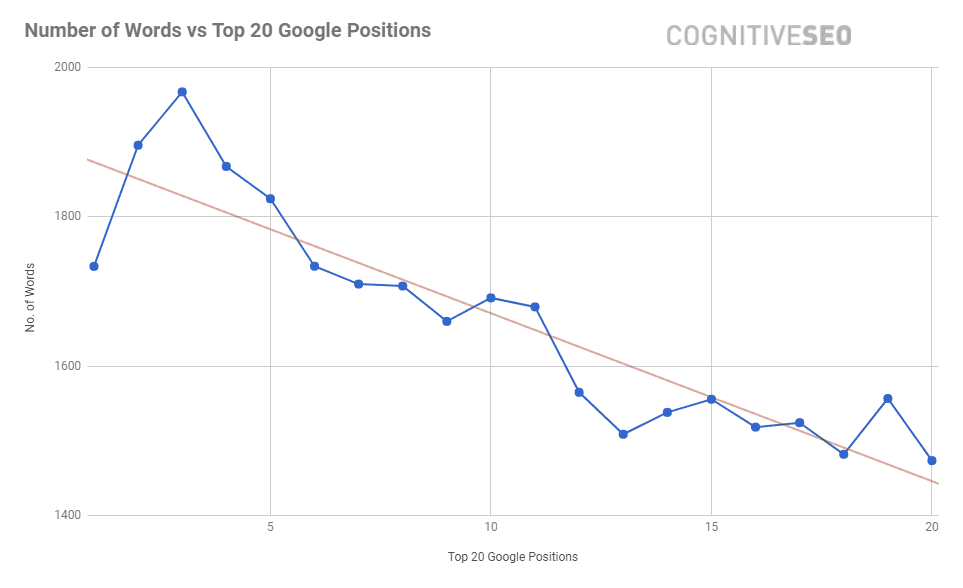 Of course, this information may vary from time and niches. This correlation could be due to the fact that longer content generates significantly more social shares.
Another theory is that longer content boosts your page's topical relevancy, which gives Google a deeper understanding of your content's topic.
You may also know that your content should have images...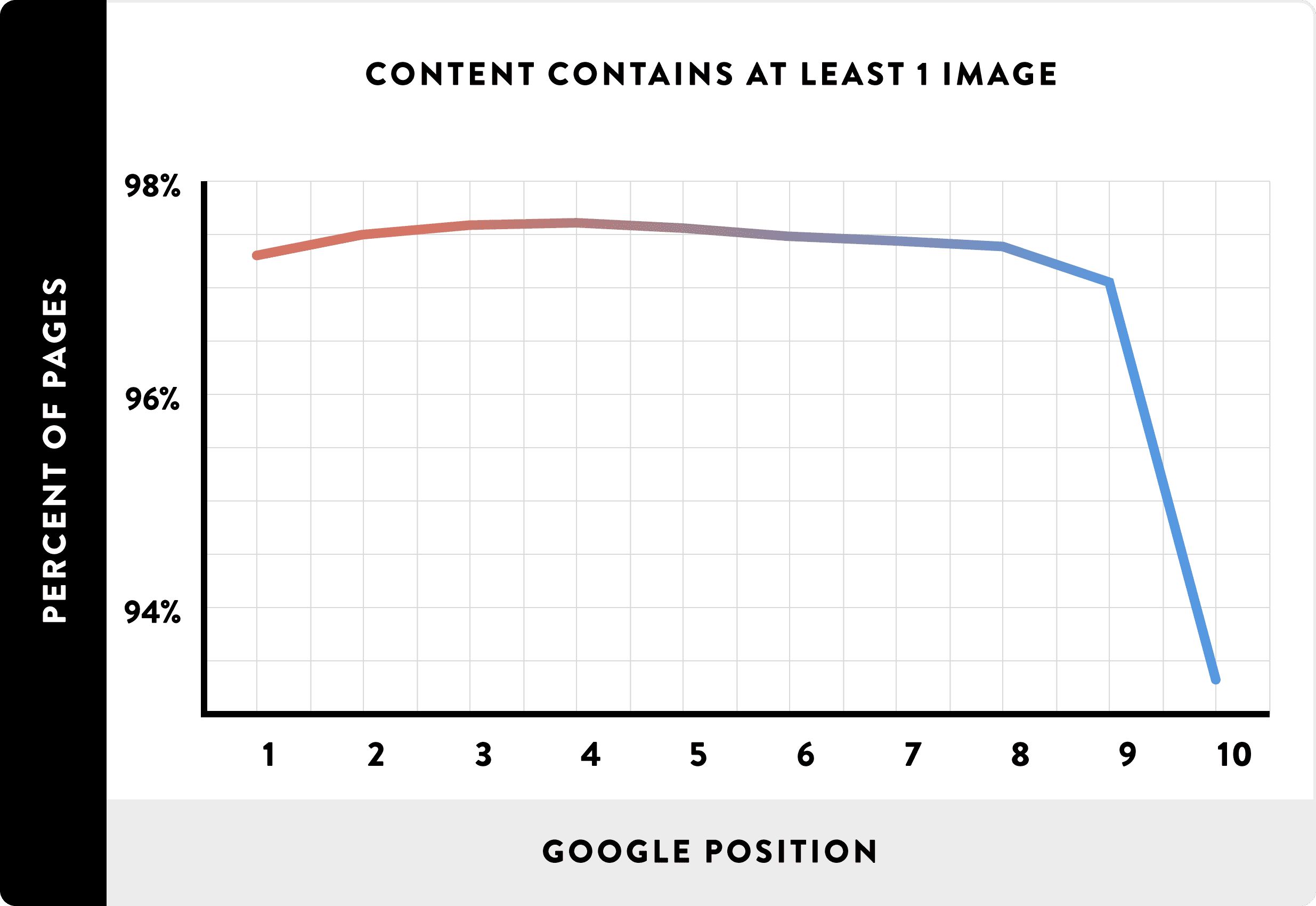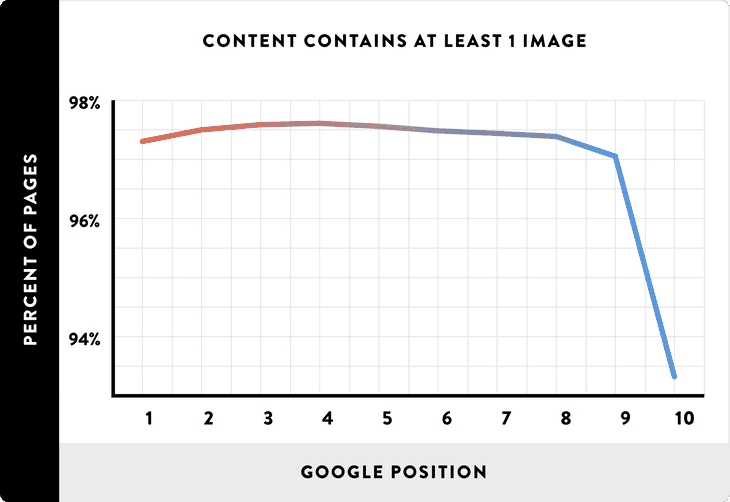 Moreover, you've created an article as recommended by TOP-rated SEO and marketing sources, but didn't get the main result. You don't have the desired number of visitors.
Yes, your content is perfect in terms of SEO. Your content is perfect in terms of user interests and readability.
But you haven't the readers. So if the content is a king, then your content is a king without kingdom.
Of course there are a tons of reasons for such issue. But let's imagine you have a good website and blog as well, and the key issue is a lack of promotion.
It may seems as a trouble, but don't worry about it. There are many ways that bring you qualified readers for your blog.
And after you go through this article, you will know the exact steps to implement to get the readers every time you publish your awesome content.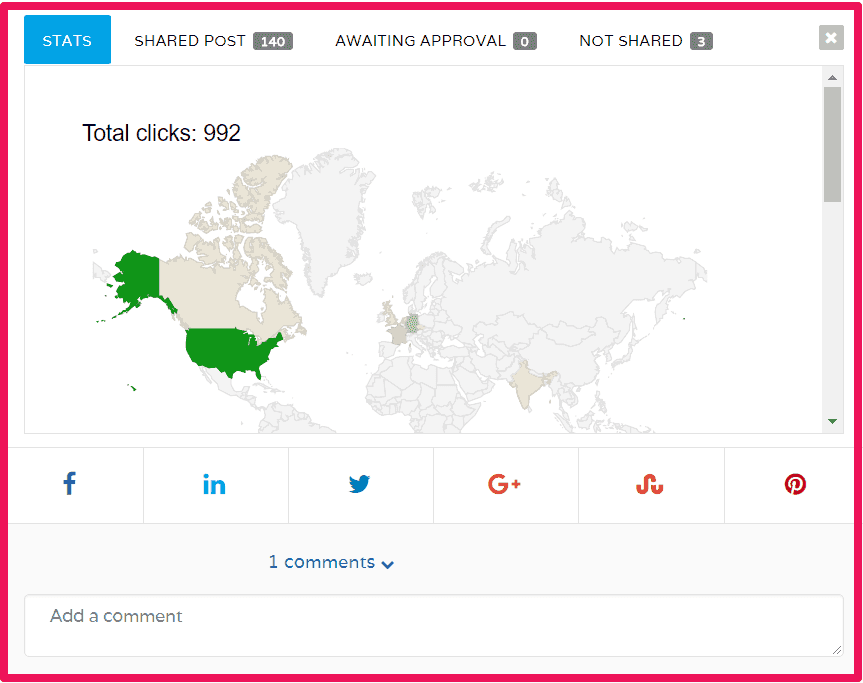 Triberr is a social platform that helps bloggers work together to share each other's content. The site is built around various "tribes" or communities of interest. For example, there are blogging tribes, travel tribes and human resources tribes.
Once you join a tribe, the idea is that you share the blog content of fellow tribemates to your social following and they do they same.
The core of Triberr's value proposition is this: By sharing and being shared in return, you multiply your online reach, tapping into the social networks of other bloggers in your space.
Obviously, the more tribe you are a member of, the more people will see and share your posts.
So how do you proceed?
Go to Triberr.com, create a free account and connect to at least one social network (Twitter, Facebook, or LinkedIn)
Click 'Tribes' at the top of the page and find as many relevant tribes as you can.
Follow the tribe and confirm that you want to become a member (tip: Write an introduction in the chat of that tribe)
Find out the owner of the tribe, share his/her latest articles on social media, follow them on social media and send them tweet/direct message/whatever telling them that you would like to become a member of their tribe.
After you publish your article, Triberr allows you to promote your post for 7 days for $5. (Your post will stay at the top of the 'tribal stream' (It's like Facebook newsfeed) for all members and followers from tribes you are a member of).
Brief summary: the more tribes you join, the more people will share and see your content. I can't stress enough how important it is to promote your post. This can get you 10x results from Tribber.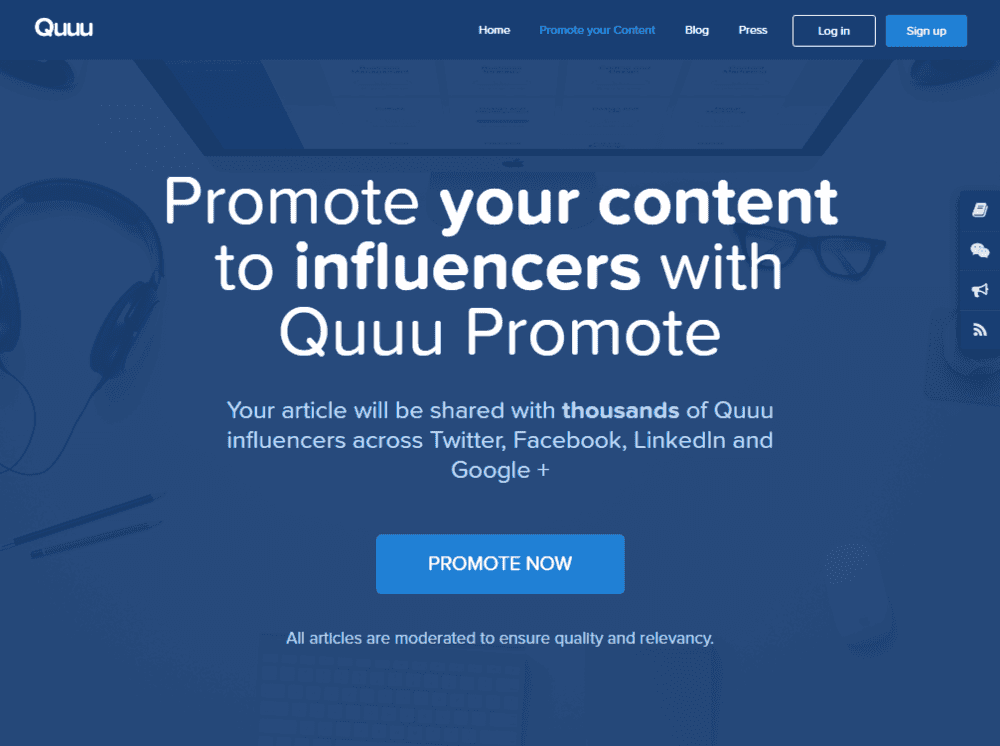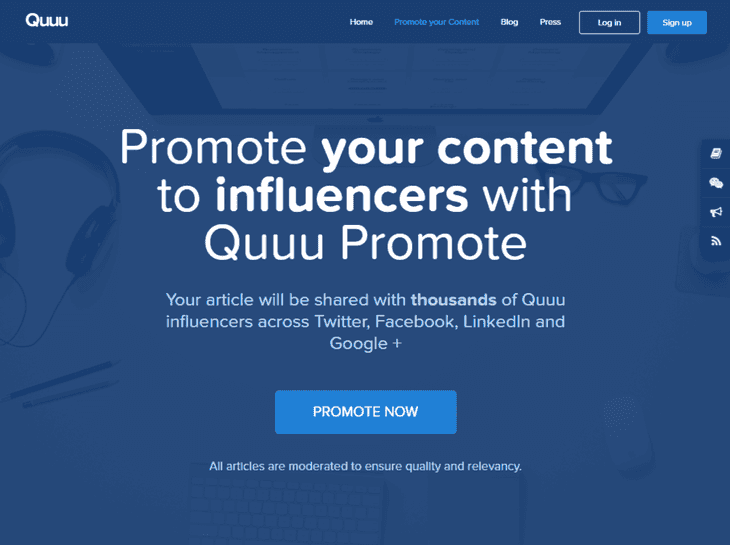 Quuu is a content curation service that helps business owners schedule content for their social media campaigns. Quuu users can enter a few of their audiences' interests, choose the frequency of posting, and decide whether they want Quuu to post automatically or after manual approval. Think of this like HootSuite with better content recommendations. All content is hand-reviewed by Quuu's team (it actually is).
Subscribing to Quuu isn't overly expensive, their plans start from Free to $30 a month. You can find their complete pricing packages here.
The next thing to note is the selected categories. With a free account, you're limited to 5 specific topics. These categories refer to the content topics that will be posted on your Twitter page. As you can see from the link to pricing page from above, different plans allow you to get more categories.
Whether your blog is about marketing, business, dogs, or culture – you can use Quuu Promote.
Awesome niche community for any kind of content that covers the categories below: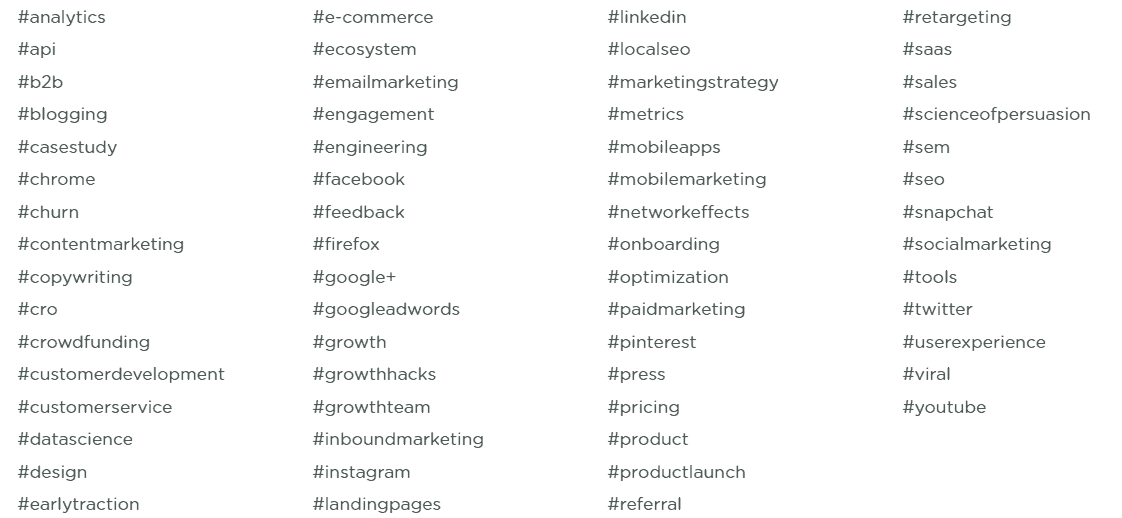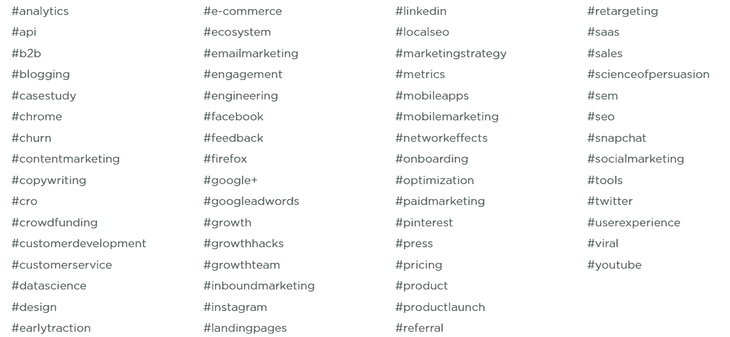 Growth Hackers helps companies ignite sustainable growth using the cross-functional, value-based approach. Also, they helps companies rethink and transform their approach to growth through the best solutions.
What does it mean for you?
Briefly, Growth Hackers based on an upvote system.
It means that you should create an account at first, then write a short description with a link to your article and publish it on your member account. The more upvotes you get, the more exposure your post receive.
Does it really works? Of course it does. For example, if you get about 8-10 upvotes within the first 6-12 hours of publishing, your article could get on the front page of Growth Hackers as a Trending post.
And this place would be a gold mine for you, because your article can be seen by thousands of people in a couple of days.
Importantly, there won't be just people - there will be entrepreneurs, startups and community leaders. Thus, it would get you relevant traffic to your website.
Well, Inbound.org is another one great place where you can promote your content. It's very similar community to Growth Hackers - basically, it's a community-based website that aims to educate and enable marketers through curated content, personal profiles, and much more.
More than 250,000 marketers from all over the world have been using Inbound, that means something!
Remembér, when it comes to Inbound, Growth Hackers or any other platform, they are a community, not a promotional platform.
Make sure you are giving value to other members and not just promoting your content.
It's simple as that, if you don't interact with other members, they will not interact with you.
Everyone having a Twitter account can create an account on Inbound.org.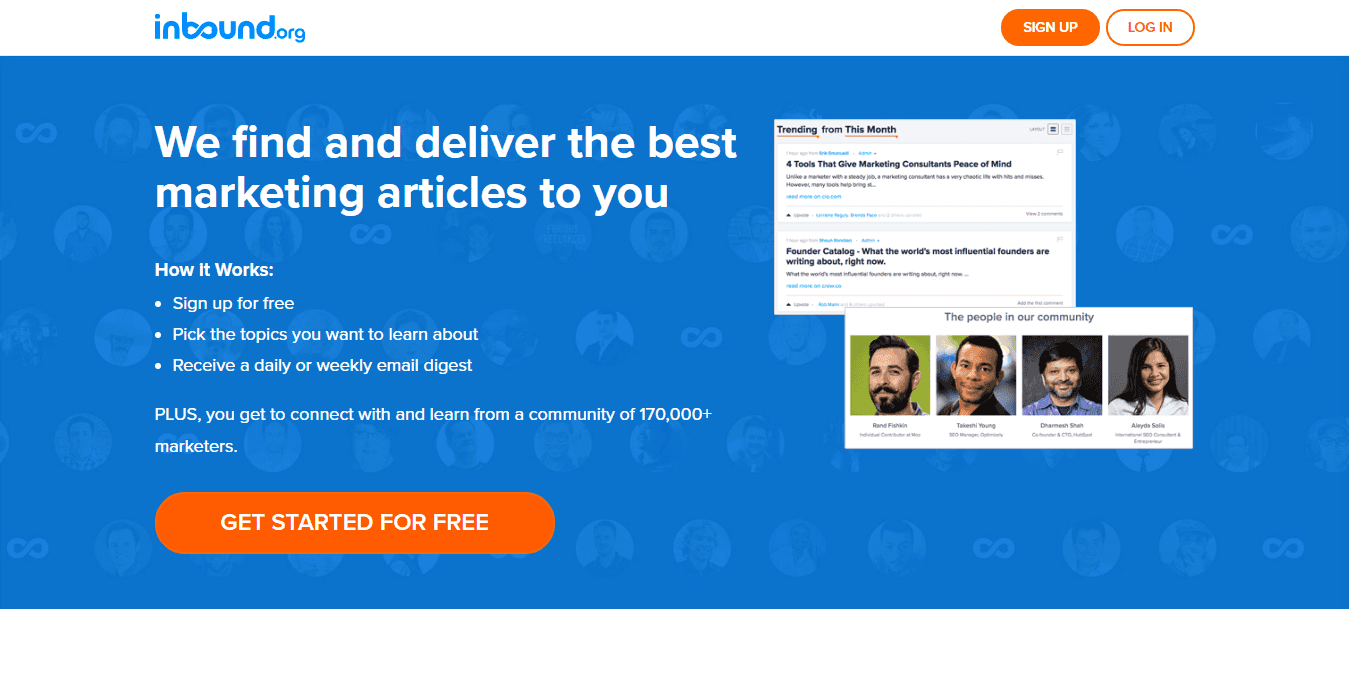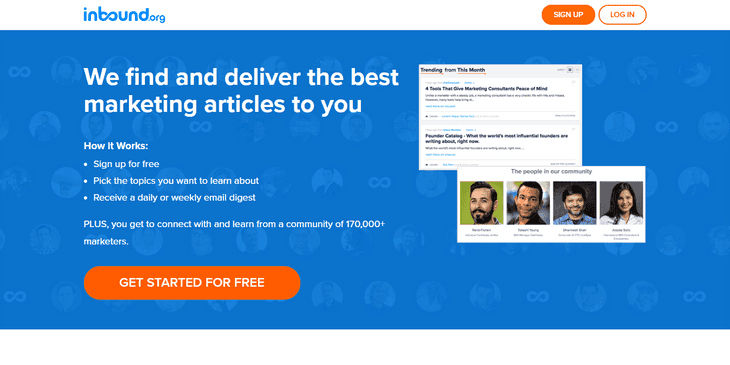 There are three different ways you can use Inbound.org, you can use it to:
Share an article
Ask a question
Start a discussion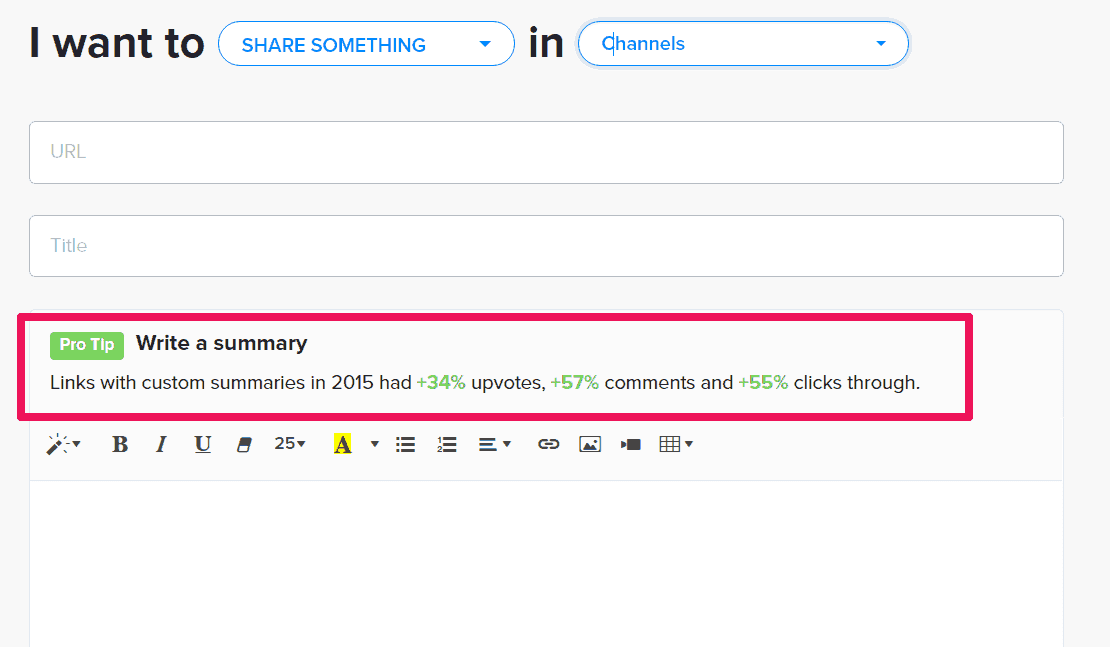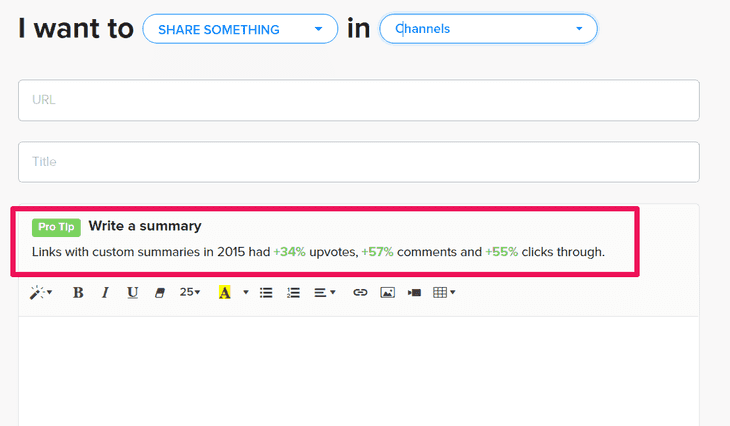 On Janyary 1, 2011, Statcounter tracks 15 billion page views on the Web per month on more than three million websites. Among social media sites, it tracks the top seven: StumbleUpon, Facebook, Twitter, Reddit, YouTube, Myspace and Digg.
StumbleUpon accounted for about 43% of the U.S. social media traffic on January 1st, while Facebook accounted for about 38%. By the end of 2014, StumbleUpon drove 0.50% of all traffic coming from social sources; a bit behind Twitter but way ahead of Reddit, the Internet's front page. That's why StumbleUpon is one of the best traffic generators.
So what kind of content you can use on this great website? Well, it's all about the content. Users come to SU to discover new websites, articles and other types of content. In order to introduce your content to a new audience, you need to ensure that you're adding the best possible content.
With every link you submit, take the time to craft an attention-grabbing headline and tag your submission with relevant keywords to make it easy to find in searches. Always make sure the webpage you submit features an image that can be pulled into the SU platform to attract viewers.
Be strategic about when you submit a piece of content to SU. Don't add everything at once, or you could risk looking too self-promotional and spammy. Instead, submit your pieces gradually as you curate other content as well.
Don't Forget About Influencers
At last, but not at least, don't forget about influencers. According to a survey by Linqia, 89% of marketers used influencer marketing to create authentic content about their brand, 77% used influencer marketing to drive engagement around their brand and 56% used the channel to drive traffic to their websites or landing pages. Why you need it? Just take a look at the info below: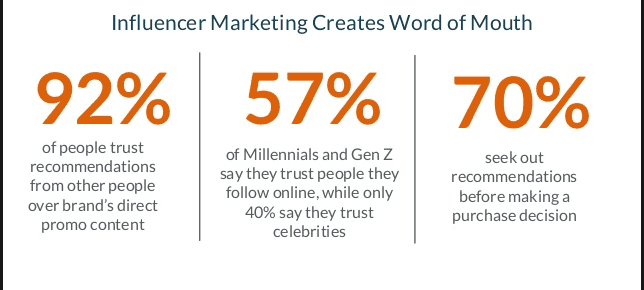 Research from TheShelf.com, a market place bringing together influencers and marketers, has revealed that 92% of consumers trust recommendations from other people – even someone they don't know – over brand content, while 70% of consumers reported online customer reviews as the second most trusted source.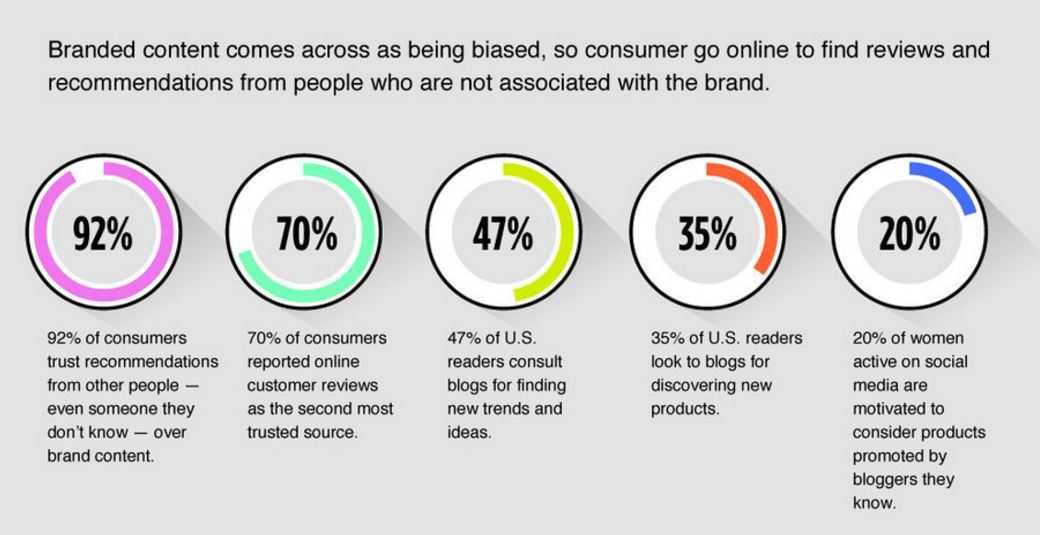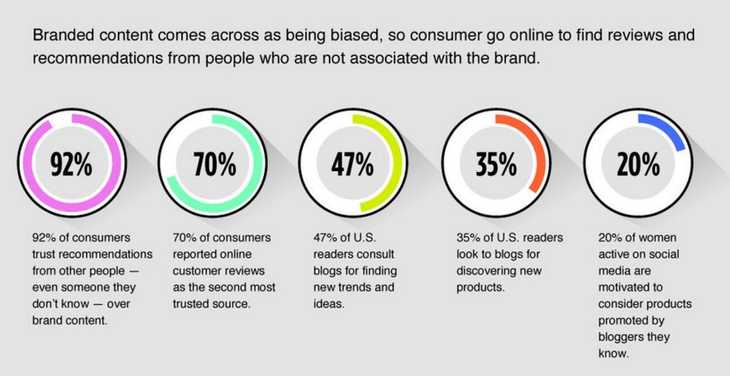 Remember, with all social media networks, you should mind the etiquette and culture of the community to earn your respect. Spend 20% of the time on creating content and 80% on promoting content.
If no one reads your content, it doesn't matter whether you have written the best content out there. And… Create the Kingdom for your King.