Greetings all! Natural links are quite a broad term describing the backlinks having the best fit for the Google-friendly website. But before we go with the guide, let's take a look at the Google Support information for webmasters:
Keep in mind that our algorithms can distinguish natural links from unnatural links. Natural links to your site develop as part of the dynamic nature of the web when other sites find your content valuable and think it would be helpful for their visitors. Unnatural links to your site are placed there specifically to make your site look more popular to search engines.
So as you may assume, Google loves natural links and treat them as the best option for all kinds of websites created for the users.
But how to get that kind of links? How to start with the natural link building and get the links which would be your personal "webmaster gems"? Let's breaking down.
What are unnatural links?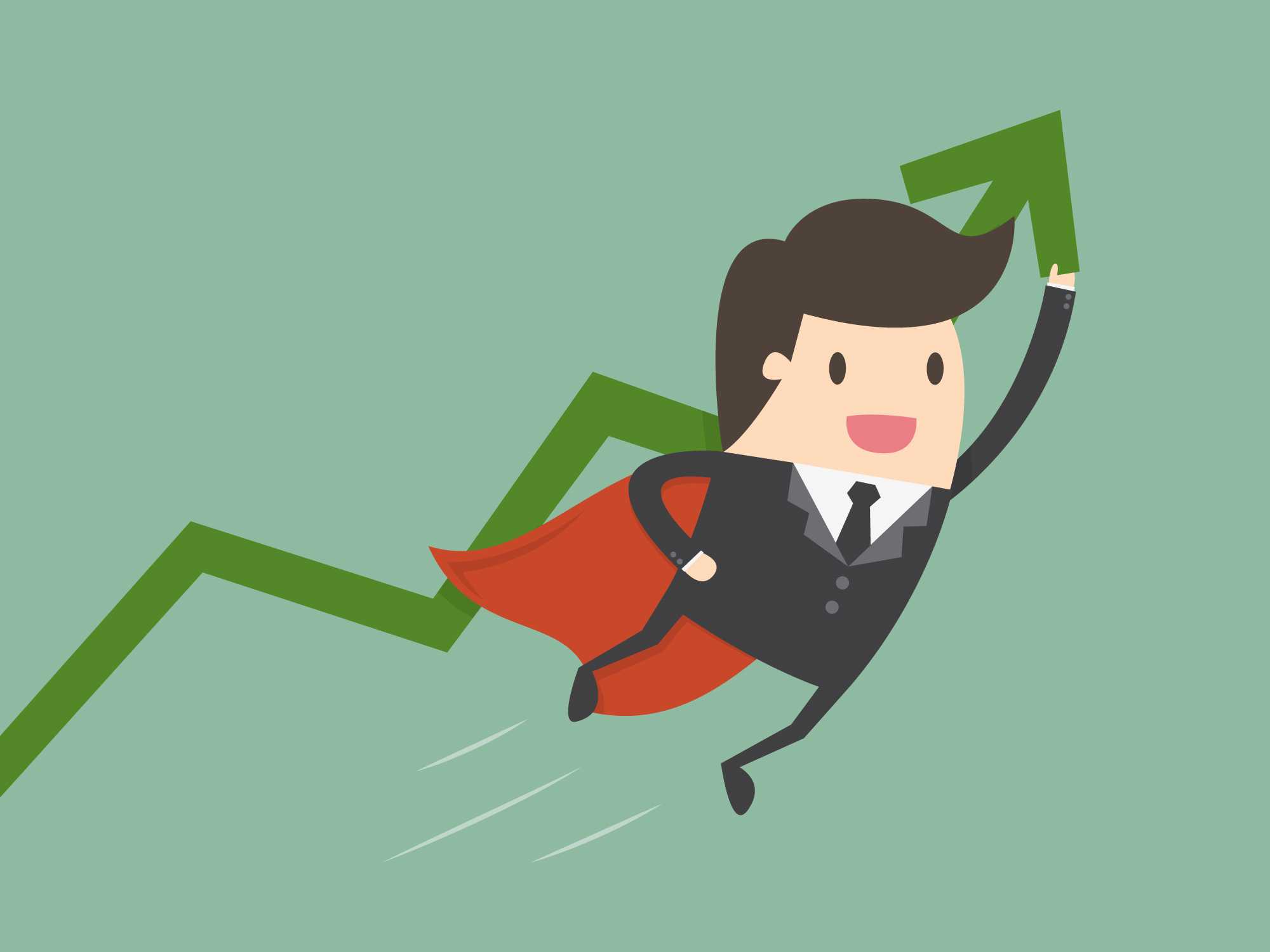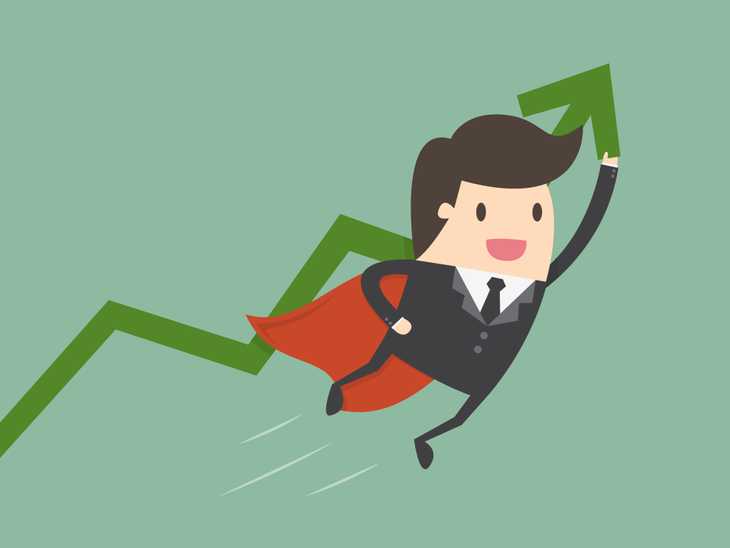 The simplest way to answer about natural links definition is to take a look at the Webmasters Guidelines. Yes, there is no strict information about "natural links", but you can find information about the links which are NOT natural in the meaning of Google.
So where do you can find an answer? All the answers are placed at the Link schemes section. So Google said that unnatural links are used to manipulate a website's ranking in search engine results and have the only one reason - get the higher positions in SERP. Thus, Google considers the next links as unnatural:
Paid/sponsored backlinks;
Link treadmills (i.e. exchanges, when the webmasters made cross-linking between their websites);
Guest posting and aggressive article marketing with exact-match anchors;
Using automated backlink generators like Xrumer or any similar tools;
Using Terms of Use or any other similar document (Privacy Policy, Terms of Service, etc.) to force third-party websites makes mandatory backlinks to the website.
You may say like "Ok, so Google forbid almost everything and there is no way to get a backlink on your own!". And guess what Google say for that?
There is only one blurred recommendation for the webmasters: create a content which would be a good link asset and will be attractive for users (and linked by other websites).
In this case, we're faced with some kind of Catch-22: your content should be great and after that, it will gain the links naturally, but it will be only after you'll get higher visibility in SERP and website ranking. And if you need to rank higher, you need… Yup. Backlinks.
How to get natural links: 5 recommendations
The key to the strategy of the organic link building might be creating your content for your readers and not for SEO purposes only. The new SEO context might oblige you to forget about classical link building and start focusing more and more on the natural process of link earning.
Here are the 5 recommendation which helps you to get the backlinks which Google loves:
Generate the content with added value. You MUST have added value - in other words, your content must have editorial, research, useful, fresh and easy-to-read information (all or any of these points).
Use social media resources to be viral and create your auditory. Facebook, Twitter, Reddit - these social media are the best sources of free and relevant traffic. Additionally, you can find a lot of business opportunities if you'll get in the touch with your target auditory.
Share your experience. DIY, how-to guides, tutorials, helpful information with the useful answers for your visitors - that's the information which would be highly appreciated by the online community.
Use communities as a part of your strategy. Relevant forums and online communities are one of the best places to find niche-professionals, experts and bloggers which can make natural links to your opinion, useful information and/or services.
Offer free services, reviews, packages and other promotional stuff for your target community. People are grateful and willing to pay off as long as their experience as a user is improved.
Ranking without link building
One of the most asked questions in the SEO community is about website ranking without any natural/unnatural links. Is it real to get good results without a link building campaign?
Yes, it's real. We know that it's hard to believe, but there are a lot of examples when webmasters create the websites with outstanding content and get high ranking without any links. For example, you can check so-called user "journeys" at Blackhatworld - one of the largest SEO communities in the world. For that reason, just visit this or any similar forum and check the user information and answers where they show how their websites rank without link building.
But before you go, you should remember the rule: even if you don't acquire backlinks in a natural way or you've decided to buy links from the private PBNs, you must create outstanding content. This is one of the most important rules to get high ranking and users to your website.