Greetings all! So many times you've heard about local SEO ranking and so many times you've tried to boost your website in the local search. Probably you got some results and now you're looking for another advices and tips that can increase local traffic and helps you in your business. So today we going to talk about 12 untapped advices that can improve (directly or indirectly) your local SEO strategy. So let's start with that!
1. Don't forget about keyword clustering
Have you ever heard about keyword clustering? As said in Wikipedia,
Keyword clustering is a practice search engine optimization (SEO) professionals use to segment target search terms into groups (clusters) relevant to each page of the website. After keyword research, search engine professionals cluster keywords into small groups which they spread across pages of the website to achieve higher rankings in the search engine results (SERP). Keyword clustering is a fully automated process performed by keyword clustering tools.
What is that mean?
Let's say you're going to launch an online-service selling the pets supplies and food. What are your next steps? You should:
Assess and understand the competition in this market;

Define the key competitors and perform their analysis;

Collect information about competitor SEO strategy, backlinks, keywords, etc.;

Create your own SEO-strategy based on competitor drawbacks and advantages;

Create your own website structure (footer, header, headings, website sections, blog etc.);

Perform your own SEO-strategy.
So after you've done with the competitor research (including keyword research), you should elaborate strategies for your own semantic core - a list of key phrases that the target audience would enter into as a search request.
We'll not dwell on a semantic core, but here is the simplest picture showing us the key point of the keyword clustering (image from here):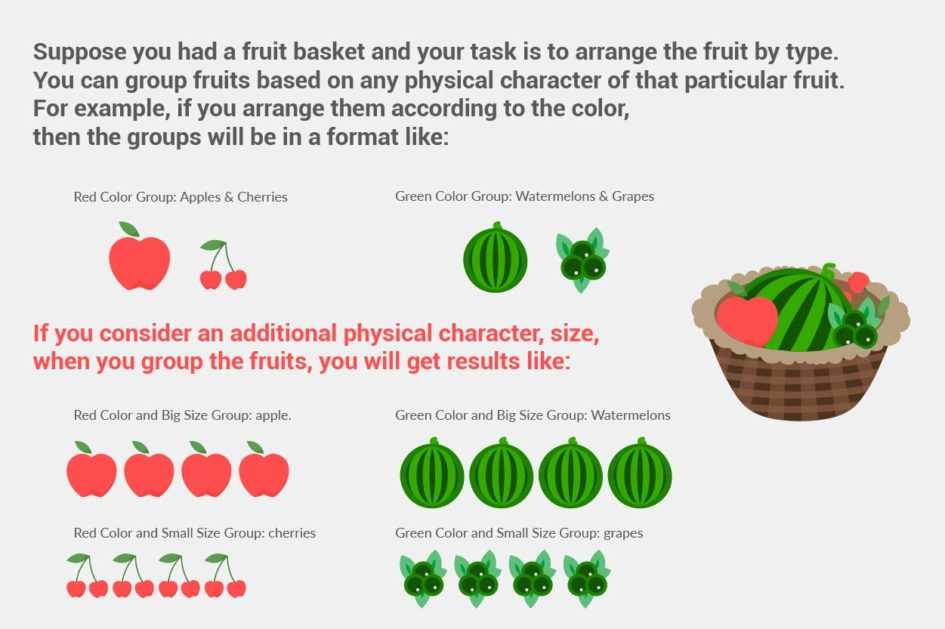 And only after your semantic core research will be done, you should cluster all of your keyword phrases into small groups (clusters) which they spread across pages of the website using the manual method or automatic keyword clustering tool.
2. Try To Rank in Google's Local 3 Pack
Okay, business directories and backlinks are still relevant in the linkbuilding strategy. But do you want to be ranked in Local 3 pack (or snack pack)? These are valuable positions for businesses with a local presence.
In other words, if you'll be listed at Map Pack, you'll be on the "zero" search position and your company will be displayed at the top of a search, just under the ad block.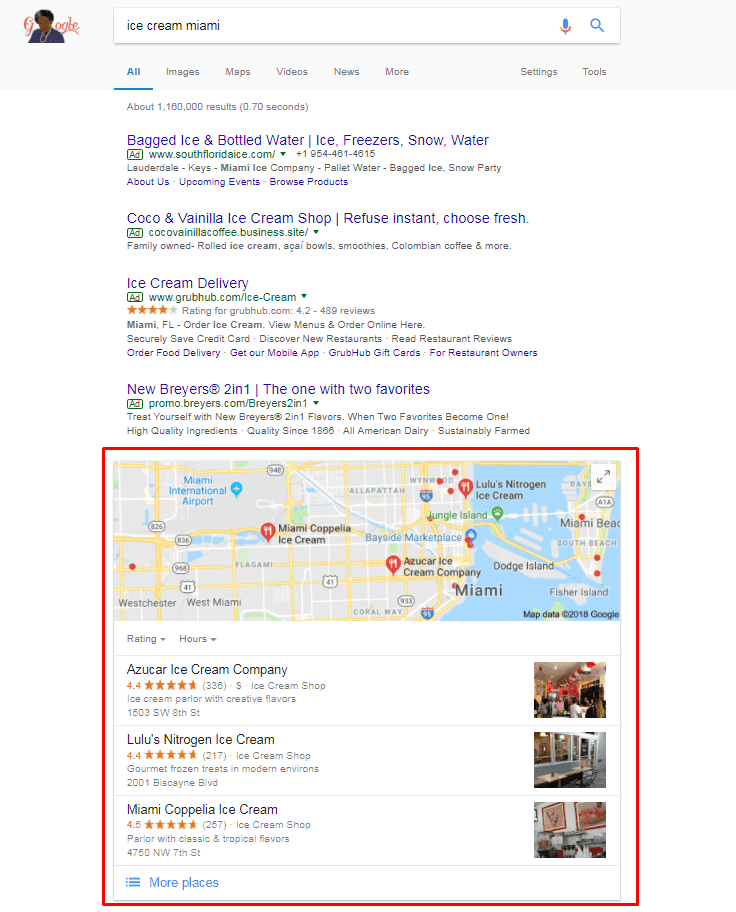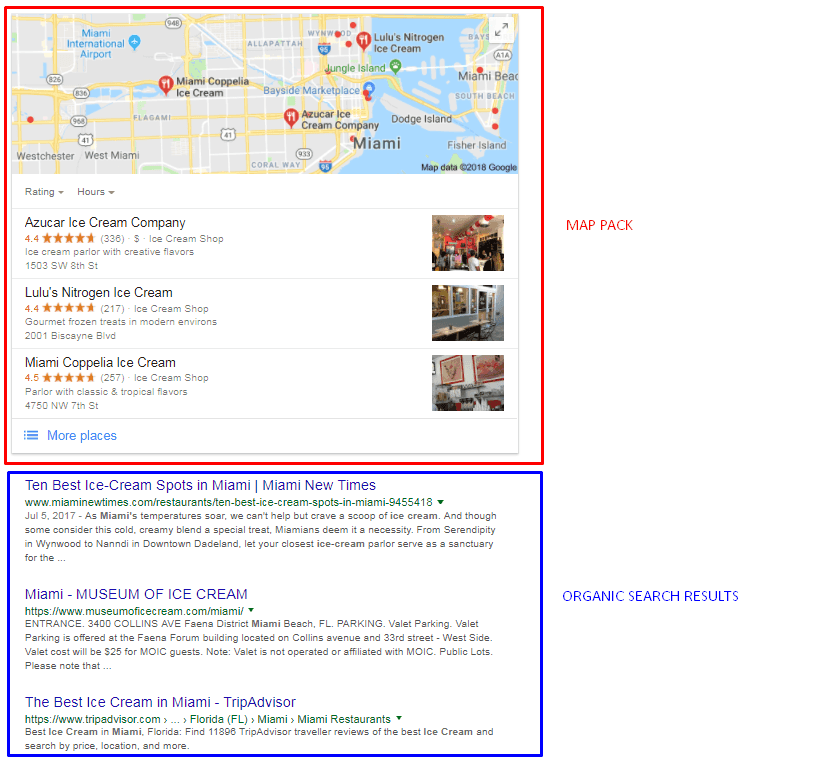 How to be listed in Local 3 Pack? You should do the next step:
Reviews and Business Directories. The more people talk about you, the more popular you'll be. So, first of all, you should find proper and relevant Business Directories and Review Websites. There are the bunch of such websites in the search, so it's your chance to get quality backlinks and good feedbacks.

Optimize your Google My Business Listing to 100% complete. Optimized listings have better performing because they look better and provide more information. Google is always looking to provide the best information and experience.

Make your website mobile-friendly. For this reason, you should use Google PageSpeed Insights and AMP-pages. Of course, don't forget about the mobile version of a website, because a mobile-friendly site in 2018 is an important ranking factor when it comes to the Google Map 3-Pack rankings.

Optimize your location pages. Of course, your city name placed in title or URL isn't the key point for the ranking, but the location in your main header lets people know they've arrived at the correct location when they land on your website.
Don't forget about one more thing working with local SEO - it's NAP. As said Infront Websorks about NAP, it's very important thing that you can't ignore working with Local 3 Pack.
3. Work with Local Keywords
Even if you don't rank in Local 3 Pack at this time (but we sure that you'll get it), you can always use the classical local SEO-strategy. One of the parts of such strategy is work with local keywords.When you're optimizing a local business website it's highly recommended to increase the number of keywords you are targeting with "local keywords".
It's a simple technique that simply adds the name of your local area with the most important keywords that describe your business. For example:
Core keyword: ice cream
Local keywords: ice cream Miami, ice cream bayside Miami, ice cream cafe Miami and so on.
How can you find all of these keywords? It's simple - you can use for that purposes Keywordtool. It's one of the best online tools for the keyword planning, including the local keywords planning.


Another one recommendation: try to find out the keywords with low keyword difficulty. The less difficult your keywords, the more chance to rank in TOP-10 around these keywords. For this reason, we highly recommend you to use Ahrefs Keyword Explorer.


4. Build Quality Backlinks
Of course, we didn't just go through and ignore this key point. Backlinks still matter, and as great as your website looks like, you couldn't be the first without high-quality backlinks. So you should use all the backlink opportunity (both classical and untapped).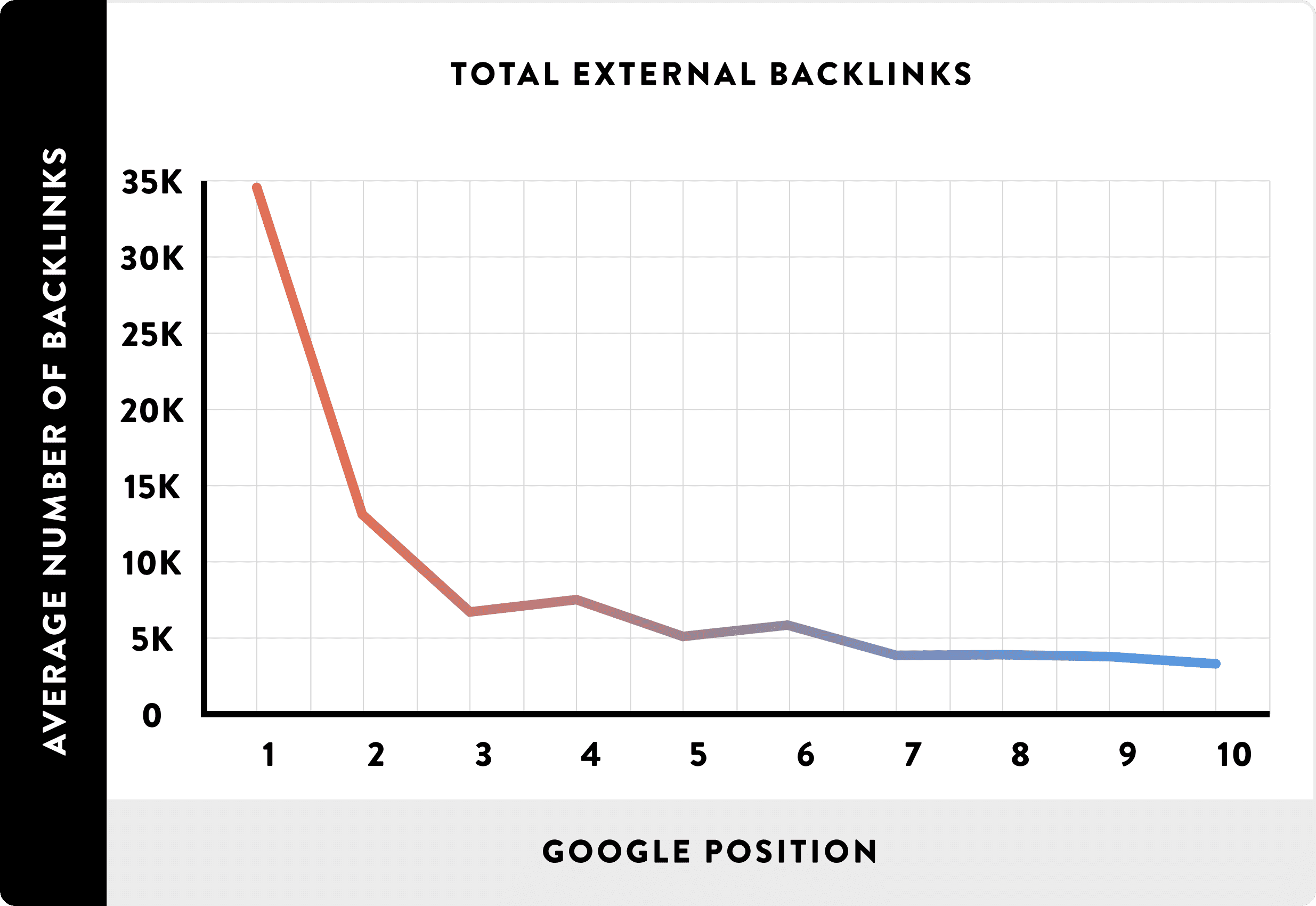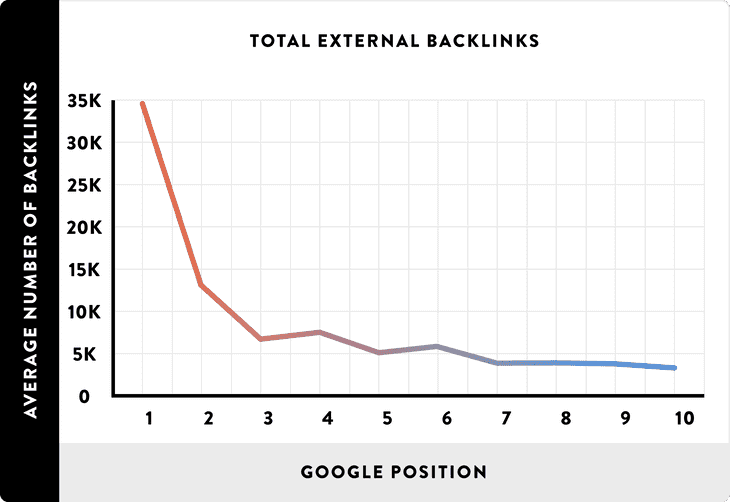 Please note, that the link's quality is very important - the more quality link you'll get, the higher position you'll rank.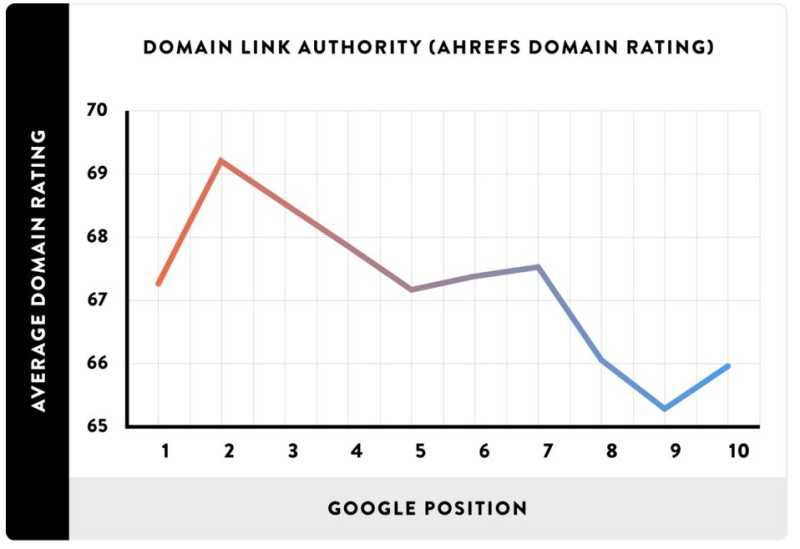 Finally, don't forget about quality content. Remember, content is a king. As said Brian Jackson (Director of Inbound Marketing at Kinsta, one of the well-known SEO bloggers), "Stop obsessing over backlinks, quality content first".

So if you walk the line above, you'll be in the TOP-3 in Google local search.