One of the core components in Search Engine Optimization is KWR. Researching keywords you clarify your targeted audience and the search queries they're typing into search box. To receive the basis for web site optimization you need to create strong semantic core. Having it you can read thoughts of the target customers.
The core principle of the keywords selection is to know what words and phrases your potential users are typing into search boxes. On the basis of this info, you can optimize your website content and promote your products or services in the World Wide Web. But before collecting your semantic core, you also need to check the positions of your website in the most popular search engines.
To make relevant keywords research you need relevant key words checker tools and using Google keyword checker you can increase not only the amount of your site visitors, but also the rankings of your website in search engines. More than that, you easily compare web rankings of your competitors with yours.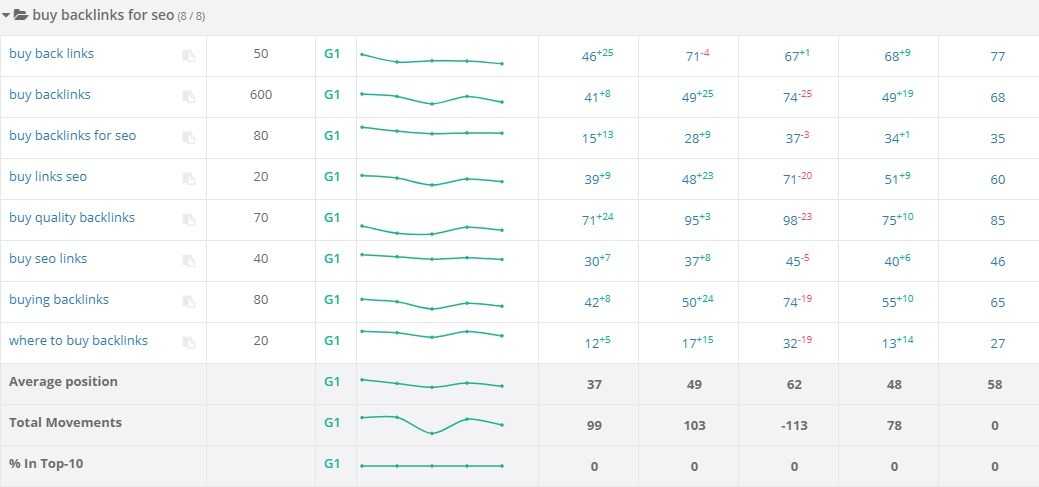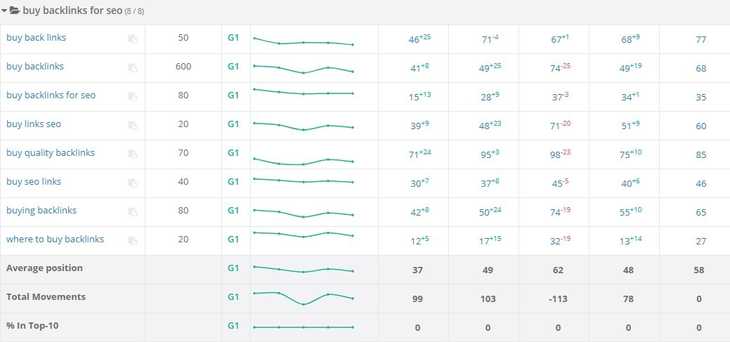 This SERP ranking tool is perfect assistant in checking the positions of your website in Google, Bing and other search engines. On the basis of this analysis you would receive "search engine-friendly" website. Using it you can receive analytical data not only about your website, but also about sites of your competitors.
It also has a function of keyword grouping tool and improved clustering process. Using it you can create the most relevant semantically keyword grouping as well as search queries grouping and some other advantages.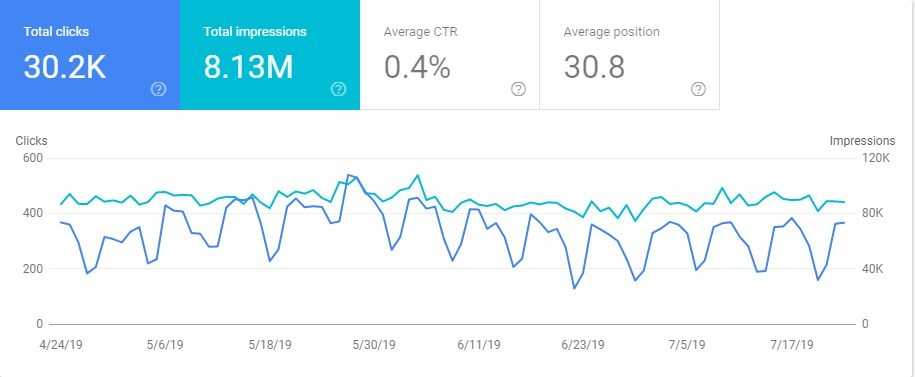 It isn't a typical keyword research tool. Using it you can collect lots of "Opportunity Keywords". One of its most interesting features is the Performance Report. Due to this report you'll receive the pages of your website which are holding the largest amount of users' clicks. More than that you'll also receive the keywords and phrases which the users type into Google search box and then visit your website for these keywords. So, if you're intending to research keywords using free tools, take into account Google Search Console. It gives to you not only the key-words, but also the most popular WebPages of your site with the largest amount of visitors.
To receive more effect, you may use Google Analytics as well as Google Search Console.
Keyword Research with Ahrefs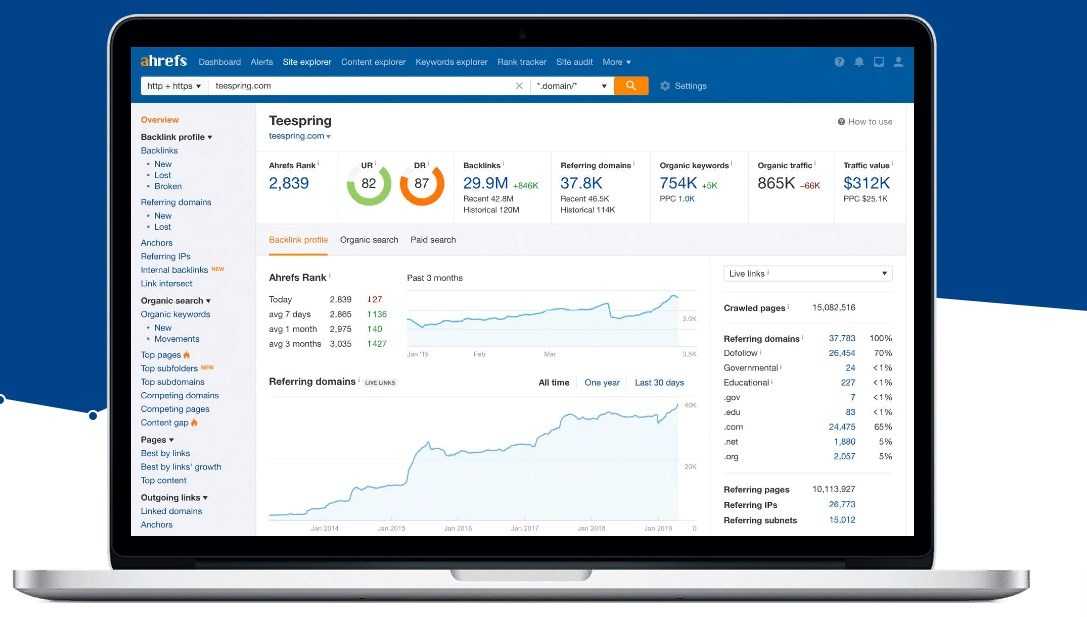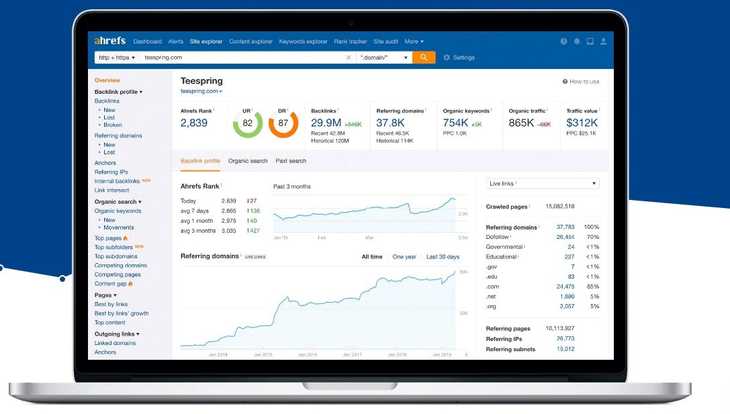 Ahrefs has a function "Keywords Explorer". Using it you can receive detailed info on all the keywords. You receive much more data than only search volume. Such feature as keyword difficulty is analyzed as deeply as possible and the webmaster even know how many backlinks should be added to the webpage to reach Google first page!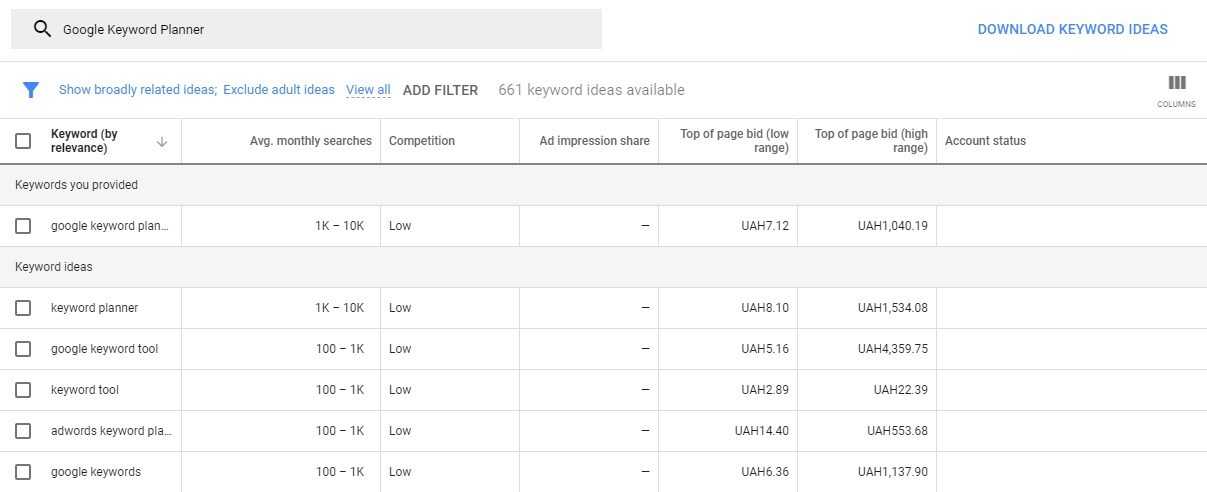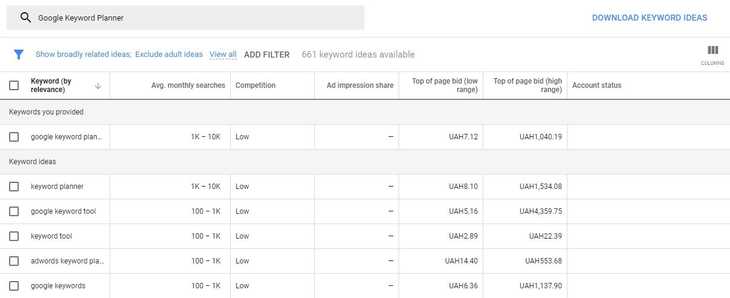 This tool offers to you vast keyword database. One of its advantages is accurateness, because GKP is taking data exactly from Google. The most original its feature probably is Top of page bid. This feature is needful for those who are increasing paid traffic, but Google Keyword Planner is also very useful for increasing organic traffic too. Research keyword in Google and receive strong flow of audience from the most popular search engine.


SEMrush shows to you the keywords your competitors are ranking for. You shouldn't work with lists of proposed keywords which lots of other tools would offer to you. This feature is nontypical and it gives some extra advantages. A webmaster receives the keys which standard tools wouldn't offer to him.
By the way SEMrush ranks the website due to the estimation of its organic traffic.
How to Optimize Content Around your Keywords?
Qualified SEO experts can optimize their content using all the selected keywords and place their web-resources on the first pages of Google, Bing, Yahoo, etc. As a result a website owner receives a strong flow of site visitors. One extra advantage of it is that most of them will be targeted customers, because your content optimization will match the search queries of the users.
Best practices show that deep analysis of competitors' keywords is effective way to collect relevant KWR. To be ahead before others you should understand their strategies and focus on their semantic core.
The value of each keyword is inestimable. You are to select semantic core accurately to be sure that your content correlates those keywords which the users are entering into search boxes.
How Keywords Works for SEO?
Researching keywords for SEO you should be ensure in their effectiveness. Try to combine long-tail phrases and short keys. But their selection is only a half of the work. Receiving them you have to do the second part of this work - to insert them into your content, including title, subtitle, other tags and article body.
Search engines should be your good friends, but consider that your best friends are site-visitors. Creating your content be oriented on your readers. They should receive the answers to their questions; find what they were searching for. Only if your content matches to the users' search queries your website will receive strong traffic flow.
Newest technologies and multifunctional software open lot of scope before webmaster and SEOs. They can select all frequent requests of the targeted audience and collect the most precise semantic core to their websites. Each key phrase and word could be grabbed to separate group, category according to its peculiarities. Clustering process is also a needful feature for the webmasters to do KWR and create content on its basis.
We have all the tools to make our sites attractive for both target customers and search engines. To achieve regular traffic flow and highest site rankings we should be in trend and follow all the changes in algorithm of Google, Bing, etc. But as the practice shows all the algorithms of powerful search engines focus on the content quality and pay attention to this feature too much. So, content optimization is your fundament for web promotion.