For optimizing your website, you must have unique content with enough keywords set in a suitable manner. Just, be careful and do not stuff your content with keywords since Google strictly prohibits it.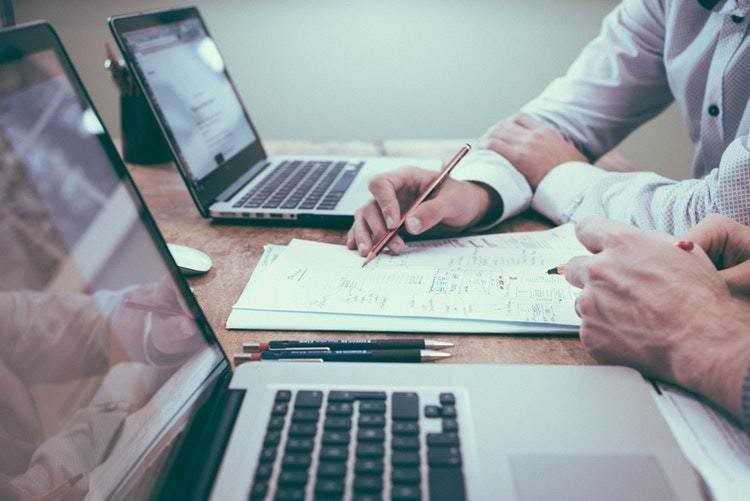 Keep track where your website is on the Search Engine Results Pages (SERPs). However, I come bearing good news! You do not need to check your site by putting one keyword in the search engine. Instead, I advise you to use Keyword Rank Checker Tool.
What is Keyword Rank Checker?
The keyword rank checker will tell you the site position by keyword. In this way, you will know the exact page and number on which your site is on the search engines. Use up to ten keywords simultaneously instead of one to save your time and energy.
The Keyword Rank Checker Tool uses servers located in different countries to connect you to the search engines so you can see how the keywords rank in particular countries. Besides Google position monitoring, this tool will help you in many ways, beginning from recommending keywords to checking their density. Therefore, my advice is to use all the tools that help your website get better Google SERPS results.
SEO is a methodology of tactics, techniques, and strategies used to grow the number of visitors to a site by attaining a high-ranking positioning in the SERP including Yahoo, Bing, Google, or other search engines.
SEO ensures a website is available to search engines and betters the website rank on the search engine. SEO Rank Tracker is usually a set of "white hat" practices that web content producers and webmasters pursue to help them achieve a higher ranking in search engine results.
What Are SERPS and How They Work?
SERPS are webpages attended to people when they search for keywords online utilizing a search engine. The user enters their keywords and then Google or other search engine gives them with Search engine results pages. Every SERP is distinctive, even if you perform search queries on the same search engines utilizing the same keywords.
The reason for this is the customized experience all search engines virtually provide for their users. They present results based on many factors besides their search terms, as the user's browsing history, social settings, and physical location. Two SERPs can match; containing equal results, but will usually contain subtle differences.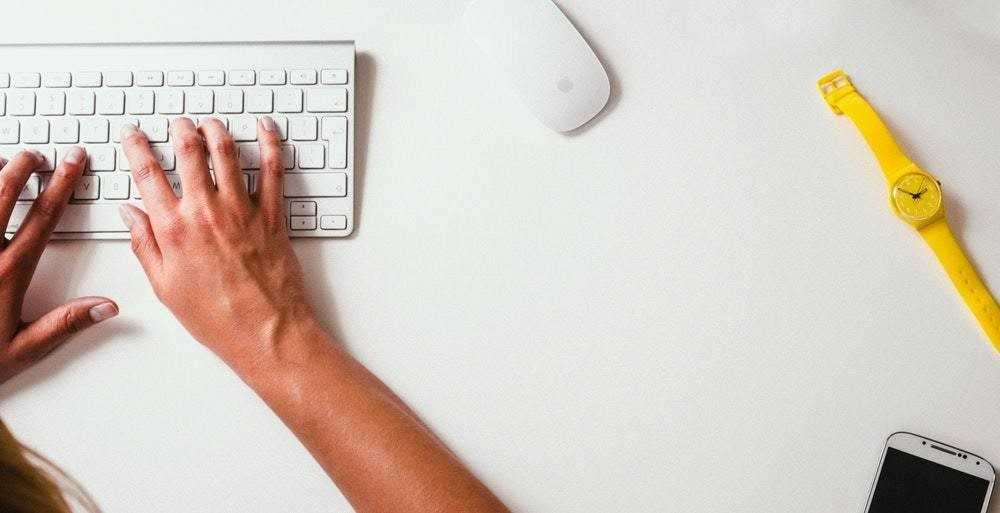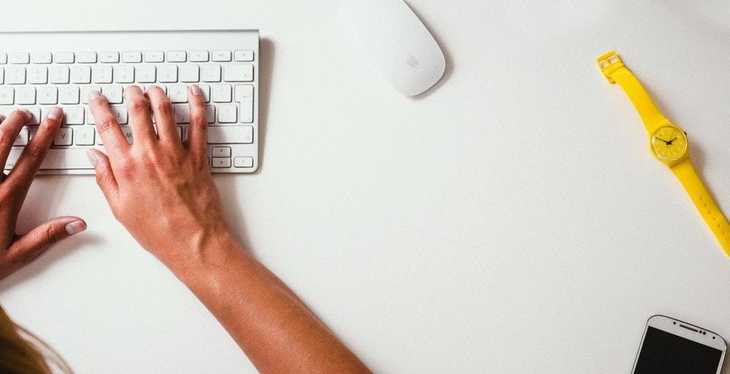 Keep in mind that the appearance of SERPS is constantly changing due to the experiments conducted by search engine providers like Bing, Google, and others. They aim to provide their users with a more responsive and intuitive experience. This mixed with emerging and quickly developing technologies means Google SERPS checker differs greatly in appearance from before.
Below are some tools that you can use to track keywords:
This outstanding free online site helps people track keyword placement in Google engine results. Using this service is quite easy – you just need to put in the keywords you want to search together with the name of the domain. It shows the keyword position on Google.
SERP's Keyword Rank checker
This trendy free Keyword rank checker tool presents more than the keyword position in search engines. Along with the ranking, it shows search volume data and CPC as well, for any phrase or keyword. When you check the keyword rank, you have the option to choose the search engine location and mobile device or desktop.
How to Improve Keyword Ranking in the Search Engine?
Google has ranking factors as on page and off page optimization, keyword research, and domain age. I advise you to use firstly a tool for keyword suggestion to find the ideal keywords to do appropriate on page optimization. There are tools that check keyword density as well. You need to make sure your site is responsive and fast, and build authority backlinks as well.
Below are other ways you can use to rank your website higher:
Update the Content Regularly
Search engines feel strongly about content. Regularly updated content is considered one of the best pointers of a website's relevancy, so try to keep it fresh and unique as well.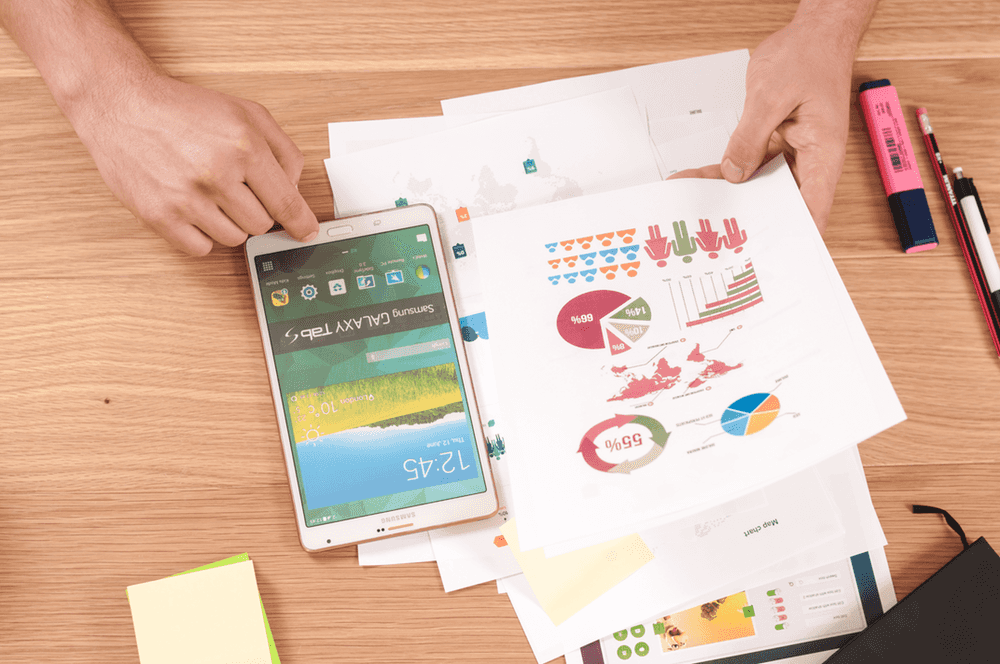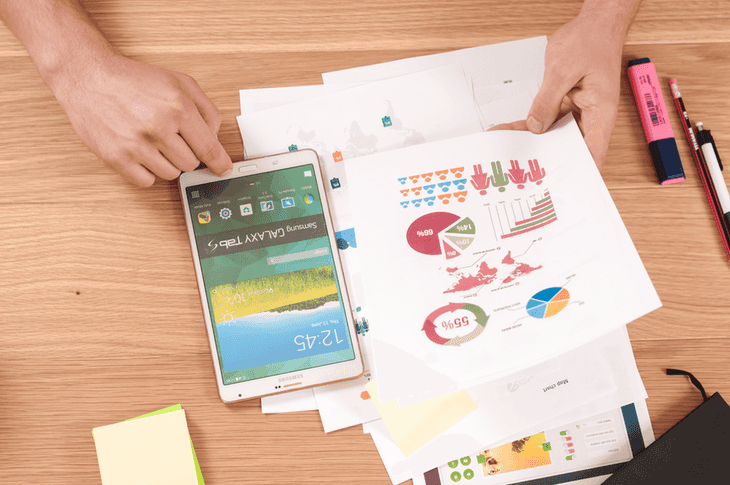 Do not use only Popular and Commercial Keywords
It is better to use the alternative version of a popular keyword. The alternative may get you 5% to 10% search volume of the particular keyword but still, you will attract more traffic by ranking higher for it. Also, do not choose only commercial keywords since it is difficult to compete with a strong competitor that has been targeting those for years. You need to focus on long tail keywords with low competition.
How to Find Your Competitors' Keywords
If you perform competitor keyword research, you are in a good way to improve your SEO. If you discover their keywords, you can use them to conduct your SEO strategy and get a competitive edge in the results. There are many ways to use your competitors' keyword research. Use the keywords your competitors rank well for and those that have failed to rank high for.
Although tools are helpful for competitor keyword research, you will have to do manual digging to collect a comprehensive list of their keywords. By discovering what content and keywords are doing well, you can investigate to grasp better keyword types, nuances, and variations that are working.
You can also find new competitors you might have not thought of. You must understand everybody ranking against you in the SERPS. Most importantly, your competitors' keywords will inspire you to pursue new terms and create relevant content for them.