Do you like to see your company or small business get featured in the press? Do you think that it's impossible to be mentioned in the largest online-press in your region? If you do, then you should read about some linkbuilding gems that you can find from HARO (Help a Reporter Out).
In this guide we will tell you about the next:
What does HARO mean?
How does a Help a Reporter Out (HARO) works?
How do you write a HARO pitch?
Key tips to get featured with HARO.
Let's start.
HARO (Help a Reporter Out) is an online service created for journalists and reporters to obtain feedback from the public. In other words, HARO helps to get the connection with professionals and specialists in the various niches (depending on the relevant reporting topics).
So as you may see, you can play one of the roles - you can be either a journalist or source.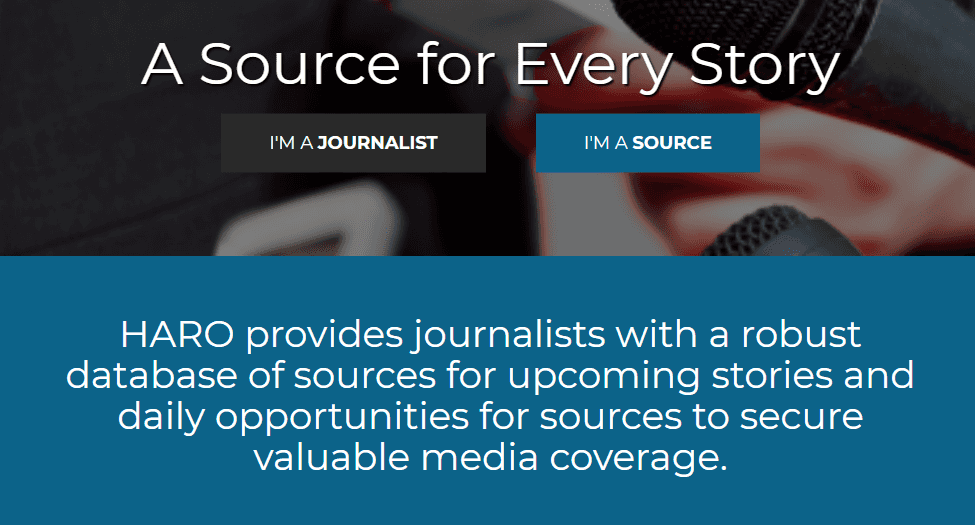 Let's imagine a reporter who is going to write an article for NY Times about dogs breeds. He checked various sources and got general information about article topic. But where can he find information about the nuances in Doberman breeding, for instance?
When the reporter/journalist faced with such issues, he can register at HARO and send a request in order to get help from the professionals.
So if you are a dog breeder professional (or even have a dog breeder company), you can create a perfect pitch and sent it to the reporter.
If your pitch was considered perfect and useful, you can give all the relevant information to the reporter and you'll be mentioned on NY Times!
In other words, HARO is an awesome resource that you can use to immediately get PR for your business on influential media websites like Forbes, Huffington Post, CNN, etc.
2. How does a Help a Reporter Out (HARO) works?
So now you know the advantages which you can get from using HARO. But how does this service works? What should you do in order to start using HARO?
Let's check out step-by-step guide.
1. Sign Up on HARO
Go to HARO website and sign up there, filling the registration form.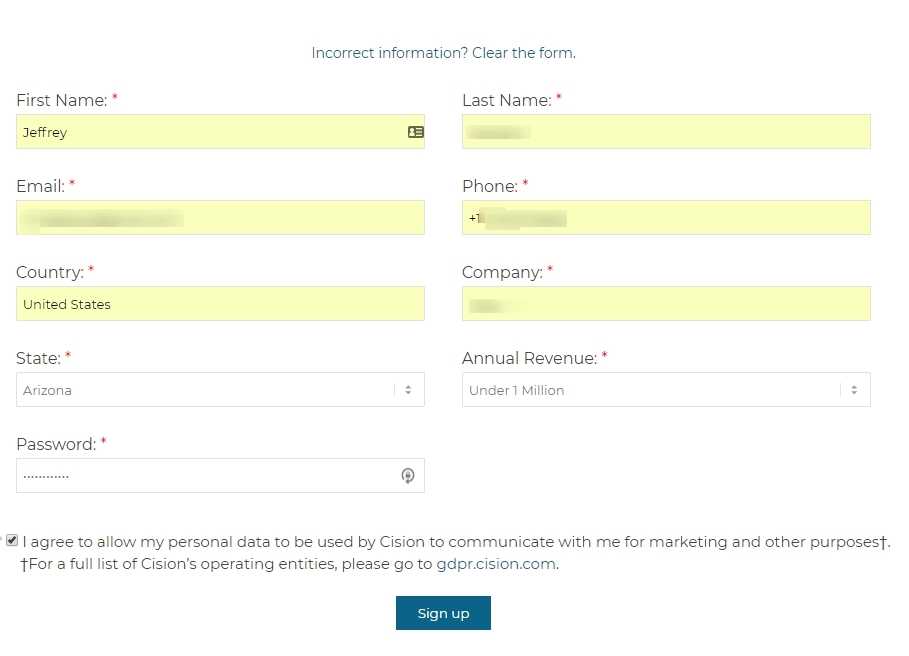 2. Complete your personal profile
Log in to your account and fill the forms with the correct information.
Choose your account type (probably it will be "Source"):


That's all you need! Now you can save your preferences and start to get emails with opportunities.
3. Get emails
After subscribing, you'll start to receive several emails at day listing journalist queries related to the chosen topics.
Here's a snapshot of the Business and Finance opportunity list in a recent HARO email. When you see the source is anonymous or otherwise kept hidden, it's nearly always a large media website.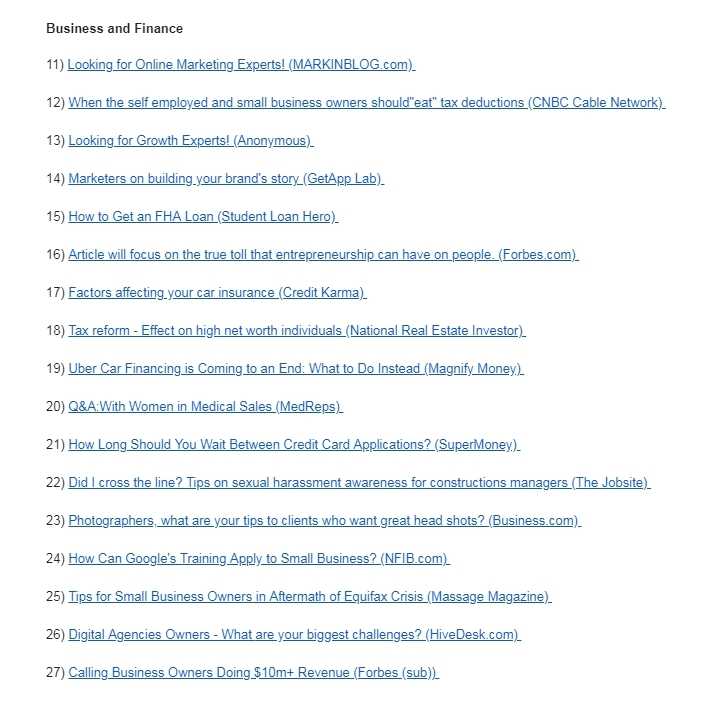 If you'd like to see more information, you can click on the title and get the full information: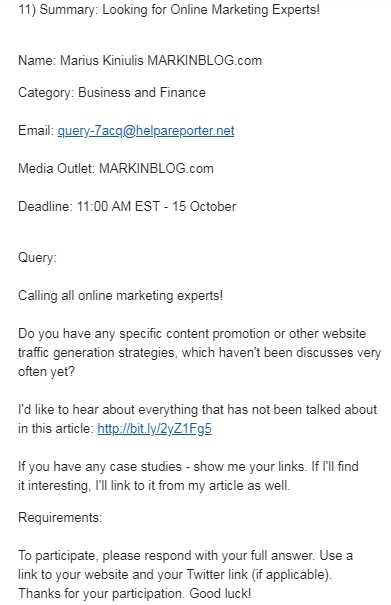 3. How do you write a HARO pitch?
The key point to getting your HARO response included in the final story (i.e. a published article) is presenting your experience or expertise in a compelling way that shows the journalist how including it would elevate the emotional appeal of their article and help them illustrate an important point.
Once you've identified an opportunity that's a slam dunk, take 30 minutes or less to write your pitch.
Your perfect pitch can look like this:
Subject Line: [Your HARO Query] for [Query Topic]
Hey [Journalist/Name],
Just saw your HARO query. [Provide please 2-3 sentences about your relevant experience or expertise.]
Let me know if this fits well with your story - happy to provide other details!
In other words, your pitch should contain the next sections:
Words of welcome;
Introduction - a few words about yourself (1-2 sentences);
Experience introduction - a few sentences about your experience in the related topic issues. In other words, explain why the journalist should use your response in the final story and why your opinion is should be considered;
Feedback information.
Using this template, you can create a perfect pitch that can attract almost all reporters.
That's all you need! Now try to get press yourself with HARO!