Blogspot, or Blogger as is known these days, is going to be our case study for the following lines since there seems to be a lack of guides about how to use this site across the internet. We are going to probe further beyond the occasional guide explaining how to use templates, so sit back and pay attention.
A lot of people begin their road by using Google Blogger. I mean why not use it? The platform is free and pretty easy to use. Many of these SEO bloggers eventually feel restricted by the lack of SEO plugins for blogger.
When they feel the need to step up their game, they migrate to WordPress. While keeping a blog in Wordpress will not break the bank, it certainly is for people on a budget since many tools in the platform cost money. Keeping your Blogger running smoothly doesn't have to be a source of frustration.
We present you all the knowledge we have gathered online in these SEO tips blogger to keep your blog in this platform without needing to migrate sites for a long time. Let's get started:
You can Format the URL Link of Your Blogger post
For a SEO blogger, the permalinks are the doorway for a high ranking in search engines on any blog post. The basics you need to follow are quick and brief:
Don't go above 50 characters in the post title
Avoid using Stop Words in the permalink, such as An, A, The
Also, keep in mind that it might be a good idea to use keywords in your permalink, but keep in mind that cluttering could make things difficult. Blogger offers the option in the right panel to use an automatically generated permalink or to set it manually. Go with the latter.
Keep a Steady Keyword Density
The presence of keywords in your content it's essential to achieve a better ranking. Use them too little, and your blog post will get lost. Use them too much, and your content will be over-optimized, and it will probably be considered as spam. The best ratio for any given keywords is 2% of the total word count of the post. If you are generating your content by yourself, make sure to use suitable locations for the keywords to avoid cluttering and distracting your readers. Additionally, don't forget to track your keyword positions with the keyword rank checker - it's one of the essentials for all bloggers who'd like to know their positions in the search engines.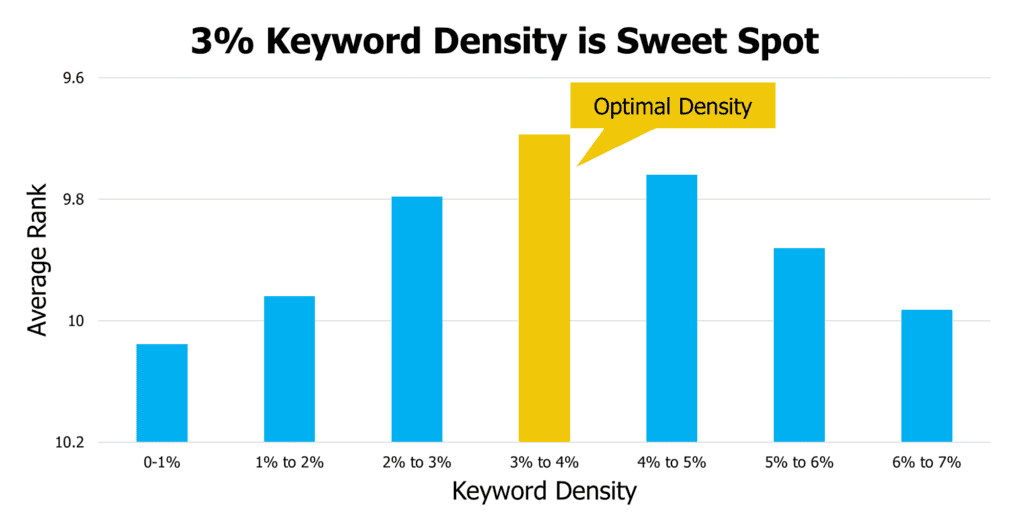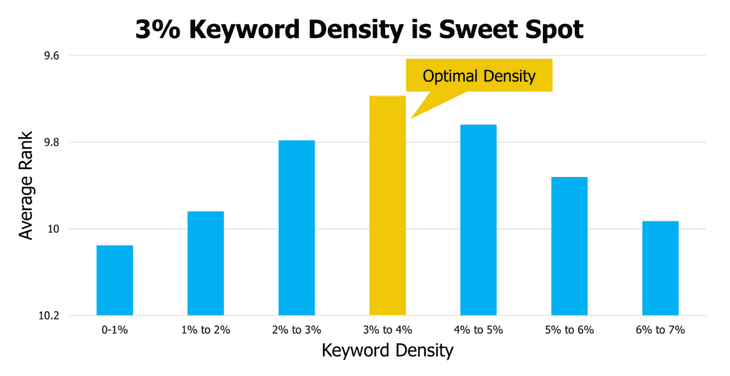 Use Labels and Related Posts inside the Platform
Labeling your posts will add keyword density to the finished content. They should be as wide as possible to avoid placing the content in a narrow category unless that's what you are looking for with specific content. Remember that labels also affect posts widgets in Blogger. If the topic you are touching on has a lot of presence in the platform and is not labeled right, it will get lost in a sea of unrelated content, mistagged and affecting the arrangement of other articles in related posts.
You May Format the Post Title in Blogger
Anyone handling SEO for Blogger should know how much the post title affects the ranking of the content on all ends. Most Blogger titles are followed by a home page title. The way to make this happen easier for you is by playing a little with the following:
Go to Blogger edit HTML > and find out the code section
Search for title><data:blog.pagetitle/></title>
Now replace that with the following:
<b:if cond= 'data:blog.pageType == "index"'>
<title><data:blog.title/></title>
<b:else/>
<title><data:blog.pageName/></title>
</b:if>
After it's done, each individual article will have a post title.
You Can Format Blogspot Images for SEO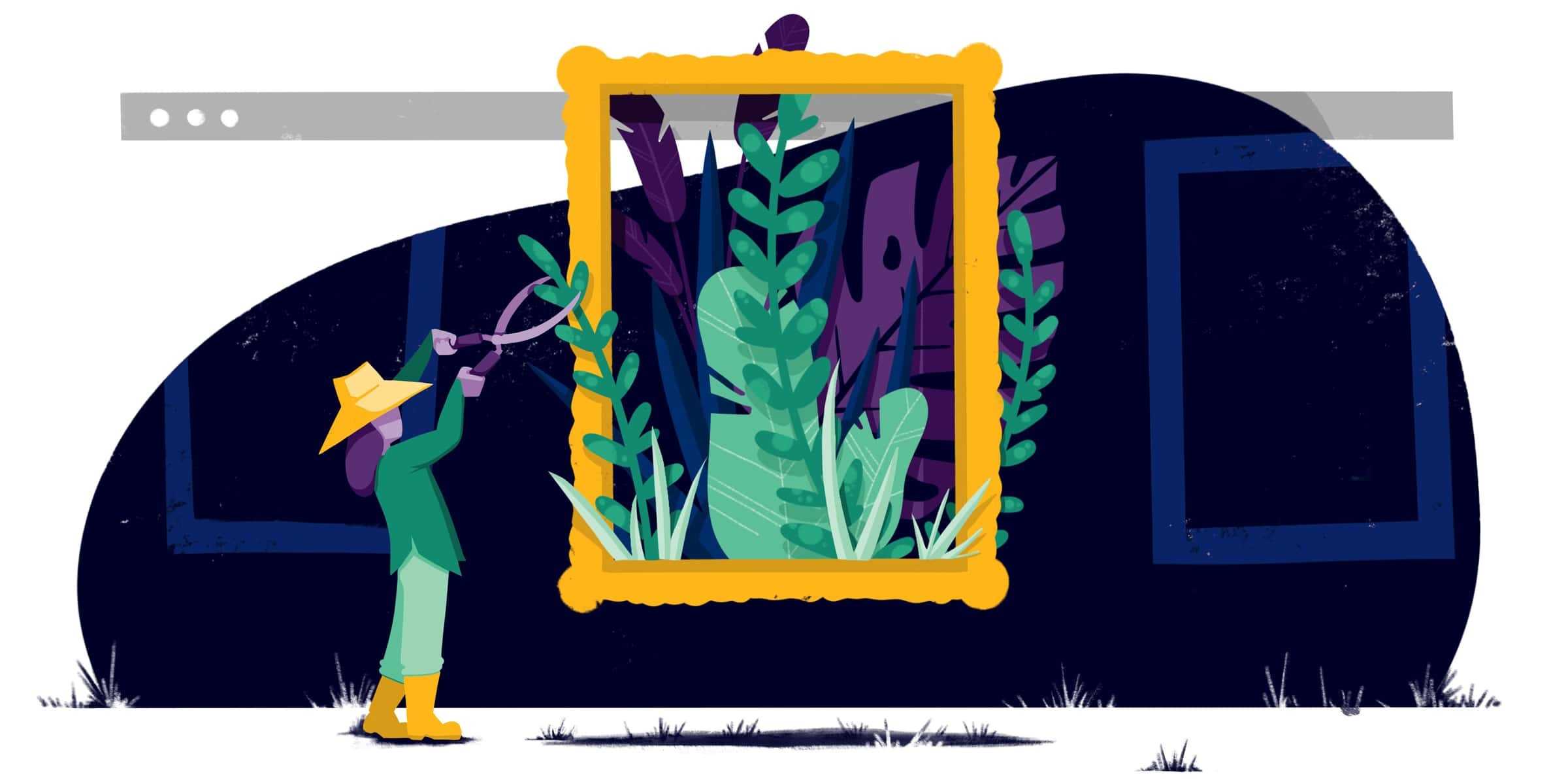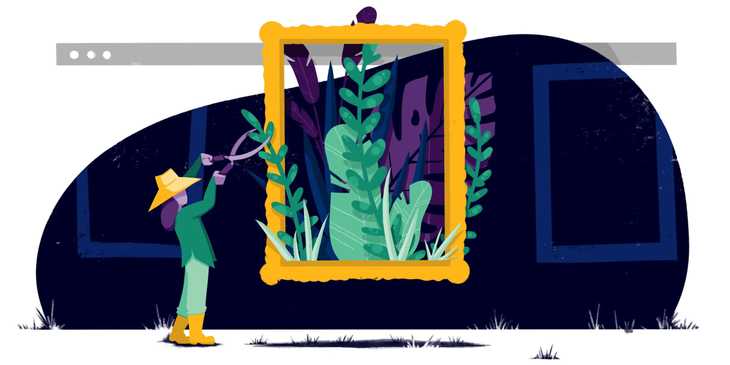 Here is one of the main sources of complaints with the platform. The lack of SEO plugins for a blogger to handle this it's a plus on WordPress end since over there it's done using one, while on Blogger this has to be done manually. Remember to add an alt tag and title tags in every image you upload.
Meta tags are HTML tags used by search engines to lock on the title of your post. They can contain a brief description of the content or a URL. They used to have a lot of influence on search engines, but now they have a lesser impact since the efforts of the search engines seem to be focused on targeting keywords.
Give your Content an Enticing Title, a Luring Description, and Some Footer Text
This one almost it's self-explanatory. The more attractive is your headline, the more people will want to read it. Teasing people with a solid description of the content will hold their attention, and the footer text could probably give you a lead as well. Keep in mind to use keywords on them to help the ranking of your content.
Use Nofollow External Links
Nofollow is an HTML is an attribute aimed at hyperlinks to block any search engine advantage of any external links on a website. In Blogger, you can go to the HTML section of the post you are writing and place the following command: rel="no follow" attribute, right after the URL to make search engines avoid a particular link.
Give Some Format to the Comment Section
Blogger has a comment section, and if you want to keep track of how much people can relate to your content, you better keep it open, moderated, and regulated to avoid spam comments. If you plan to interact with your readers, use keywords related to the topic when you are replying to them since this will add to the total keyword density of the post.
We hope these tips make it easier for you to use Blogger. The platform is pretty solid, and it can help you find your audience in the long run.