According to The Search Agency, the leading California-based marketing agency, only 20% out of all search queries were performed using voice search. In 2021, this number increased to 50%, which means, the new type of search queries emerged - voice queries.
So, how is it different? Voice search is faster and more accurate. According to Bing, voice search is 3.7 times faster than the regular one.
An average person pronounces about 130-150 words per minute while typing only 38-40. Voice search gives an opportunity to ask a fuller and more precise question, not reducing it to 3-4 words. This type of query is similar to a usual dialogue, which makes it easier for search engines to find the most accurate answer that matches the intent.
Our tip: create a page where your users could share what bothers them the most. This way, you'll have no problems finding the most appropriate keyword for search optimization.
If you look closely at any search results page in Google, you can try and read between the lines. There's a lot of competition involved, with every website doing everything possible to stand out: from paid promotion to SEO articles and all kinds of features. Another way, perhaps, the most effective for your website's rank, is a featured snippet, or the so-called position zero. It's located higher than any of the top sites and looks like a list, small text, instruction, or a table.
A snippet is a fragment of text found by a search engine on a web page. The text describes a link in the search results. It usually contains a keyword and a context around it. To increase the visual appeal of a snippet and make it more meaningful, it is necessary to use microdata.
Microdata is a special markup of data on a web page. It includes tags and attributes that help search bots to sort out content more accurately. Google understands structured content better and rank it higher. This increases the chances of taking a zero position. It also shows on social media, making your site more appealing: images, page names, etc. will be pulled up.
Our tip: we recommend using Schema.org and Open Graph for different types of content (text, picture, video, etc.).
Nowadays, 43% of users prefer video to other types of content (according to Hubspot). So, if you still haven't done that, we advise creating your YouTube channel ASAP because YouTube videos have been included in Google search results since forever. That way, you will get the attention of your potential clients twice as effectively.
Our tip: make sure your videos are real, try going live, share your everyday moments.
Brand as a ranking signal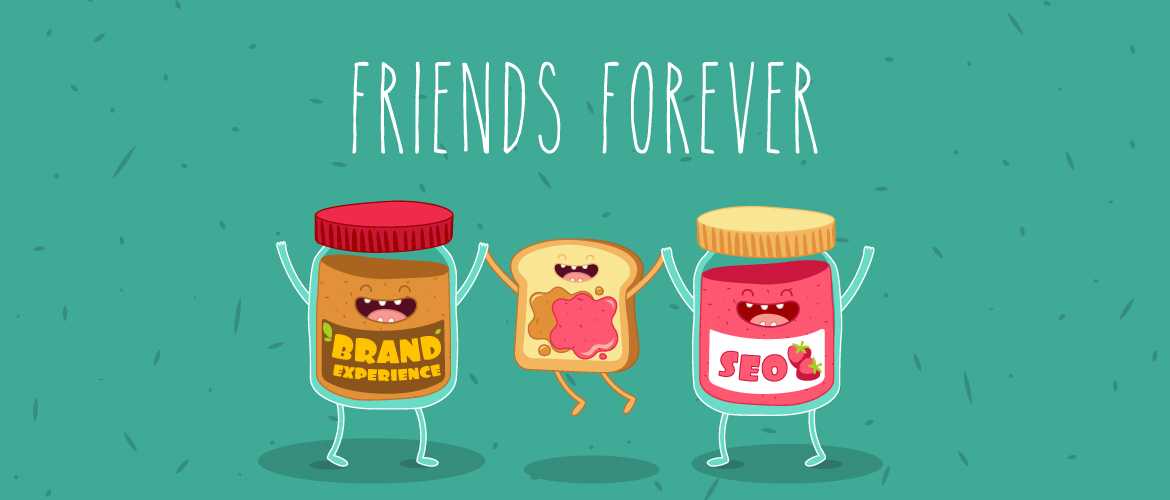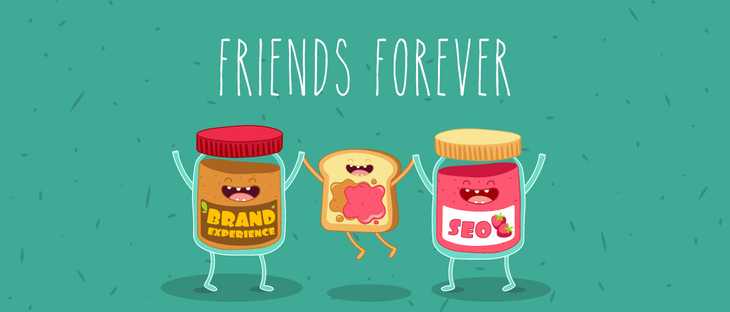 Gary Illyes, a Google Webmaster Trends analyst, said Google uses brand mentions in its search algorithm. There are two ways in which it can use the brand as a ranking signal.
First of all, thanks to unrelated brand mentions, the search engine finds out that your brand is a real organization. By further analysis of every site it's been mentioned on, Google gets a clearer picture of your authority in a certain area.
The context and relation between the components are also important: reputation, trust, advertising, dealing with negative reviews, etc. Using context, Google learns to distinguish the good from the bad. For example, Google's Search Quality Evaluator Guidelines state that reputation can affect the rankings.
Read also: Branded traffic: 7 Main Advantages and 8 Boosting Strategies
Course of Action:
Backlinks remain a strong ranking signal. However, fast link building rarely has a positive effect on promotion. Therefore, try promoting your website without links. Mention your brand online when you have the opportunity to make it look natural/organic.
Ensure a good reputation. Try to solve any problems customers might have with your brand. Interact with happy customers, too. To do this, track your brand mentions online (you can do it with SpySerp).
Find influencers who are ready to talk about you (but haven't realized it yet) or the ones that already mention your brand.
Look at your competitors. After analyzing their strategy, you will consider your own search engine optimization efforts holistically, rather than fragmentarily. To do this, look at the mentions of competitor brands to see how they increase brand awareness. Or do an in-depth analysis of their strengths and weaknesses.
Smartphones have become a part of our lives. With their help, we can watch movies, read books, buy tickets, pay for services, plan routes. Therefore, mobile users also need the most comprehensive functionality and content. This means that what is displayed on the desktop version must be fully replicated on mobile.
Content is a king, regardless of trends. Therefore, it's imperative to create a "trademarked" online product. You won't attract visitors with regular texts - now it's all about educational and engaging content.
If we have to talk about what's hot in 2021, the long reads are must. "Evergreen content" is also popular, that is one that is not tied to the current events, trends and news. Be sure to include the visual component: logically structured content engages. Search engines "like" content that have infographics that answer the question as clearly as possible. Strive to create content that encourages users to come back to your website over and over again.
Our tip: don't waste your time searching for groundbreaking topics. Just see what's shared the most, and create something new based on it.
Guest posts is one of the most authentic ways to create backlinks to your website. They have gained massive popularity in the last decade and continue to grow in 2019. This method has always been about great content and getting quality backlinks with it.
If you're looking for ways to start a guest blog, here are some ideas. First of all, you need to decide what is your primary goal - whether you want to improve the reputation of your business or just want to increase traffic through quality backlinks. Once you figure out the goal, you can determine which blogs fit you the most.
The next step is to find them. The blogs should:
Relate to your website/business niche
Be popular among your target audience
Be helpful, informative, and readable.
Your website's fate depends on your ability to follow the latest trends and apply the best features. SEO is not just about selecting the right keywords and buying the backlinks - these days are long gone. Every day, new trends that will "pump" your website SEO - and we will always keep you updated.