Search engine optimization is worth its weight in gold for any site-owner. Everybody knows its importance, but lots of webmasters meet difficulties with starting strategy building. Most of the things webmasters are eager to implement are always on a paid basis, and if you're short in money you are to take steps to attract target audience and increase budget. However, what if these webmasters could get affordable search engine optimization services to use on their sites?
There are several SEO services, both local and international, which will allow you work within your budget and still get good results. For instance, SpySERP has three minimal pricing packages and the lowest is $7.9 per month. The best thing is that, apart from the few limitations this $7.9 package has, it functions just as well as the other subscriptions do. We have to agree, for a monthly payment, this price is quite a good deal.
However, if you are fixed on budget, here are some of the solutions you can use for affordable search engine ranking.
Affordable Search Engine Ranking: Top Solutions for boosting your SEO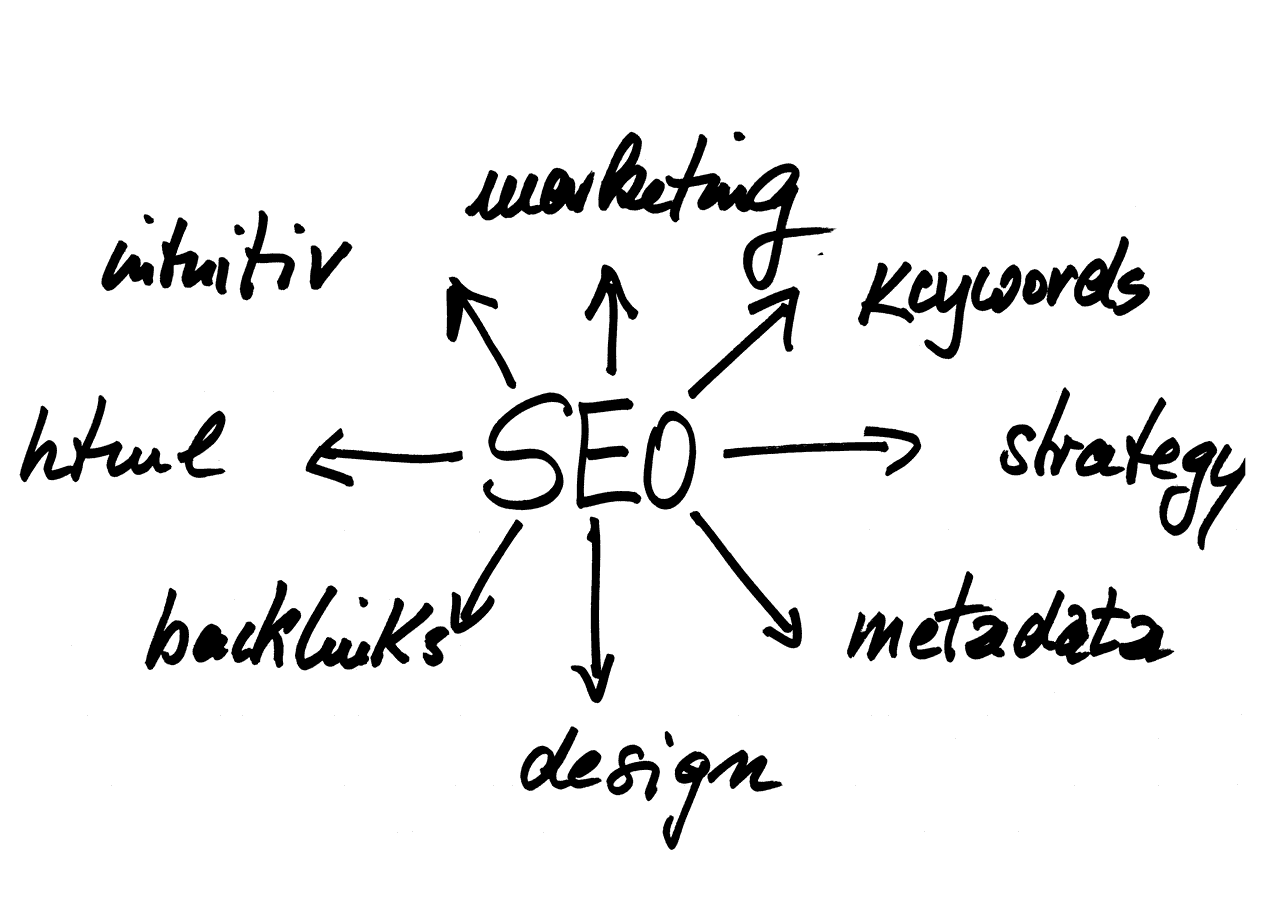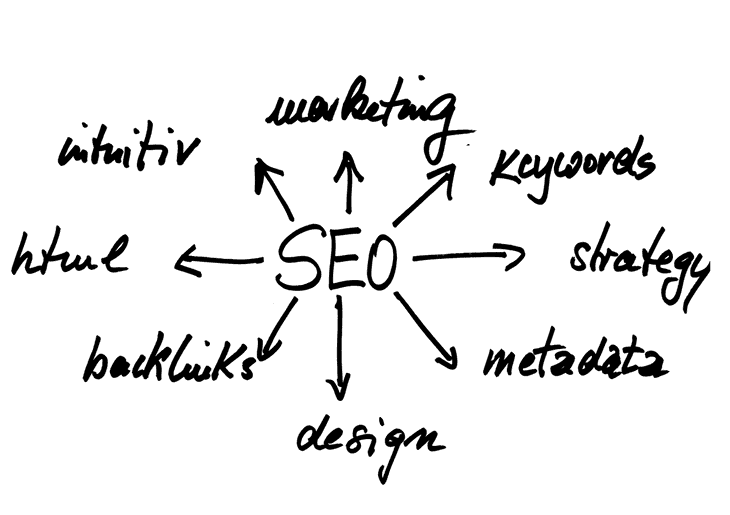 1. Publish Content of High Quality with Thought-Out Structure
The Content should be really qualitative! Try to write useful, informative texts with subtitles and images. The content should be full of sense and without the fluff. Long structured texts are more attractive for search engines and users.
2. Improve On-Page SEO
Use professional SEO tools to detect errors in your web-site. Make deep analysis and monitoring of your site. Pay attention to all the details and try too much to improve your web-site.
3. Get More SEO Juice To Your Site.
The value of qualitative hyperlink is invaluable. But the webmasters should consider that only valuable links from authoritative resources would be really useful. Don't use doubtful sites because the low-quality hyper-links would decrease the web-site in search results.
4. Optimize Your Site Page Speed.
The Speed of loading your pages should be as quick as possible. Search engines consider how long the user should wait before your page is loading. If it takes more time than it should be, the ranking of your website would be falling. You may take website speed test, checking loading your entire HTML, CSS, and all other components of the concrete webpage. You may also use paid or even free tools and pick up the browsers up to your choice to check page speed in each of them.
5. Don't Waste Time and Step Up to the Affordable SEO Practices Right Now
If you have a website, don't be lazy and don't hold off on its optimization. Do your best to build and implement the strategy of its development. Don't work by fits and starts, but be consecutive in your work and step by step you will achieve your goal.
6. Make Convenient Design for Your Website
The design of your site should be as convenient as possible. Google and other search engines consider whether it is easy for the visitors to use your site, and to find the needful info. The Interface should be both easy and attractive.

7. Build Up your URLs Properly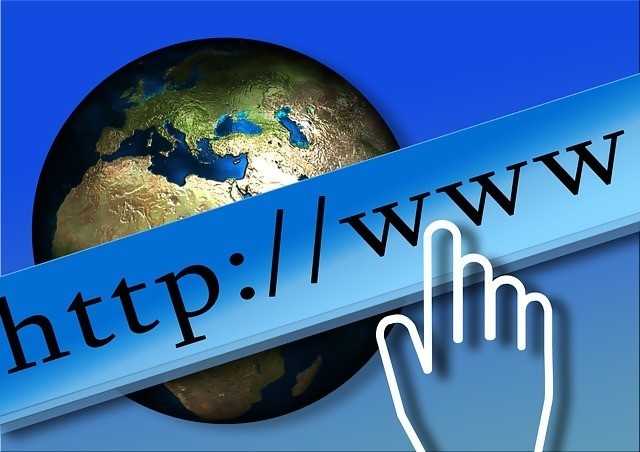 It's important to create proper readable URLs. Mostly web-site pages have URLs with domain name plus the title of the page. Don't make very long URLs, don't end it up with series of numbers or dates and remember, numerous stop words would also spoil your URLs. Cheap rank tracking tool is aimed to help with this as well.
A URL should be a tip for your user, letting them in on what the web-page is all about, and therefore, you need to choose readable phrases for site-visitors easy to remember. The phrases should be as clear as possible. Too long phrases are difficult for perception and more than likely the user wouldn't click on your page. For instance, when trying to search for something and there are two URLs, one with a long description and the other with just a simple one, my first choice will be the simple and uncomplicated one. So, your phrase should be short and nameable.
Also, try to include key-word phrases in the URLs of your web-pages. It will be an advantage in Google search and lots of other search engines. Besides for ranking, you can also use URLs for publicizing and marketing your site.
8. Construct Image SEO with Alt Text and Description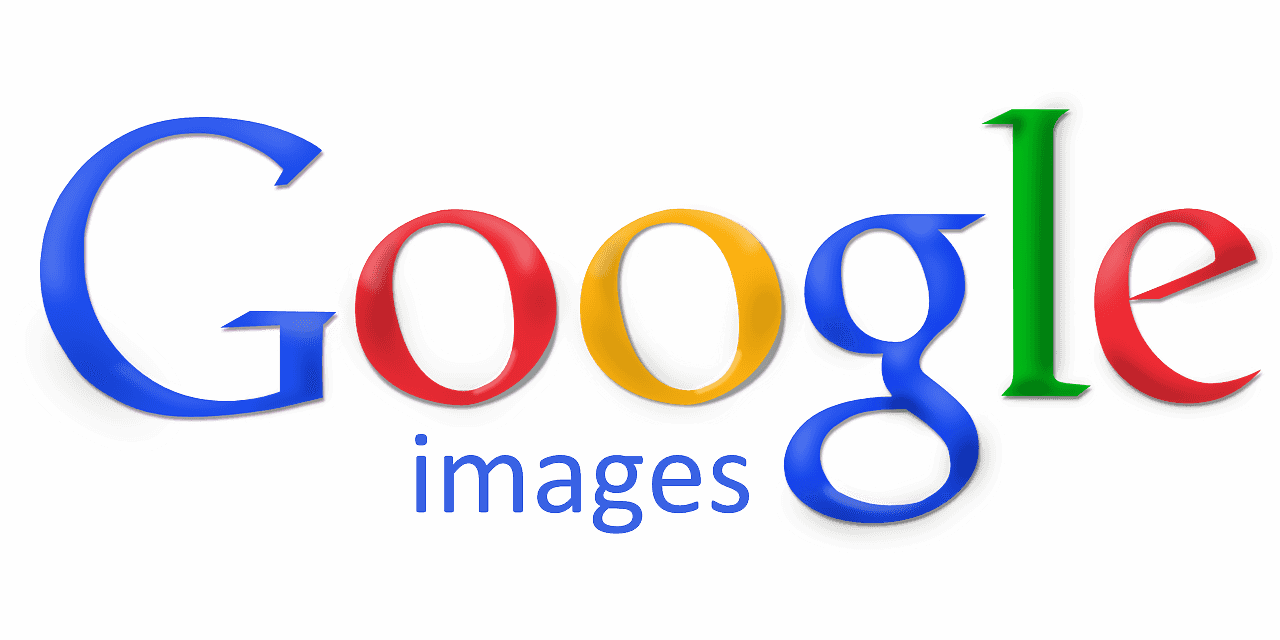 SEO within images is very important. Always add alt texts and image description to the site. Google and other search engines enjoy optimized images. Your web-site visitors would also be attracted by these images. They make any site more user-friendly and this factor is an advantage both for search engines and users and cheap rank tracking tool utilizing will definitely come in handy here.
Alt text should include key-word phrases. Google would consider them while ranking web-pages. Make proper description of the image you add to your site. The placement of a brief description on the image pass info to any search engine, including Google, about what the added image contains. Try to use key-words in the description too. The pages that Google Image searches differ from the pages the user can find in usual Google search.
Cheap Rank Tracking Tool: Services to Help You Building a SEO Strategy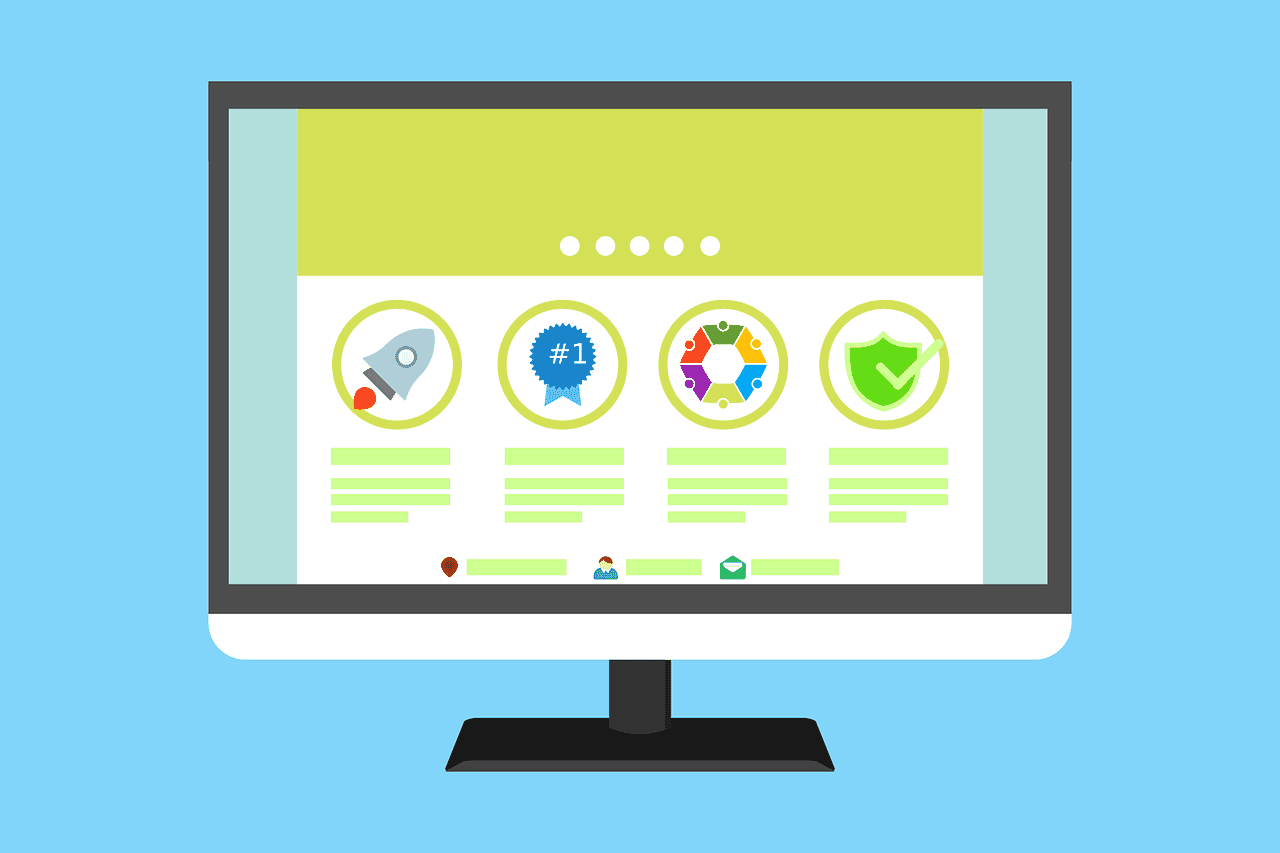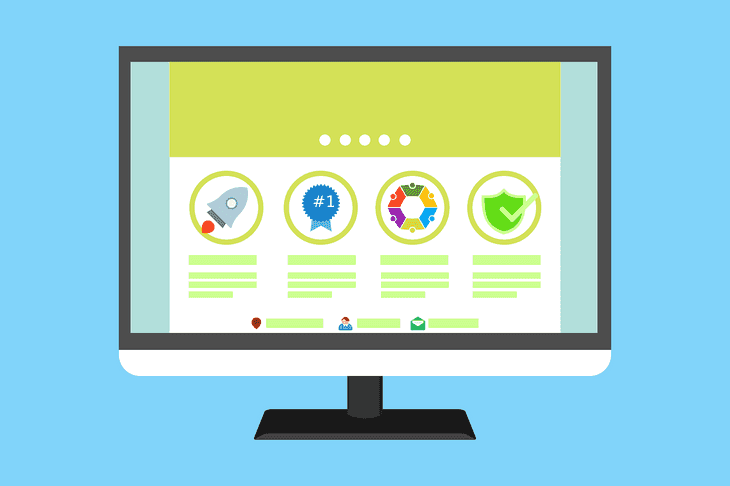 If you can't build proper SEO strategy and solve all the problems connected with it you, then can look for a cheap rank tracking tool or use affordable search engine optimization services.
It is an effective way to achieve better rankings and attract target audience to your resource. The aim is to increase loyal traffic to the site via white hat search engine optimization. The method is performed due to Google and other legal search engines. This method considers all Terms of Services of search engines.
Some people fear costs and will go for the cheap services without researching well on them Before choosing the company to optimize your site, pay attention to if it uses only "white hat search engine optimization" otherwise you would be banned.
White hat techniques are effective and honest. Due to them, the webmasters could see their web-sites on the 1-st page of search engines results or maximally close to the first page.
Here are some services that can help you to build your SEO strategy yourself.
Spyserp Service
Using serp ranking tool you can check site positions in google search and any other search engine. Graphics and schemes would show the progress of your site optimization. It's not an easy thing to be "search engine-friendly" but building the whole strategy properly, paying attention to each point, you can reach it.
Crazy Egg Service
The service is one of the oldest in its niche. Neil Patel and Hiten Shah founded it. Using it, the webmasters can improve the conversion of their site. This tool researches the users' behavior and represents it in non-typical way for webmasters to analyze it and make the conclusions. Some of its features start working at once after installation on the web-site, but others demand configuration on Crazy Egg control panel. The tool offers four core features: A/B Testing, Heatmaps, Website editor, Visitor Recordings.
Serp-Bot Service
You can use unlimited number of domains and create unlimited number of projects. A user can add as many projects as he wants. But you should follow your keywords limit due to the corresponding plan. So, if your keyword plan compiles 300 words, you would have 300 projects. The service tracks maximum one keyword over one search engine for each project.
The service builds key-word usage on the basis of search engines number, locations and the correspondence of the key-words to the concrete project which the user created. That is a good tool for affordable search engine ranking check.
Affordable Search Engine Optimization Services: Summary
It's not an easy thing to build SEO strategy and run it. At the same time, you shouldn't ignore it with the excuse of it being expensive. Implementing our tips which are really affordable and often free, you may bring a vast improvement to your site progress and increase its ranking in search engines. Even if your team is inexperienced, you can use tips and consider recommendations from a more experienced expert. Other companies even consider the input of a consultant.
Thanks to Diggy Marketing Agency - diggitymarketing.com for the article's main picture