Every online business depends on getting many target users to visit the website. You can achieve massive traffic and increase your income with efficient SEO (search engine optimization), no matter what type of online business you have. To ensure a competitive website with good traffic, you need to use SEO effectively, without mistakes.
In this article, we will consider the 8 most common mistakes in SEO and will look at some SEO recommendations for your website from the best SERP checker.
1 - Lack of optimization for mobile devices.
Problems surrounding the lack of optimization for mobile devices can occur if you collaborate with a non-qualified marketer or web designer. The statistics from 2018 show that 52% of users are accessing the Internet from a mobile device. A webpage that is not optimized for a mobile device can alienate many modern users and reduce your traffic; therefore, we consider the lack of a mobile version of the website one of the main mistakes in SEO.


While every SEO marketer knows what keywords are and understands their importance, some people forget that content should not only be optimized but also needs to be readable. Modern algorithms used by Google, Yahoo, and other systems don't like it when there are too many keywords in the text. To make a high-ranking website, you must allow for the optimal balance between readability and optimization. You can check the level of your keyword optimization using keyword rank checker.
There are two main reasons for the appearance of duplicate content on the website. The first reason is similar content on other websites. Make sure you check each article before publication to avoid this. Secondly, duplicate content may appear because you have copies of some of the website pages. A periodic check for duplication and appointment of the canonical page will help to avoid this problem.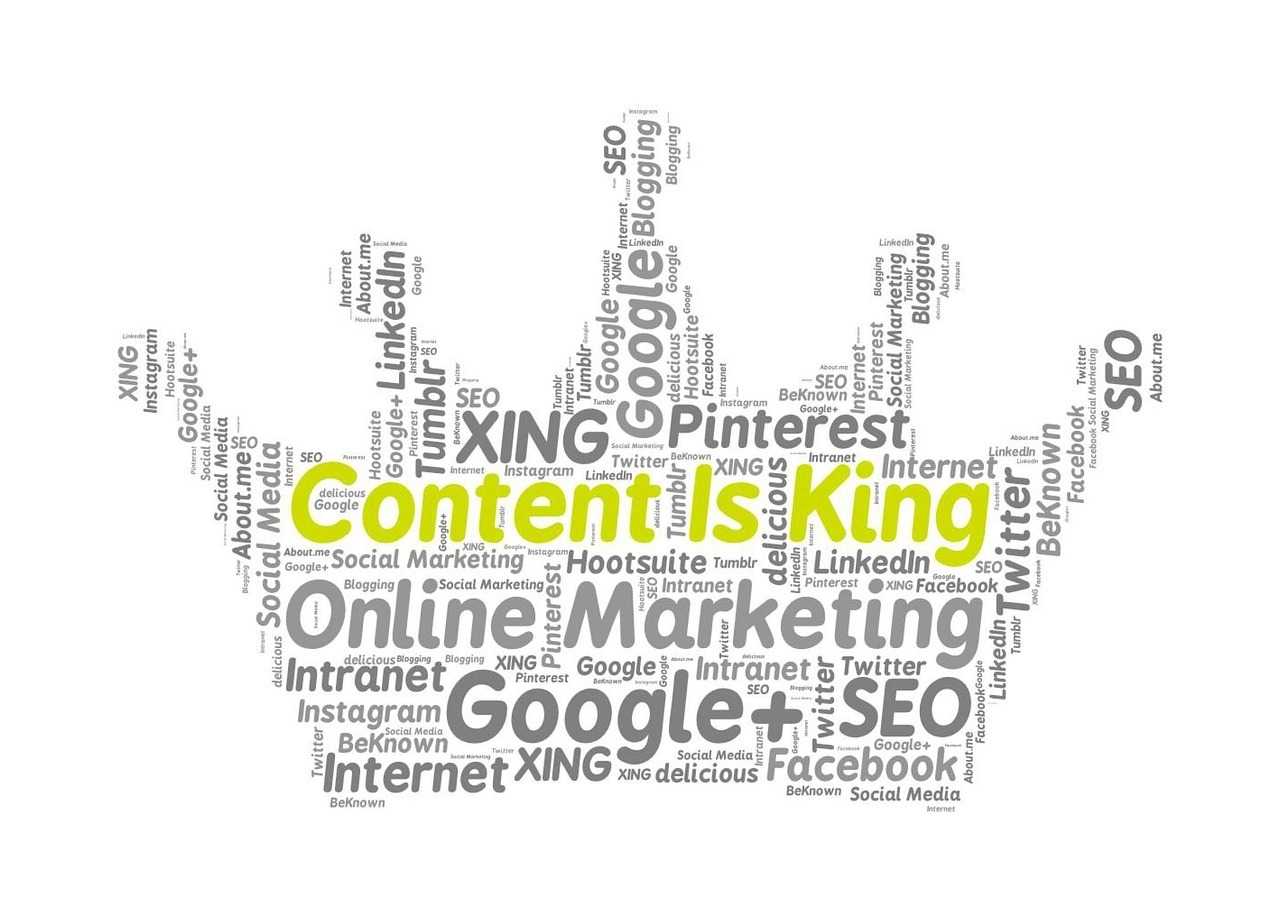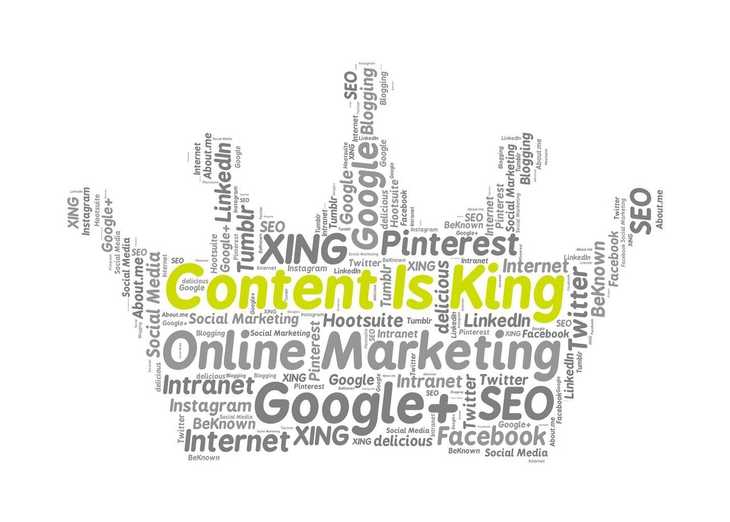 Previously, the keyword tag notified Google what keywords search robots should pay attention to; now the algorithms work differently and the keyword tag is less useful. However, the SEO competitor rank tracker helps understand which keywords you focus on in articles. If you don't want that you can use tools to find competitors. This provides an opportunity to learn additional information about your website and promotion strategies, but you will need to refuse to use the keyword tag.
5 – Accidental use of Noindex and Nofollow
The noindex and nofollow tags notify search robots that you do not want to rank the page. These tags are used to hide the order webpage from the search if you have duplicate content, but incorrect use of this tag removes the page from the SERP, leading to a loss in traffic.
6 - Presence of broken links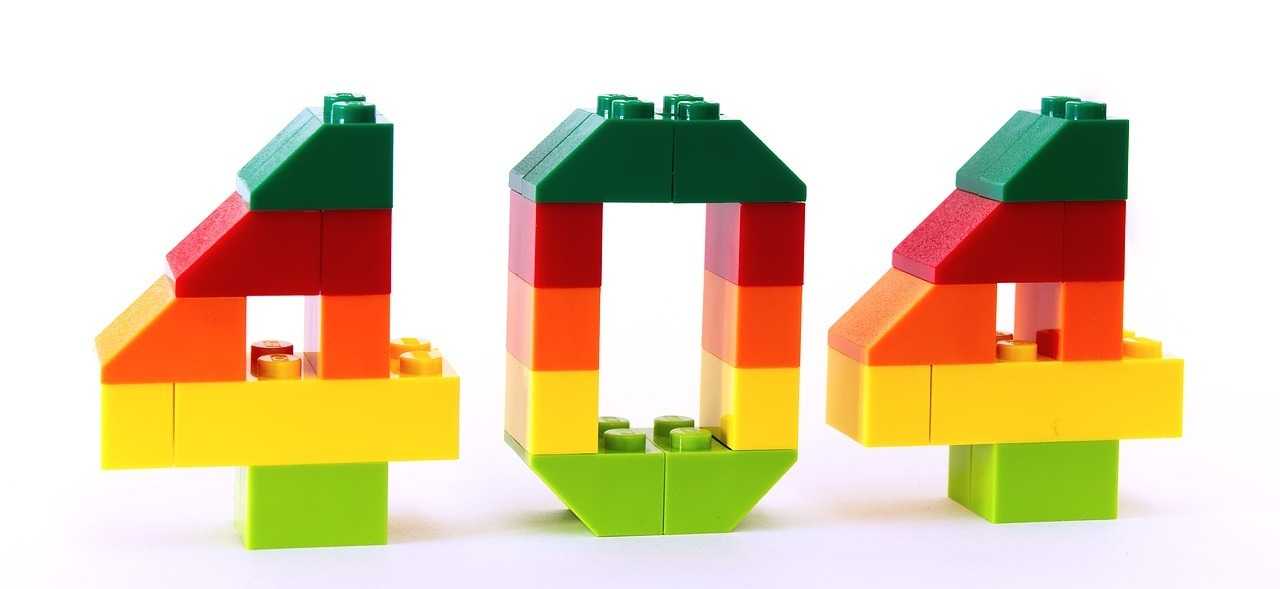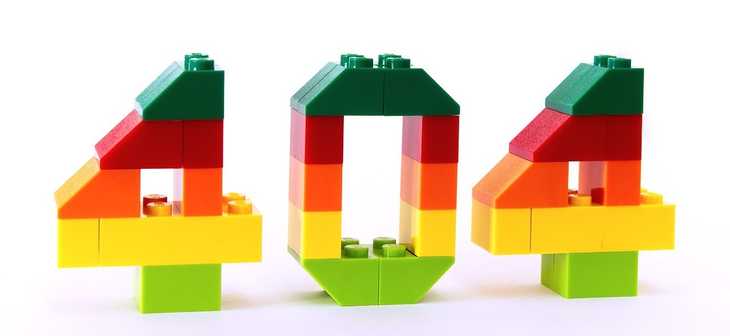 Interlinking increases the UX site. The more links, the more carefully you have to check that they work. Sometimes authors delete content, and then the link leads to the 404 error. A large number of such links will annoy users and harm the website rating. Make sure you monitor the availability of broken links.
7 - Lack of image optimization
A modern user quickly gets tired of reading articles and prefers to look at pictures and videos. Images not only enrich the article and make it more attractive to the user, but also improves SEO. Do not forget about the optimal size and to alt tag pictures—this increases the chances of a high ranking. You can check the ranking of the site using the SpySERP rank checker service.
8 - Low page loading speed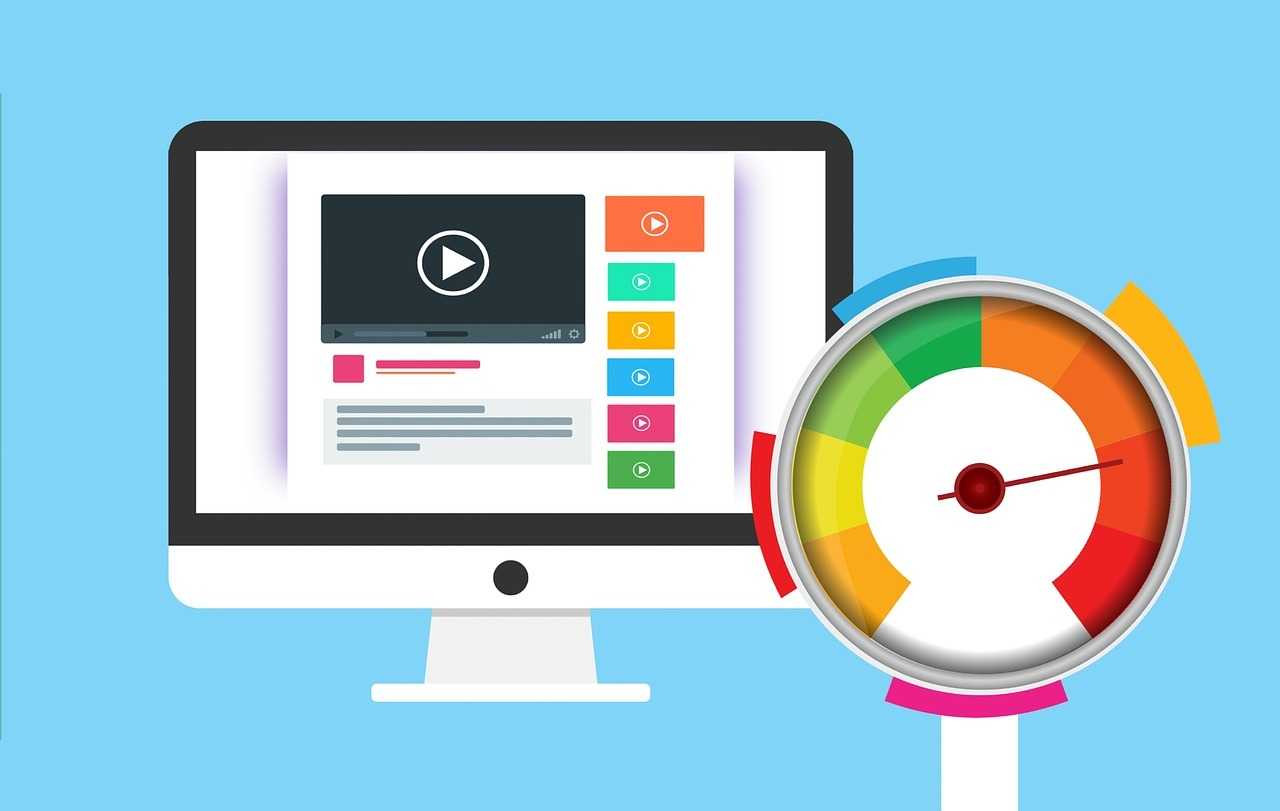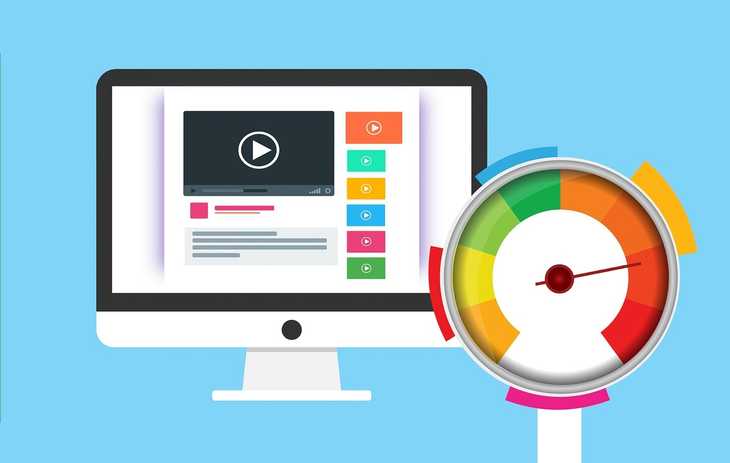 There are many ways to enrich your webpage with additional elements. These can be images, videos, plugins, banners, etc. However, any element influences the page loading speed. For example, because you have many banners the user needs to wait 5-10 seconds to fully load. To maintain the website rating and the loyalty of users it is necessary to ensure a fast page loading speed.
These are the main mistakes that you can make in SEO for your website pages. However, many more factors can affect the rating of a webpage. The best checker SpySERP helps check the ranking of the site and improve its SEO.