To most of the digital marketers, content is both the king and kingdom. But, what good does a great content when no one sees it? With flooded information sources online, distrust in advertising and the growth of ad blocking, there is a need for boosting this content to help marketers attract, engage and convert more customers.
Here we have listed 18 ways to power up your digital marketing campaign to get more leads that convert.
Today, technology is very fast paced, and there is a need to devise and explore new ways to sell the product or service. From this, it's evident that the future will not be guided by traditional means but only by technical inventions. Your customers are seeking only for uniqueness and creativity that makes even the search easier for them. Yes, the world is ready to accept the change now!
2) Long-Form Content (Quantity & Quality):


Quality long content is the best strategy for a winning blog! The reason is, content in long-form easily gets recognized by the search engines and helps get high ranks. Statistics suggest that about 10% of internet users look for in-depth articles.
When the content is in long form, you have an extensive chance of coupling keywords & backlinks with the content, thereby improving the conversion rates. But, amidst all these, content with no quality is of no use. Take extensive time to craft the content relevant to your network, it is essential, that you grab the attention of the readers and make them stay on the page at least for a few minutes.
In other words, let your blog posts be concise and focusing on a single idea to attract your customer's attention. Respect your readers' busy schedule and use short paragraphs and bullet points.
By co-creating content with experts, peers, and influencers, you can improve the reach trust and engagement with your customers. Only proper customer engagement makes your content great.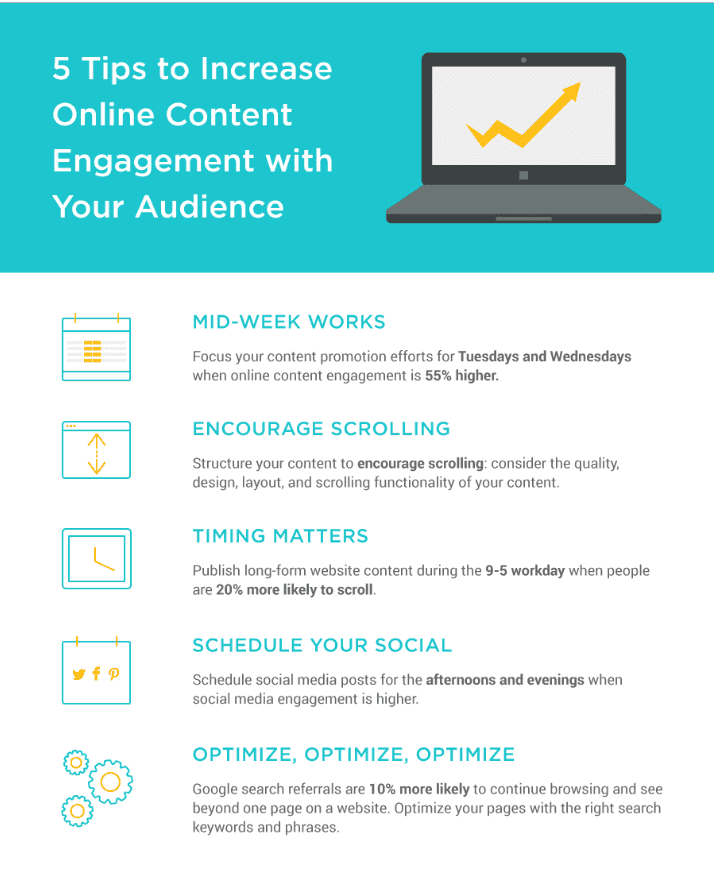 Customer engagement is the one challenge faced by every brand, so placing a higher emphasis on engaging your community pays you. Engage your audience where they live through content that's fun, creative, or educational.
Write contents which will benefit the reader. Never make a direct sales pitch in your blog page, it will debase your blog. You should be able to convey your sales message to your readers without a candid sales pitch.
Stack your readers with facts they won't find in another place. The association that you build with your readers will help you to turn them to potential leads.
Creating content that is wrong or inconsistent with your brand makes matters worse and affects the reputation of your brand. So, make sure you have clean and comprehensive good data that makes you stand out from the crowd.
6) First-person Marketing:
Always remember, your customers are looking for someone who has the same needs interests, goals and attitudes. They are not just looking for records in a database. By becoming a first-person marketer, you can sharpen their targeting and messaging.
Creating off-topics or contents that are irrelevant to your target audience puts your business down. Crafting targeted and relevant contents directed to the right audience directly contributes to your business goals. Also, the content you create should either solve your customer's problems or share your resources but don't shill.
While interacting with your customers in social channels be real, transparent and take your time with one-to-one interactions. Don't act like a lofty brand figurehead but be proactive in social listening and engage your audience with a purpose.
You are having blog article that follows lead generation best practices but if you are not promoting it effectively, then your hard work will all go in vain. For example, if your target audience isn't on LinkedIn or Pinterest, don't waste resources there. Also, if he uses social media channels only on weekends or evenings, make sure you're scheduling your promotions for that time.
8) Purpose and Authenticity:
Optimizing experience with authenticity is a bridge between brands and customers. Talk to your prospective customers face-to-face to fully optimize the customer experience.
9) Reputation Management:
Running a search through all your flagged products on social media help you to get a deep understanding on how your customer experience your products and brand. Perform a reputation audit and work on digital reputation management top attract more customers if you don't like your customer's view on you on social channels.
10) Make Your Audience Smarter:
Thought leadership is an important factor every marketer should consider because marketing is all about solving and not selling. Recent reports say, "Thought Leadership Disrupted, only 28% of marketers cited helping their audience become more knowledgeable as a primary objective."
So, don't always push your product but help them tackle your issues by sharing valuable ideas and solutions.
11) Replace Touch with Voice:
As we all know, audio is becoming the popular medium that reaches consumers across any device, anytime, to deliver true cross-platform messaging. So, search for new strategies to build your brand that makes communication with your audience simpler and easier.
While creating content for your business, take the time to create an amplification strategy that is creative, optimized and focused on the customer experience to supercharge content promotions.
Optimizing your blog post for social shares is a better way to reach more audience in a short span of time. Add social share buttons on the bottom and side bar of your post to encourage a quick tweet or share news on Google plus.
Promotion is essential, if you are still in the beginner level with a low audience base. You can share your post in social media, forums & newsletter, but whatever means you choose, make sure that you pick it wisely!
Live in the moment! Use effective tools such as Google Analytics and Search Console to find the content that is driving non-brand, organic traffic and conversion. Add different content and update them to focus on now to get more leads.
Remember - readers expect fresh content every time they visit the blog page. The more frequent you update your blog, the more traffic you get into your website. Maintain a regular schedule for your blog to double your leads.
Do you want to make your next campaign truly innovative and deeply relevant? Then, do a "design sprint" to interact with your customer innovatively.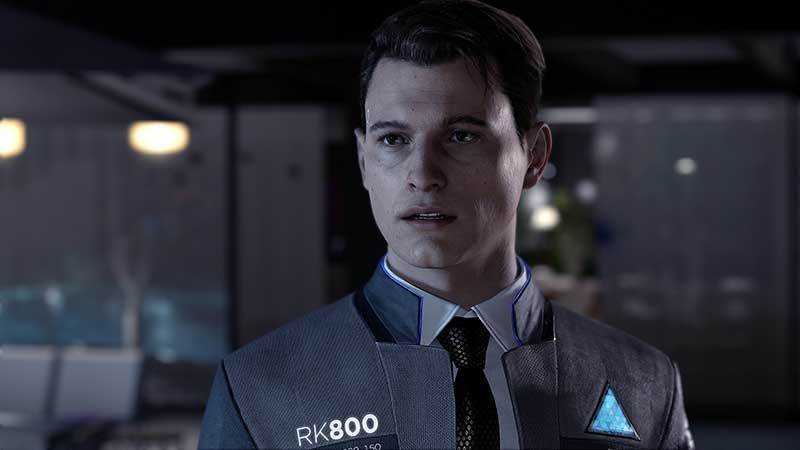 Yes, it is a mere fact that influencers do not work with a brand that treats them as a commodity. So, humanize your brand to keep your influencers active, loyal, and engaged.
Often, your blog posts title becomes your webpage title, so titles do matter. Creating an intriguing headline, or title attracts more audience and entices people to click it.
The title of a blog and headlines has the power to slay your blog or to revive it! Create headlines that are trending, creative, informative and proactive with usage of keywords on the topic. Shocking titles get more attention!
Embed companion calls to action to give an opportunity to your customers to learn more about the offer or related piece of content.
Follow these practices ardently, to supercharge your digital marketing to attract and convert more customers.
The search engine spider will scan your blog content for the keywords and the key phrases, only then it will list your blog in the page results. So, it is a must that your blogging strategy supports the SEO strategies. Make sure that the blog has the relevant keywords added up naturally to the text to enhance the readability.
Hope, these tips help you to create a blog that magically drives your business to success.